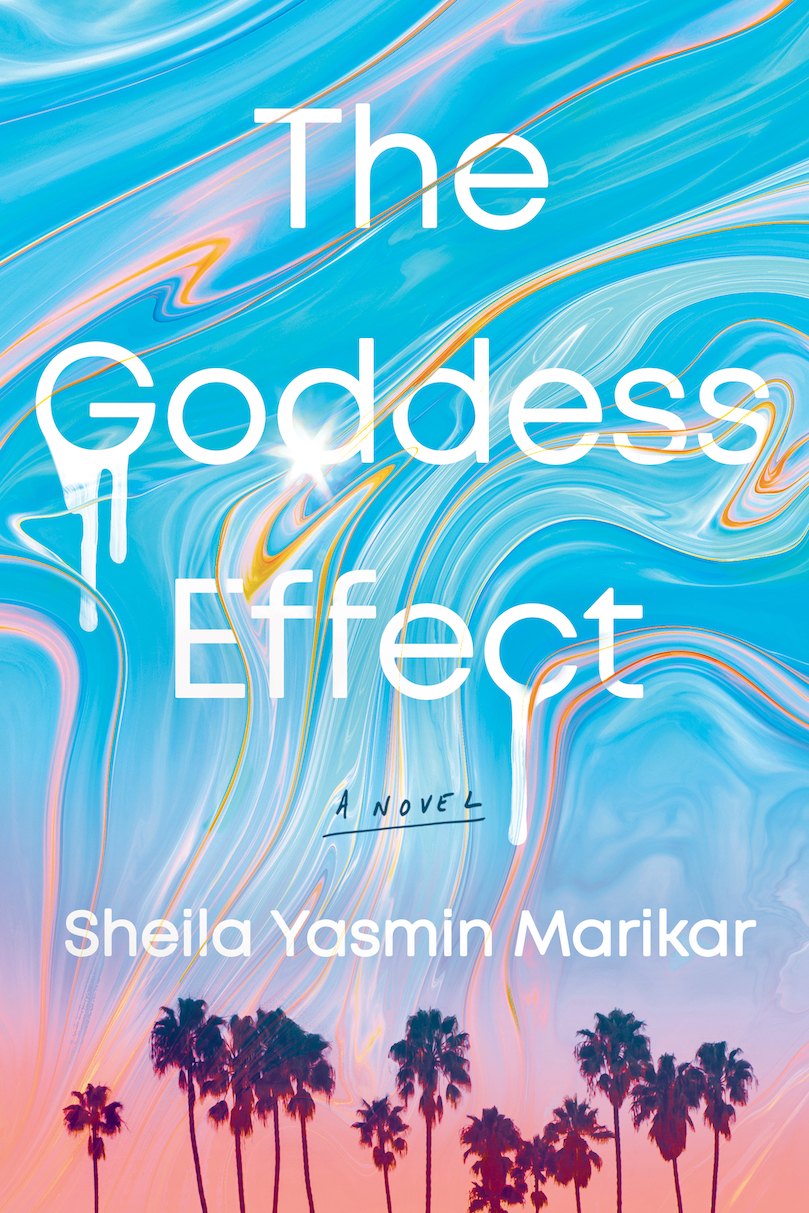 Wednesday Oct 05, 2022
7:00 pm - 9:00 pm
POWERHOUSE @ the Archway
28 Adams Street (Corner of Adams & Water Street @ the Archway)
Brooklyn , NY 11201
This event will be IN-PERSON – masks recommended. RSVP here!
---
About the Book.
Anita is over her life in New York: her dead-end job, tiny studio apartment, self-obsessed friends, and overbearing mom. So she moves west to Los Angeles in search of a new career, enlightenment, and that nebulous target…wellness.
She discovers an elite workout class called the Goddess Effect, run by a lifestyle guru named Venus who's the very definition of #goals. One look at her Lululemon-clad acolytes sweating out their demons while dripping with confidence and Anita's all in. When one of the class regulars takes Anita under her wing, Anita's sure she's found her people.
But Anita's not so smitten that she doesn't wonder about a few things: an inexplicable invitation to a Goddess Effect retreat, a strange tradition of secret sharing, and whispers about "enhancements" that only Venus can provide. Anita is awakening to a terrifying epiphany: the Goddess Effect isn't quite what it seems, and it may turn her world―and that of everyone around her―upside down.
REVIEWS
"Marikar successfully provides larger-than-life caricatures of wellness industry denizens and LA residents at large as well as an outrageous mystery waiting to be exposed." ―Kirkus Reviews
"This is a funny and fresh coming-of-age tale. Recommended for readers of Elin Hilderbrand or Jennifer Weiner." ―Library Journal
"The Goddess Effect is a fall-on-the-floor funny, fresh, and modern take on one woman's journey to hell and back―and by 'hell and back,' I mean a three-month stay in Los Angeles. Here, the devil smells of Santal 33, has hair that cascades in beachy waves, and wears this season's Rick Owens. Our charming tour guide of Hades on the 405 is Anita Kathlikar, the hilarious love child of Bridget Jones and Lucille Ball who I didn't know I needed but ended up loving more than I can tell you. Sheila Yasmin Marikar is a pitch-perfect comic genius who delivers a sparkling miracle of a book that left me asking: What exactly is my soul's highest purpose and what exactly is the best Instagram filter for this picture of my power greens smoothie and collagen toast?" ―Kevin Kwan, bestselling author of Crazy Rich Asians and Sex and Vanity
"Fresh, bitingly modern, and laugh-out-loud funny, The Goddess Effect is more than a page-turner―it's also razor-sharp commentary on the cult of wellness. I can't wait to read more from this talented debut author." ―Andrea Bartz, bestselling author of We Were Never Here
"Sheila Yasmin Marikar's writing is prismatic…She had me laughing in one breath, cringing in the next, only to turn on a dime and knock the wind out of me with her honesty. The Goddess Effect skillfully sends up our current obsession with image, tech, and wellness, but at its heart is a timeless human truth: there's nothing we won't do to belong." ―Megan Angelo, author of Followers
"Sheila Yasmin Marikar's novel is a witty and compelling exploration of growth, identity, and power. The Goddess Effect is impossible to put down. Readers everywhere will root for Anita on her journey full of self-discovery and surprises. Told with a rare blend of humor and insight, this delicious story will captivate readers from beginning to end!" ―Saumya Dave, author of What a Happy Family
"I finished The Goddess Effect in a single sitting. Sheila Yasmin Marikar's assured voice and incisive observations had me laughing out loud one moment and covering my mouth in shock the next. A stellar debut with the perfect number of twists, turns, and Lululemon references." ―Colleen McKeegan, author of The Wild One
"Snappy, voyeuristic, and upsettingly relevant, The Goddess Effect takes us on a heart-pumping romp through the 'cult' of contemporary wellness. Either ironically or sincerely, if you've ever opted to add CBD to your oat milk latte, moon bathed a crystal, dropped $110 on a pair of yoga pants, cried under the mood lighting of a fauxspirational fitness class, or made any other questionable life decision in pursuit of self-actualization and belonging, you will feel both riveted and attacked by this incisive, page-turning tale." ―Amanda Montell, author of Cultish: The Language of Fanaticism and Wordslut: A Feminist Guide to Taking Back the English Language
"As a New Yorker who once moved to Los Angeles in search of herself, I know Anita's inner struggle and yearn to prove something (anything?) all too well. Full of laughable bits on the LA erewhon-fueled lifestyle we all love to hate, this story will make you cringe, laugh, and most of all relate." ―Arianna Margulis, author of But Like Maybe Don't?
About the Author.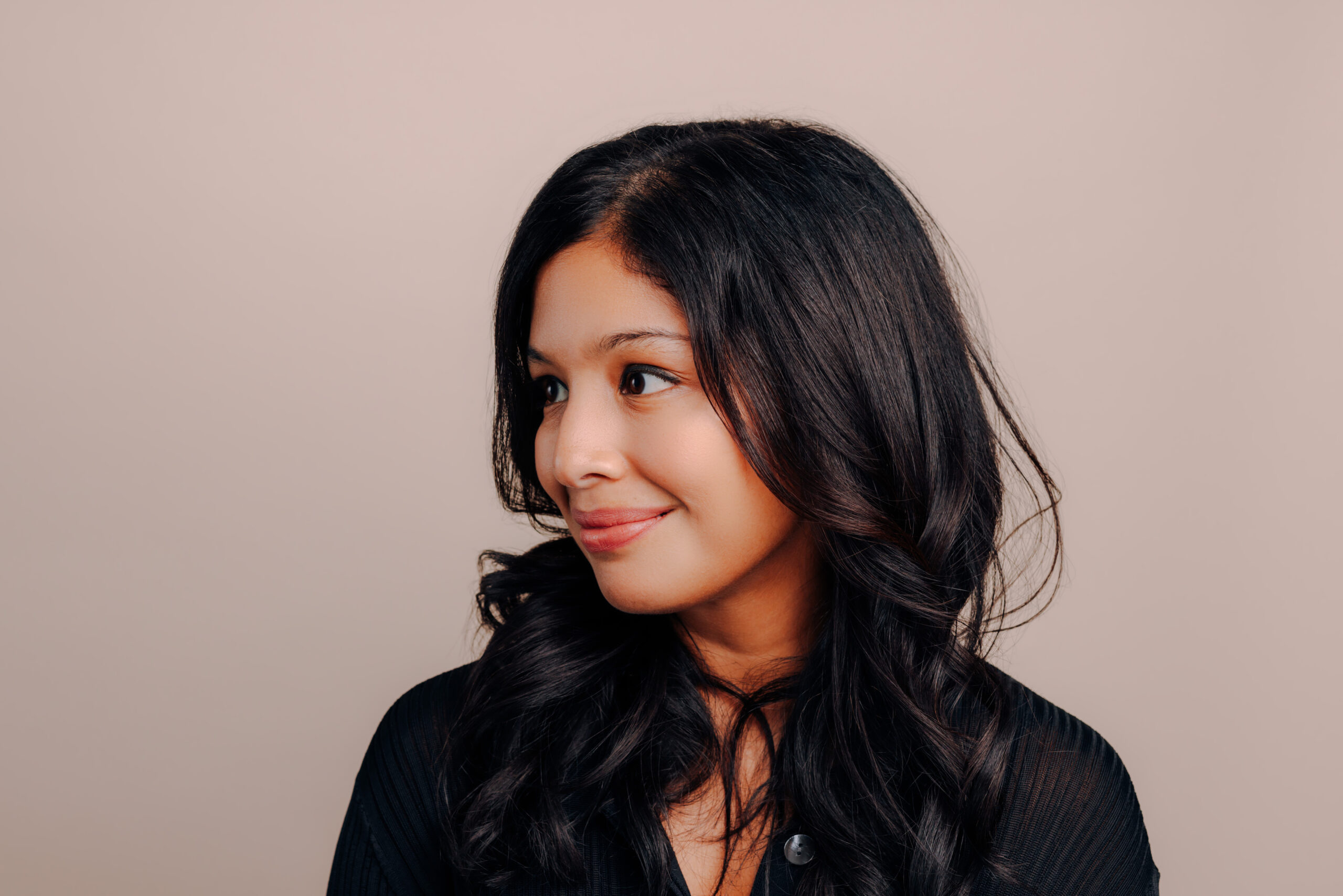 Sheila Yasmin Marikar's work has been published in the New Yorker, the New York Times, the Economist, Fortune, Bloomberg Businessweek, Vogue, and many other publications. Her New York Times Magazine profile of the chef Gaggan Anand was selected for the 2021 edition of Best American Food Writing. Sheila began her career at ABC News. A native of New Jersey, she is a graduate of Cornell University, where she studied history. She lives in Los Angeles with her husband. For more information visit www.sheilamarikar.com. Follow her on social media @sheilaym.
About the Moderator.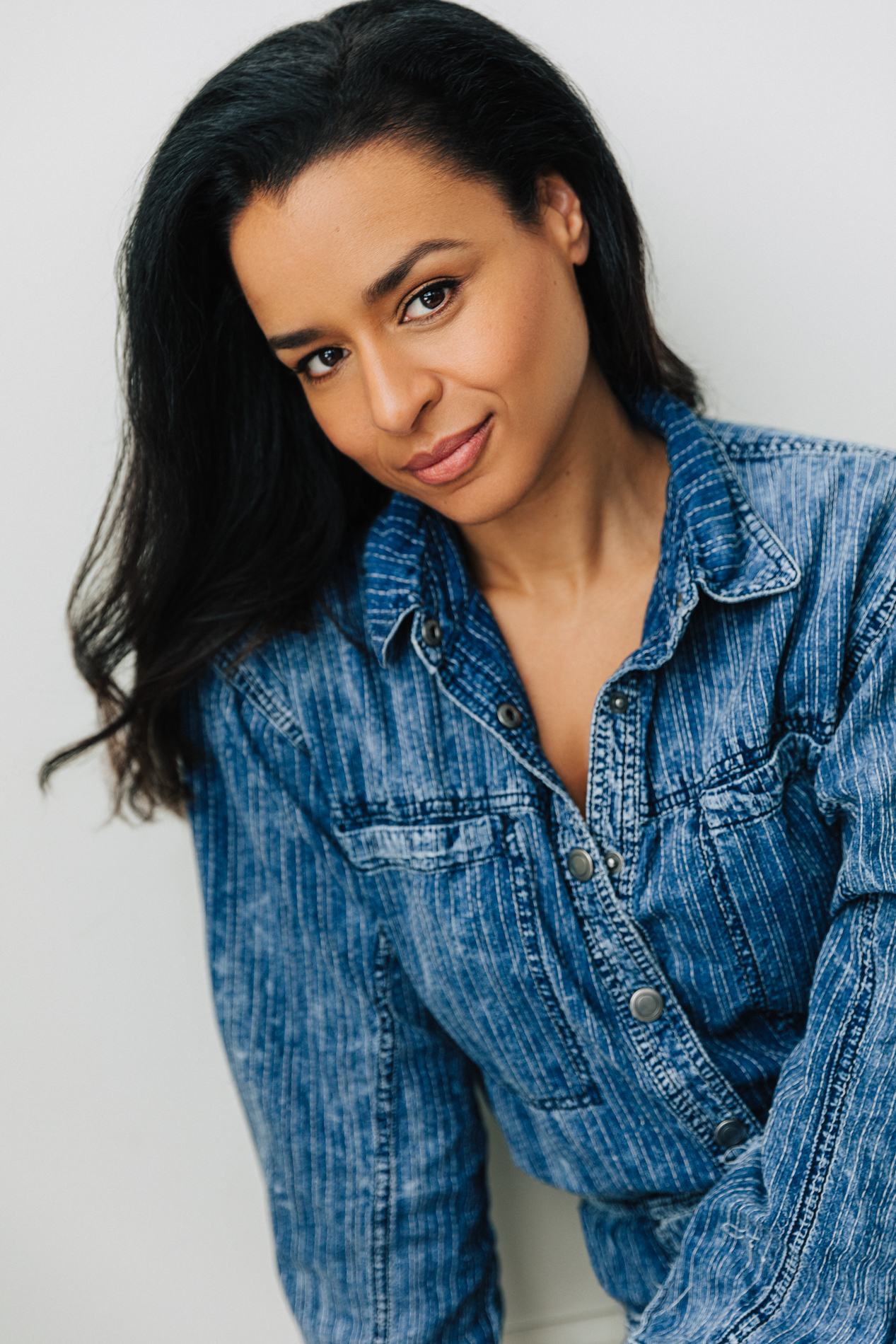 Sarah Cooper is a writer, producer, actress and author of bestselling books How to Be Successful Without Hurting Men's Feelings and 100 Tricks to Appear Smart in Meetings, both of which are in development as series for television. She built her comedy career in between working for companies like Yahoo! and Google, where she was fed free lunches and lots of material. In April 2020, Sarah went viral with a video called "How to Medical," in which she lip syncs Trump's proposed COVID-19 cures of UV light and disinfectant, viewed over 30 million times across social media. She was named one of Variety's 10 Comics to Watch for 2020, featured at the 2020 Just for Laughs Festival and has appeared on Jimmy Kimmel Live, The Tonight Show, Ellen, and has been featured in Vanity Fair, The New York Times, Washington Post, InStyle Magazine and countless others. Sarah's first comedy special Everything's Fine is now streaming on Netflix.