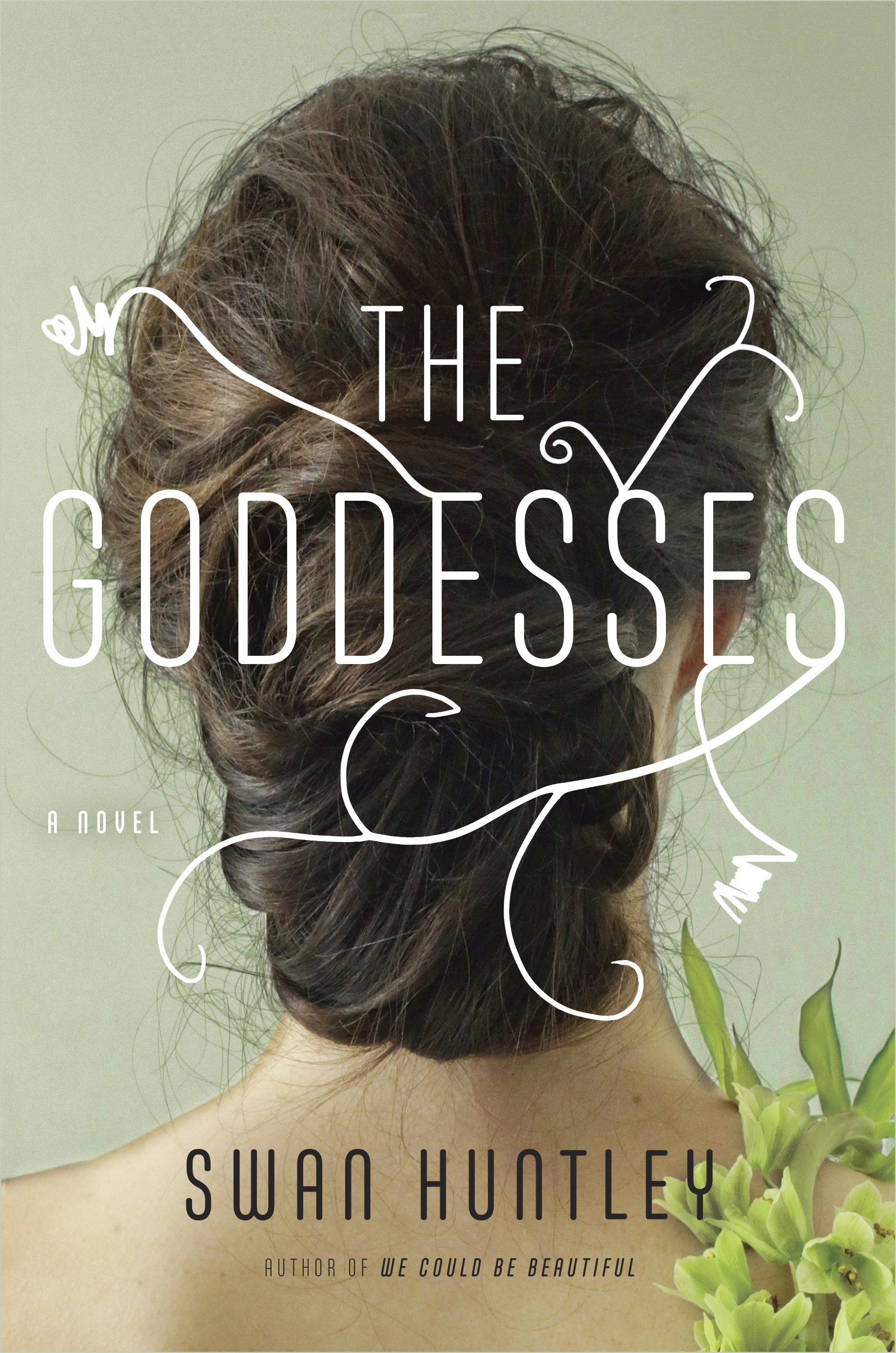 Tuesday Jul 25, 2017
7:00 pm - 9:00 pm
POWERHOUSE @ the Archway
28 Adams Street (Corner of Adams & Water Street @ the Archway)
Brooklyn , NY 11201
RSVP appreciated:
Please fill out the "Bookings" form at the bottom of this page.
*Disregard the notification that will appear after Booking.*
-or-
Send the name of the event and number of attendees to our RSVP email.
---
Last summer Swan Huntley's debut novel, We Could Be Beautiful, was met with extraordinary praise for its incisive depiction of the darkness beneath the coveted glamour of Manhattan's elite. This July, Huntley releases her remarkable follow-up, THE GODDESSES, the captivating story of a woman who moves her family to Hawaii, only to find herself entangled in a dangerous friendship.
About the Book:
When Nancy arrives with her husband and twin teenage sons on the island of Kona, she's searching for a fresh start. Her husband has been unfaithful, her kids are acting out, and she feels adrift in a middle age full of tedium that borders on torture. But among the scenic beaches and shining sun of Hawaii, Nancy begins to think that maybe she really can start over. She and her husband return to sharing a bed, and the twins quickly excel at their new school. Best of all, Nancy begins an intense and validating friendship with her yoga teacher, the enviable free spirit Ana. Single, beautiful, and full of spiritual wisdom, Ana is a force of nature that no one can resist, and Nancy is grateful that her affections for Ana are returned. Their lives become increasingly intertwined, but even as their loyalties grow, Ana's quirks begin to look more like a kind of calculated mania, and Nancy begins to wonder if maybe there's something more sinister lurking behind Ana's charisma. How far will she go to satisfy her only friend?
Written with the razor wit and careful pacing that made her first book such an immense pleasure, THE GODDESSES is an entrancing psychological novel that confirms Swan Huntley as a truly remarkable emerging voice in fiction. Huntley, who grew up and lives part-time in Hawaii, renders a vivid portrait of picturesque island life, providing the perfect backdrop for her gripping tale. THE GODDESSES is without a doubt a summer book to look out for.
About the Author:
SWAN HUNTLEY is the author of We Could Be Beautiful. She earned her MFA from Columbia University and has received fellowships from the MacDowell Colony and the Ragdale Foundation. She lives in California and Hawaii.
RSVP
Bookings are closed for this event.