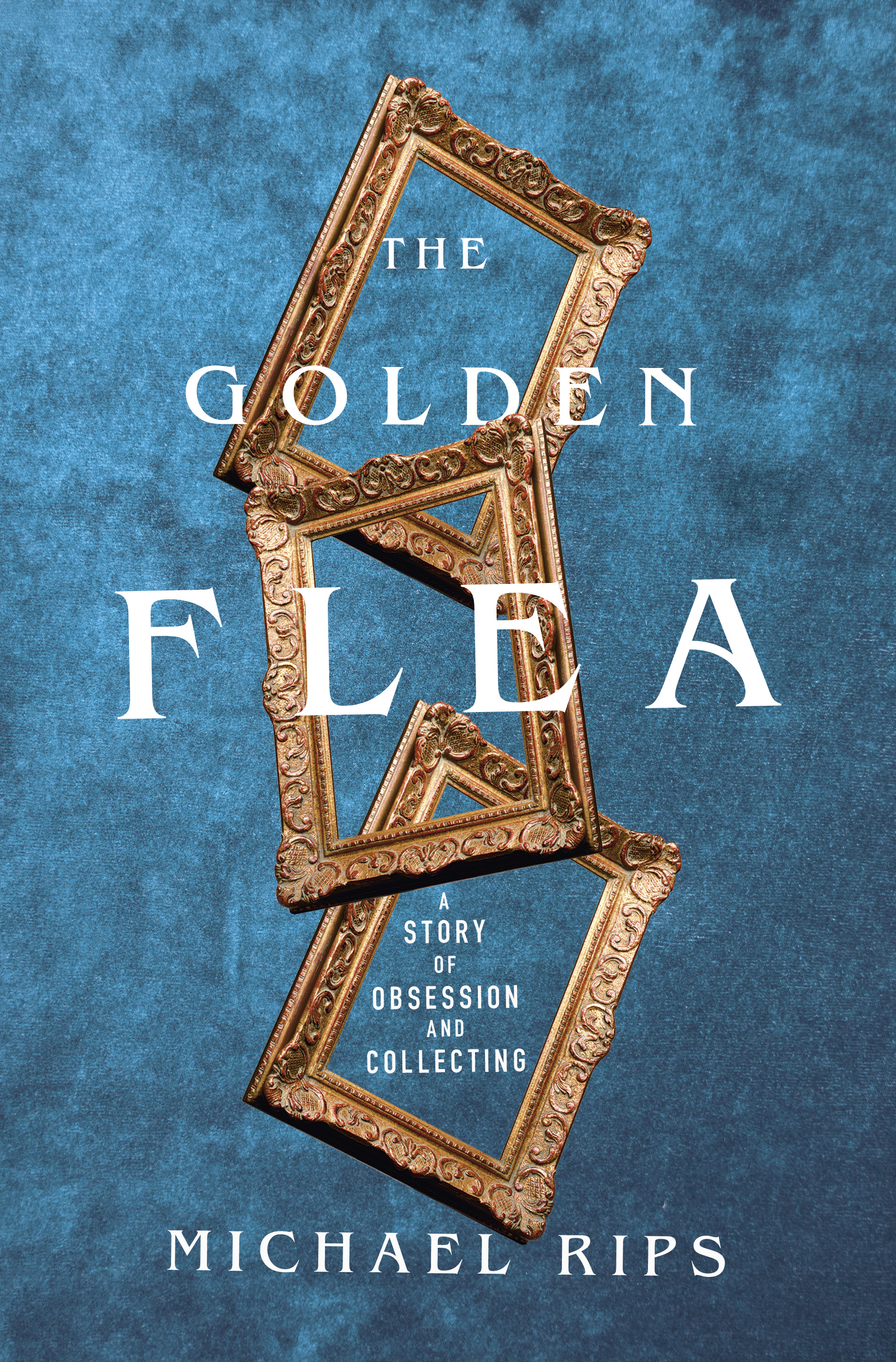 Sunday Apr 26, 2020
4:00 pm - 6:00 pm
POWERHOUSE @ the Archway
28 Adams Street (Corner of Adams & Water Street @ the Archway)
Brooklyn , NY 11201
RSVP encouraged & appreciated.
THIS EVENT HAS BEEN POSTPONED. STAY TUNED FOR UPDATES!
Please fill out the form at the bottom of this page if you plan on attending. Facebook event found here.
PLEASE NOTE: Submitting an RSVP for this event DOES NOT guarantee entrance. This is a free-access event — entrance will be on a first-come, first-served basis.
---
About the Book.
THE GOLDEN FLEA is the magical story of Michael Rips' ten-year obsession with the legendary Chelsea Flea Market and its intoxicating world of antiques that are both immensely valuable and utterly worthless.
Everywhere across America people wander through flea markets to search for lost treasures. For decades, no market was more renowned than the sprawling Chelsea Flea on the west side of Manhattan, where every week thousands of shoppers trawled through booths crammed with vintage dresses, rare books, ancient swords, West African fetish dolls, Afghan rugs, antique silver, glass eyeballs, Old Master paintings, and much more. In THE GOLDEN FLEA, director of the Art Students League of New York Michael Rips recounts his obsession with this charmed world. With a bewitching style and a wonderful eye for character, Rips introduces us to the Flea's lovably-oddball vendors, pickers, and collectors. And as he grows into a passionate collector himself, he tells the captivating story of his race to prove the provenance of one mysterious painting as the end of the Flea looms.
About The Author.
Michael Rips is the executive director of the Art Students League of New York. He is the author of Pasquale's Nose: Idle Days in an Italian Town and The Face of a Naked Lady: An Omaha Family Mystery. He lives in the Chelsea Hotel in New York City.
RSVP
Bookings are closed for this event.