Friday Nov 10, 2023
7:00 pm - 9:00 pm
POWERHOUSE @ the Archway
28 Adams Street (Corner of Adams & Water Street @ the Archway)
Brooklyn , NY 11201
Get Tickets Here!
About the Book.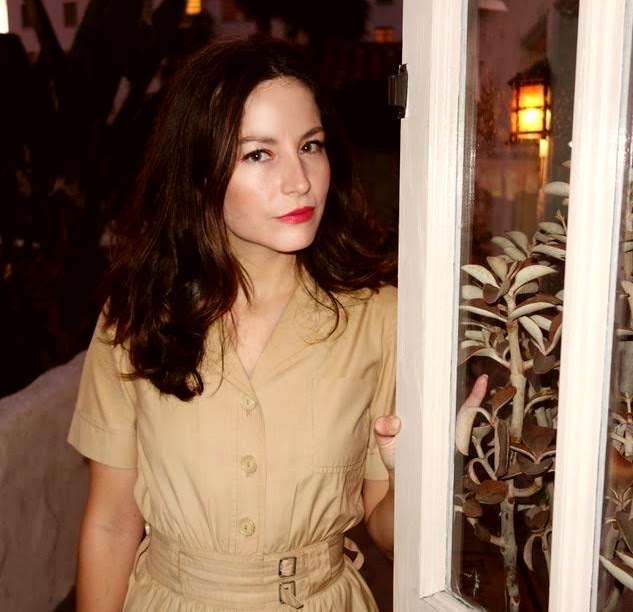 Monica McClure is a Brooklyn-based writer and author of the poetry collection, Tender Data (Birds, LLC) and the chapbooks, Concomitance (Counterpath Press), Boss Parts 1& 2 (If A Leaf Falls Press), Mala (Poor Claudia), and Mood Swing (Snacks Press). With Madeleine Maillet and Emily Brandt, she runs Yellow Wallpaper, an organization that promotes radically and rigorously curated books and book culture for readers outside major metropolitan areas. She serves on the advisory board for No, Dear Magazine and works as a copywriter in e-commerce and tech, and teaches English and Creative Writing at Hunter College.
About the Moderator.
Blythe Roberson is a comedian, a humor writer, and author of the books America The Beautiful? and How to Date Men When You Hate Men. She has written for The New Yorker, Esquire, and The Washington Post, and for the NPR quiz show Wait Wait… Don't Tell Me! Blythe was raised between Illinois and Wisconsin and currently lives in Brooklyn.