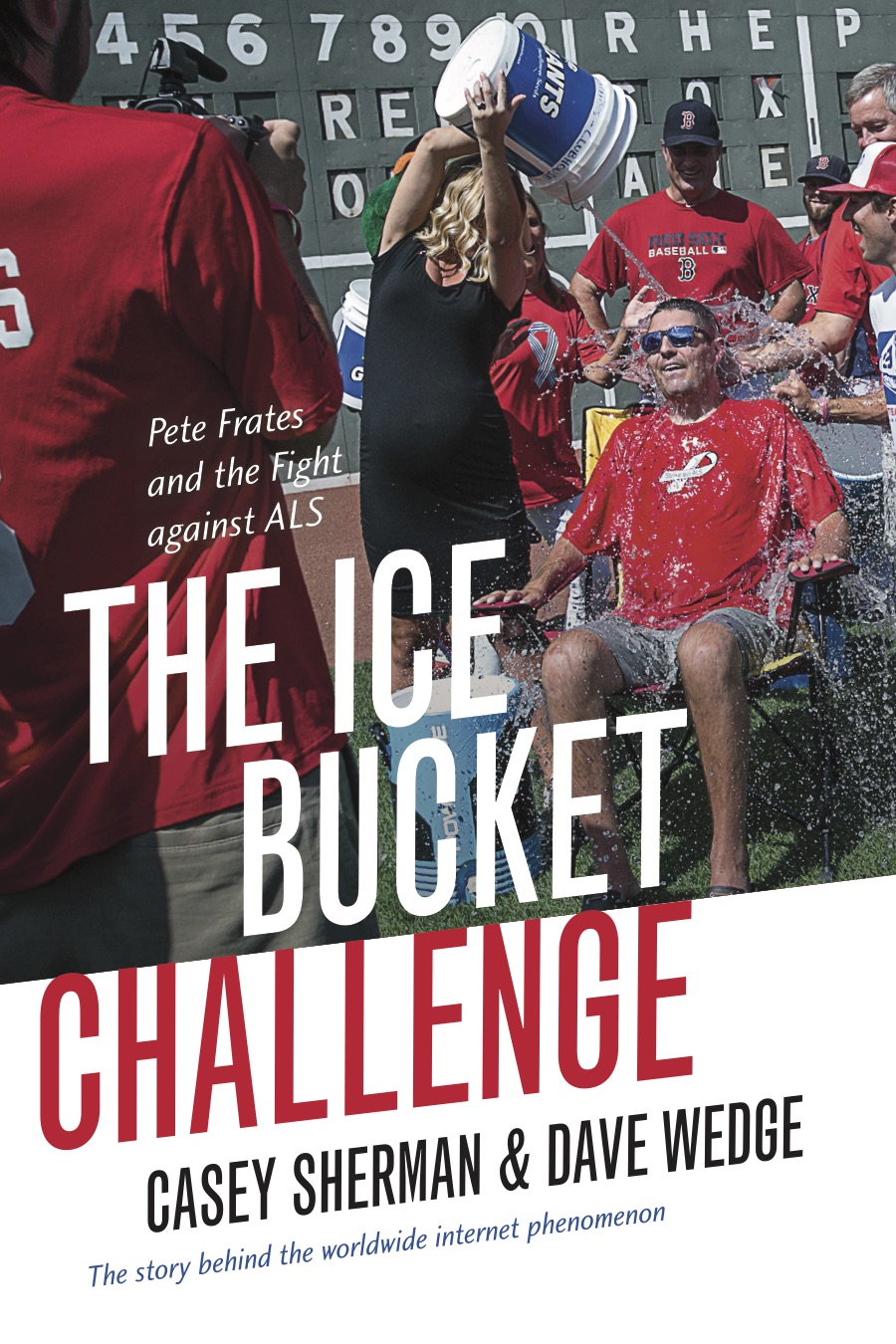 Monday Sep 25, 2017
7:00 pm - 9:00 pm
POWERHOUSE @ the Archway
28 Adams Street (Corner of Adams & Water Street @ the Archway)
Brooklyn , NY 11201
RSVP appreciated:
Please fill out the "Bookings" form at the bottom of this page.
-or-
Send the name of the event and number of attendees to our RSVP email.
*Disregard the notification that will appear after Booking.*
---
About the Book:
While everyone knows of the Ice Bucket Challenge, the viral craze that swept the nation in summer 2014, too few know the truly inspirational story behind it. Pete Frates was a man at war with his own body. A man who refused to fight alone, and in so doing mobilized a global army to combat one of the most devastating diseases on earth: ALS, or Lou Gehrig's disease. When disease crippled Frates, the former Boston College baseball star turned tragedy into inspiration. Pete's story is a testament to the power of love, the steadfastness of family, the generosity of strangers, and the compassion of crowds.
The Ice Bucket Challenge: Pete Frates and the Fight Against ALS by bestselling authors Casey Sherman and Dave Wedge tells the inspiring true story of how Frates and his family took his devastating ALS diagnosis and used it as a rallying cry to change the world.
Frates and his army of social media followers propelled the Ice Bucket Challenge into the largest social media philanthropic effort in history. In doing so, they also showed
the world the power of viral philanthropy, inspiring legions of similar social media campaigns, such as 22 pushups and the man- nequin challenge, and providing the corpo- rate advertising world with a new blueprint for success.
About the Authors:
CASEY SHERMAN is the New York Times– bestselling author of nine books including e Finest Hours and Boston Strong.
DAVE WEDGE, coauthor of Boston Strong, was an investigative reporter at the Boston Herald for fourteen years; he now writes for VICE.
Half of the authors' proceeds will go to the Frates family.
RSVP
Bookings are closed for this event.