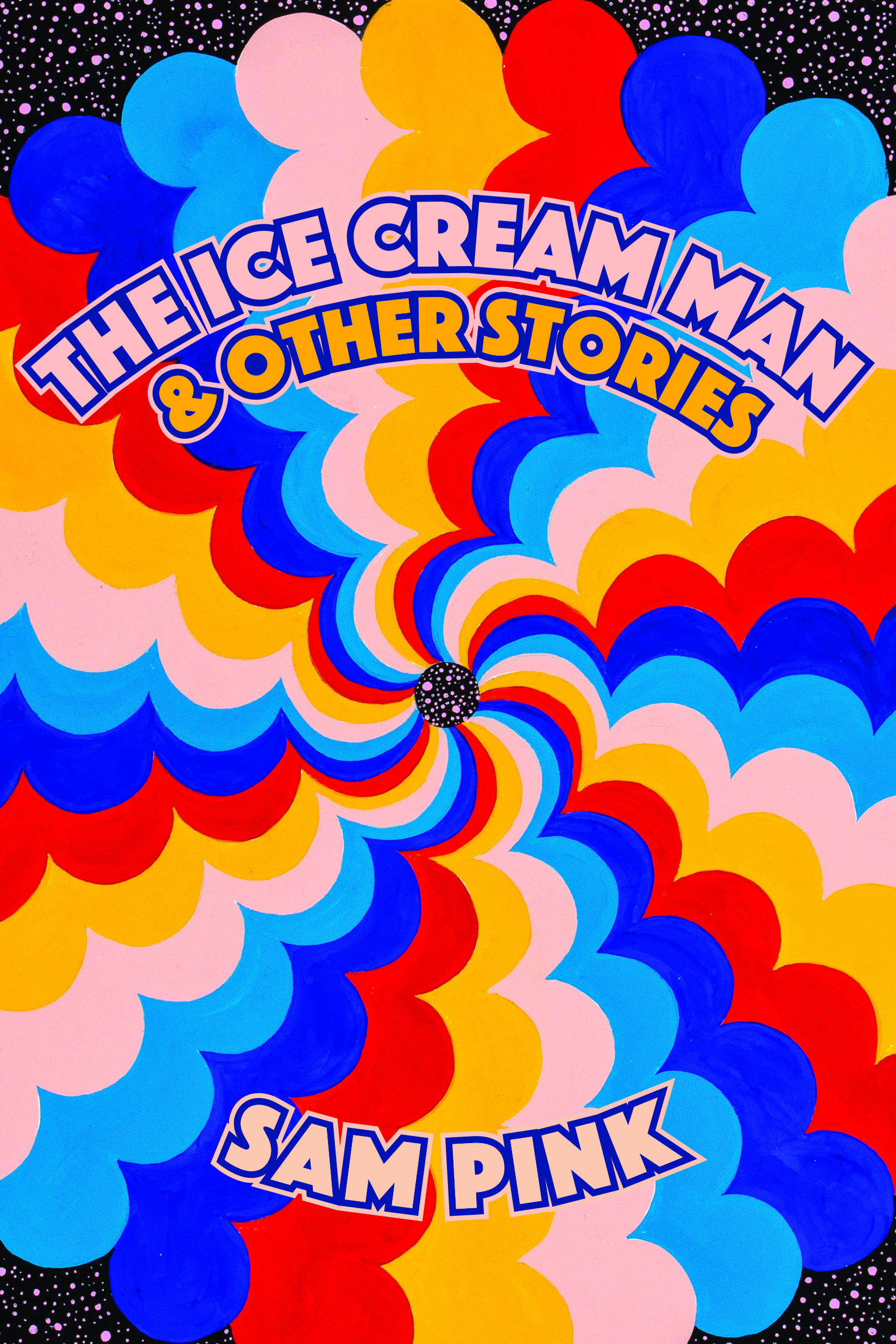 Tuesday Mar 17, 2020
7:00 pm - 9:00 pm
POWERHOUSE @ the Archway
28 Adams Street (Corner of Adams & Water Street @ the Archway)
Brooklyn , NY 11201
RSVP encouraged & appreciated.
THIS EVENT HAS BEEN POSTPONED!  STAY TUNED FOR A RESCHEDULE.
Please fill out the form at the bottom of this page if you plan on attending. Facebook event can be found here.
PLEASE NOTE: Submitting an RSVP for this event DOES NOT guarantee entrance. This is a free-access event — entrance will be on a first-come, first-served basis.
---
PRAISE FOR SAM PINK
"Pink's best writing . . . wins him fierce and cultish admiration. Part of this, I think, he owes to his chosen subject. For all the attention political theorists and commentators have lately devoted to a definition of the working class, not much fiction chronicles the sheer weirdness of working-class life and labor today."
—The New Republic
About the Book.
It was maybe the first job I'd ever had where people were happy to see me. An odd feeling indeed, to wield this kind of power.
To be this kind of force.
As near to magical as any mortal should stride.
A technician of unspeakable joy.
Braving the neon mountains to return with blue raspberry concentrate. Tearing out sundae cone fangs from the mouths of snow beasts.
And so on.
Cone dealer, sunshine stealer, alleyway counselor, lunch lady to the homeless, friend to the dead, maker of sandwiches. Metal wrangler. Stag among stags. And so it goes—another journey through time spent punched in. A life's work of working for a living. Blood, death, and violence. Dirty dishes, dead roaches, and sparkler-lit nights. Nights ahead and no
real fate. So open your mouths because the forecast calls for sprinkles. Thirteen delights, scooped and served. Let it melt down your hand. Let the sun burn your face. It's the ice cream man, and other stories.
About The Author.
SAM PINK's books include Person, The No Hellos Diet, Hurt Others, Rontel, Witch Piss, and The Garbage Times/White Ibis. His writing has been published widely in print and on the Internet and translated into other languages. He currently lives in Michigan and sells paintings from instagram.com/ sam_pink_art.
RSVP
Bookings are closed for this event.