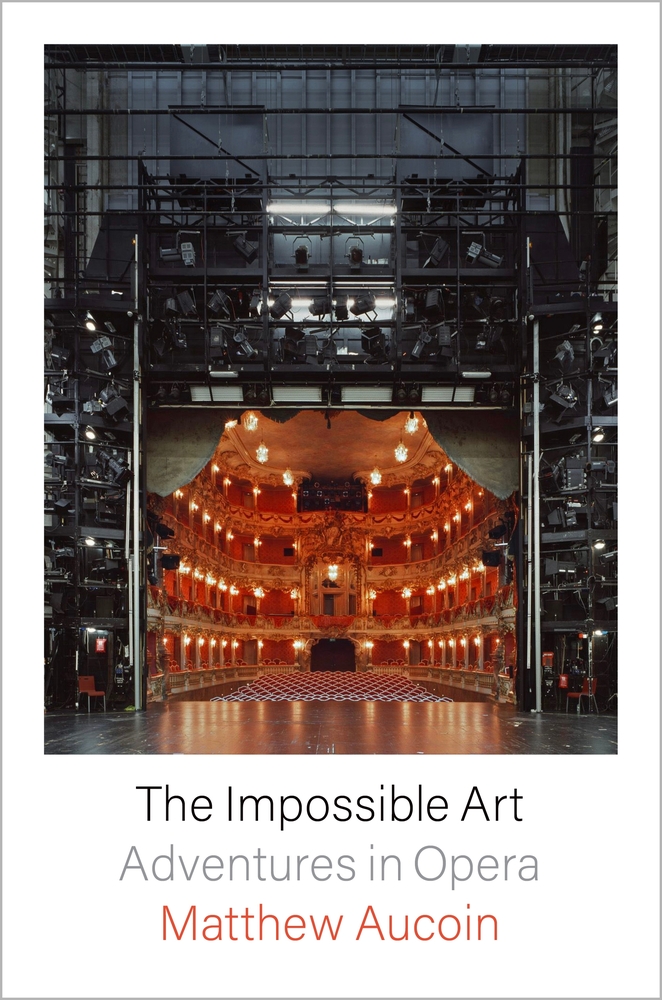 Monday Dec 06, 2021
7:00 pm - 9:00 pm
POWERHOUSE @ the Archway
28 Adams Street (Corner of Adams & Water Street @ the Archway)
Brooklyn , NY 11201
This event will be LIVE at POWERHOUSE Arena!  RSVP below!
PLEASE NOTE: Submitting an RSVP for this event DOES NOT guarantee entrance. This is a free-access event — entrance will be on a first-come, first-served basis. COVID protocol will be observed and seating may be limited.
---
About the Book.
A user's guide to opera—Matthew Aucoin, "the most promising operatic talent in a generation" (The New York Times Magazine), describes the creation of his groundbreaking new work, Eurydice, and shares his reflections on the past, present, and future of opera.
From its beginning, opera has been an impossible art. Its first practitioners, in seventeenth-century Florence, set themselves the unreachable goal of reproducing the wonders of ancient Greek drama, which no one can be sure was sung in the first place. Opera's greatest artists have striven to fuse multiple art forms—music, drama, poetry, dance—into a unified synesthetic experience. The composer Matthew Aucoin, a rising star of the opera world, posits that it is this impossibility that gives opera its exceptional power and serves as its lifeblood. The virtuosity required of its performers, the bizarre and often spectacular nature of its stage productions, the creation of a whole world whose basic fabric is music—opera assumes its true form when it pursues impossible goals.
The Impossible Art is a passionate defense of what is best about opera, a love letter to the form, written in the midst of a global pandemic during which operatic performance was (literally) impossible. Aucoin writes of the rare works—ranging from classics by Mozart and Verdi to contemporary offerings of Thomas Adès and Chaya Czernowin—that capture something essential about human experience. He illuminates the symbiotic relationship between composers and librettists, between opera's greatest figures and those of literature. Aucoin also tells the story of his new opera, Eurydice, from its inception to its production on the Metropolitan Opera's iconic stage. The Impossible Art opens the theater door and invites the reader into this extraordinary world.
PRAISE FOR THE IMPOSSIBLE ART:
"Exceptional . . . [Aucoin's] passion is evident in every chapter . . . An inspirational trip through highlights of 400 years of opera." —Kirkus Reviews
"Triple threat Matthew Aucoin: conductor, librettist, and composer, and now writer and thought leader. The Impossible Art sheds new light on the musicology, history, and personalities that bring opera to life, with a poet's appreciation of the importance of the libretto, often overlooked. Personal, witty, and well-researched, it will have you rushing to recordings of works you know well, and ones you have never heard, to listen with Aucoin's provocative insights in mind." —Renée Fleming
"I could not put this book down. To read such cogent insights from such an important composer is pure joy from beginning to end. I thought I knew a fair amount about opera, but I learned a lot. If you are new to opera, this book will draw you in—if you are already among the converted, this book will open your eyes to new vistas about this greatest of arts." —Patrick Summers, Artistic & Music Director of the Houston Grand Opera
About the Author.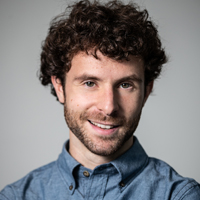 Matthew Aucoin is an American composer, conductor, writer, and pianist, and a MacArthur Fellow. He has worked as a composer and conductor with the Metropolitan Opera, Lyric Opera of Chicago, American Repertory Theater, Los Angeles Philharmonic, and Music Academy of the West. He was the Los Angeles Opera's Artist in Residence from 2016 to 2020, and is a cofounder of the American Modern Opera Company.
About the Moderator.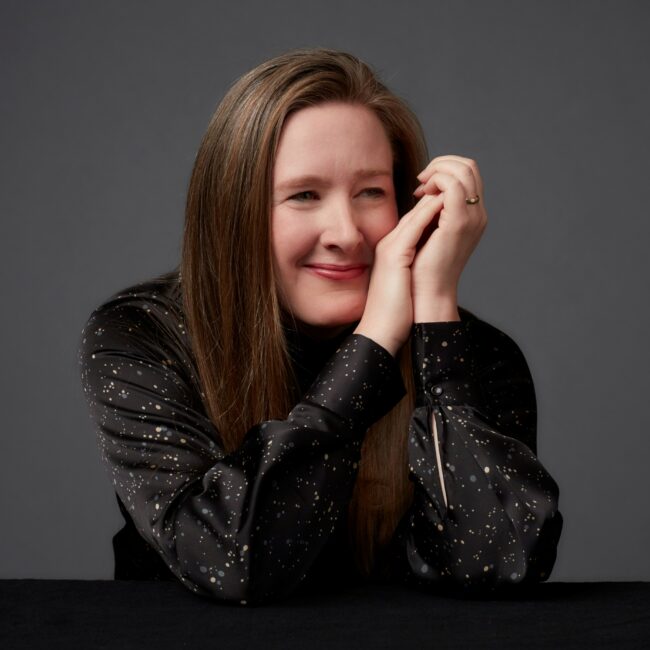 Sarah Ruhl's plays include In the Next Room, or the vibrator play, The Clean House, Passion Play, Dead Man's Cell Phone, Melancholy Play; For Peter Pan on her 70th Birthday, The Oldest Boy, Stage Kiss, Dear Elizabeth, Eurydice, Orlando, Late: a cowboy song, and a translation of Three Sisters. She has been a two-time Pulitzer prize finalist and a Tony award nominee. Her plays have been produced on and off-Broadway, around the country, and internationally where they have been translated into over fifteen languages. She has received the Steinberg award, the Sam French award, the Susan Smith Blackburn award, the Whiting award, the Lily Award, a PEN award for mid-career playwrights, and the MacArthur award. You can read more about her work on www.SarahRuhlplaywright.com. Sarah's new book 100 Essays I Don't Have Time to Write was a Times notable book of the year, and she most recently published Letters from Max with Max Ritvo. She teaches at the Yale School of Drama, and she lives in Brooklyn with her family.
RSVP
Bookings are closed for this event.