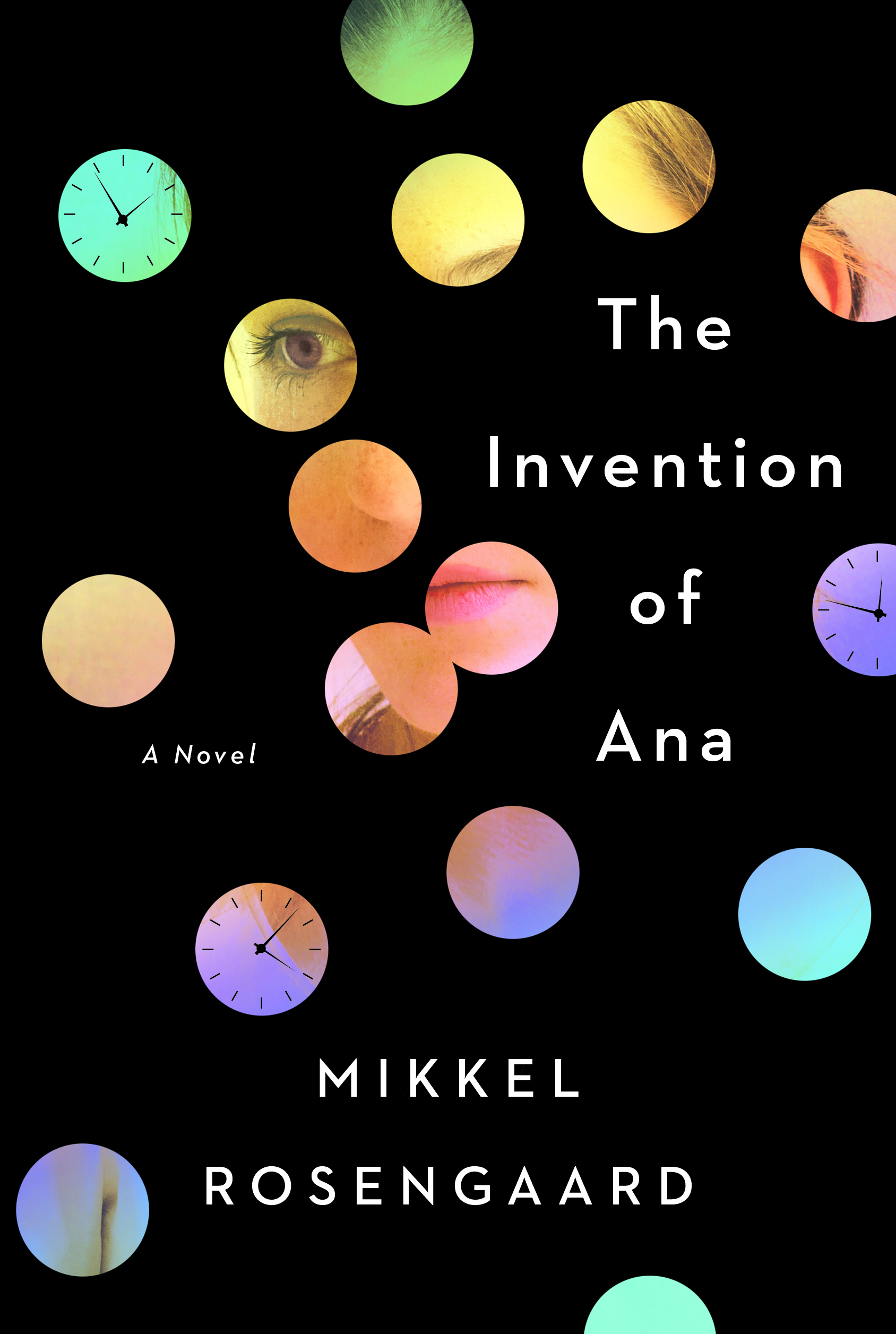 Wednesday Feb 21, 2018
7:00 pm - 9:00 pm
POWERHOUSE @ the Archway
28 Adams Street (Corner of Adams & Water Street @ the Archway)
Brooklyn , NY 11201
RSVP appreciated: Please fill out the "Bookings" form at the bottom of this page.
PLEASE NOTE: Submitting an RSVP for this event DOES NOT guarantee entrance. This is a free-access event — entrance will be on a first-come, first-served basis.
---
Combining the infectious narration of Nick Hornby's Funny Girl, the philosophical lyricism of Roberto Bolaño's The Savage Detectives, and the mesmerizing power of Anna North's The Life and Death of Sophie Stark, this debut is brimming with youthful brio and irresistible humor. THE INVENTION OF ANA story chronicles a young man's friendship with a most peculiar artist.
About the Book.
On a rooftop in Brooklyn on a spring night, a young intern and would-be writer, newly arrived from Copenhagen, meets the intriguing Ana Ivan. Clever and funny, with an air of mystery and melancholia, Ana is a performance artist, a mathematician, and a self-proclaimed time traveler. She is also bad luck, she confesses; she is from a cursed Romanian lineage.
Before long, the intern finds himself seduced by Ana's enthralling stories—of her unlucky countrymen; of her parents' romance during the worst years of Nicolae Ceaucescu's dictatorship; of a Daylight Savings switchover gone horribly wrong. Ana also introduces him to her latest artistic endeavor. Following the astronomical rather than the Gregorian calendar, she is trying to alter her sense of time—an experiment that will lead her to live in complete darkness for one month.
Descending into the blackness with Ana, the intern slowly loses touch with his own existence, entangling himself in the lives of Ana, her starry-eyed mother Maria, and her raging math-prodigy father Ciprian. Peeling back the layers of her past, he eventually discovers the perverse tragedy that has haunted Ana's family for decades and shaped her journey from the streets of Bucharest to the Atlas Mountains of Morocco and finally to New York City.
THE INVENTION OF ANA blurs the lines between narrative and memory, perception and reality, identity and authenticity. In his stunning debut novel, Mikkel Rosengaard illuminates the profound power of stories to alter the world around us—and the lives of the ones we love.
About the Author.

Mikkel Rosengaard is from Elsinore, Denmark. He has written for the Architectural Review and PBS' Art21 among others, and his stories have been published in five languages. He lives in New York City. The Invention of Ana is his first novel.
About the Moderator.

Julie Buntin is from northern Michigan. Her work has appeared in The Atlantic, Cosmopolitan, O, The Oprah Magazine, Slate, Electric Literature, and One Teen Story, among other publications. She teaches fiction at Marymount Manhattan College, and is the director of writing programs at Catapult. Her first novel, Marlena, was released in 2017. She lives in Brooklyn, New York.
RSVP
Bookings are closed for this event.