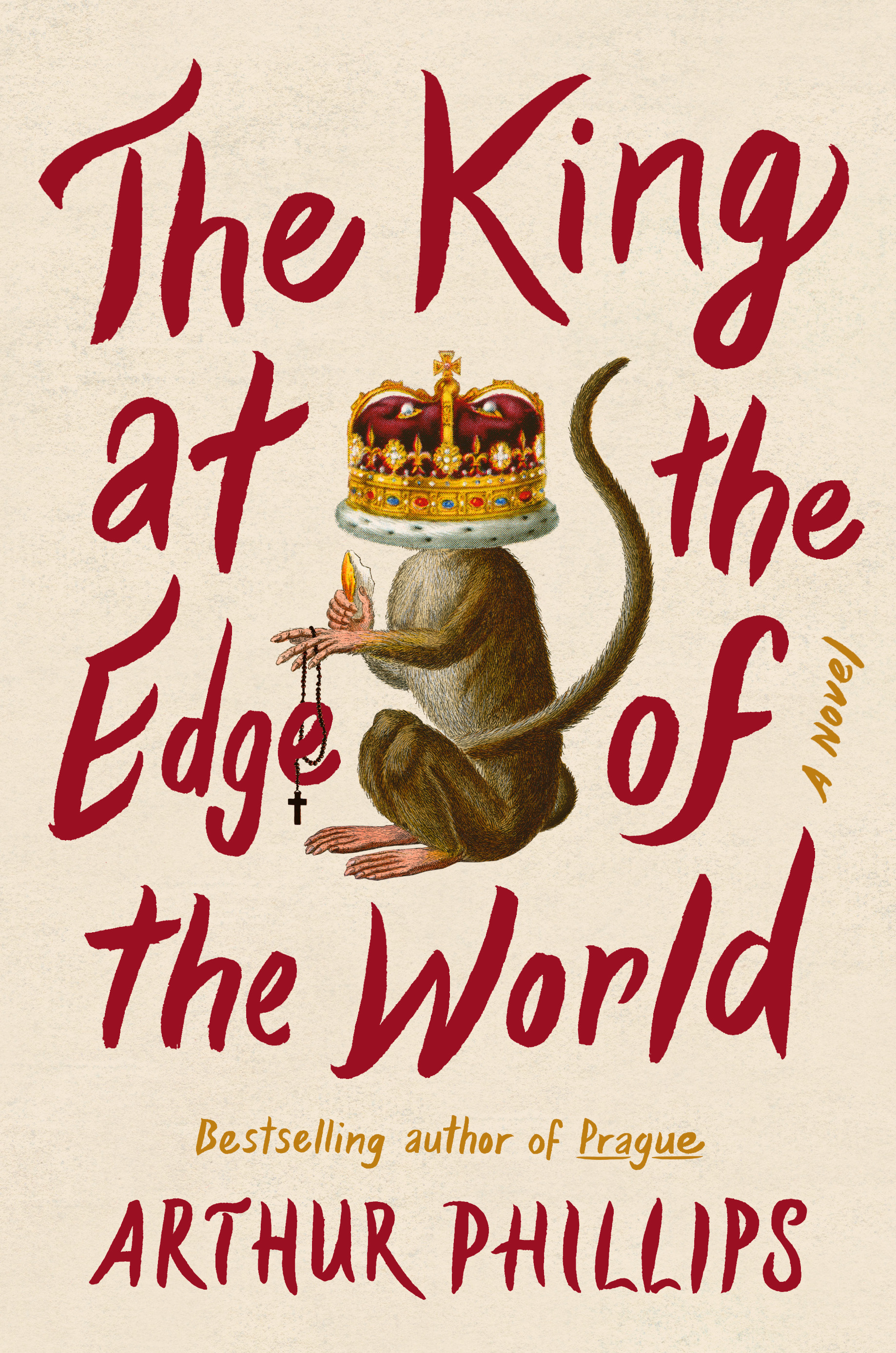 Thursday Feb 13, 2020
7:00 pm - 9:00 pm
POWERHOUSE @ the Archway
28 Adams Street (Corner of Adams & Water Street @ the Archway)
Brooklyn , NY 11201
RSVP encouraged & appreciated.
Please fill out the form at the bottom of this page if you plan on attending. Facebook event found here.
PLEASE NOTE: Submitting an RSVP for this event DOES NOT guarantee entrance. This is a free-access event — entrance will be on a first-come, first-served basis.
---
About the Book.
"One of the best writers in America" (The Washington Post) is back with a thrilling novel of espionage in 16th-century England. In THE KING AT THE EDGE OF THE WORLD Queen Elizabeth I is dying and childless. The leading candidate to succeed her is King James VI of Scotland, supposedly a Protestant like her. The problem? The queen's spymasters are skeptical of where his true religious loyalties lie. If he secretly shares his family's Catholicism, then the last 40 years of religious war was for nothing, and England faces an ensuing bloodbath. His path to the throne would have to be blocked at all costs.
Enter Mahmoud Ezzedine, a Turkish Muslim physician who was betrayed by a countryman and stranded in England during the last embassy from the Ottoman Empire. The ultimate outsider and hungry to return home to his wife and son, Ezzedine will be cajoled into becoming the perfect undercover agent to reveal King James's true beliefs and intentions.
THE KING AT THE EDGE OF THE WORLD is the ideal book in which to lose yourself. You will want to devour the plot as fast as you can, but the striking prose and Phillips's complex characters will make you want to take your time. They are witty, compassionate, believable. The story will leave readers questioning the nature of truth at every turn. I can't wait to hear what you think of this remarkable book.
About The Author.
Arthur Phillips is the internationally bestselling author of The Tragedy of Arthur; The Song Is You, which was a New York Times Notable Book and named one of the best novels of the year by The Washington Post; Angelica, which was adapted as a 2015 film; The Egyptologist; and Prague, which was also a New York Times Notable Book and the winner of the Los Angeles Times Art Seidenbaum Award for First Fiction. He lives in New York.
RSVP
Bookings are closed for this event.