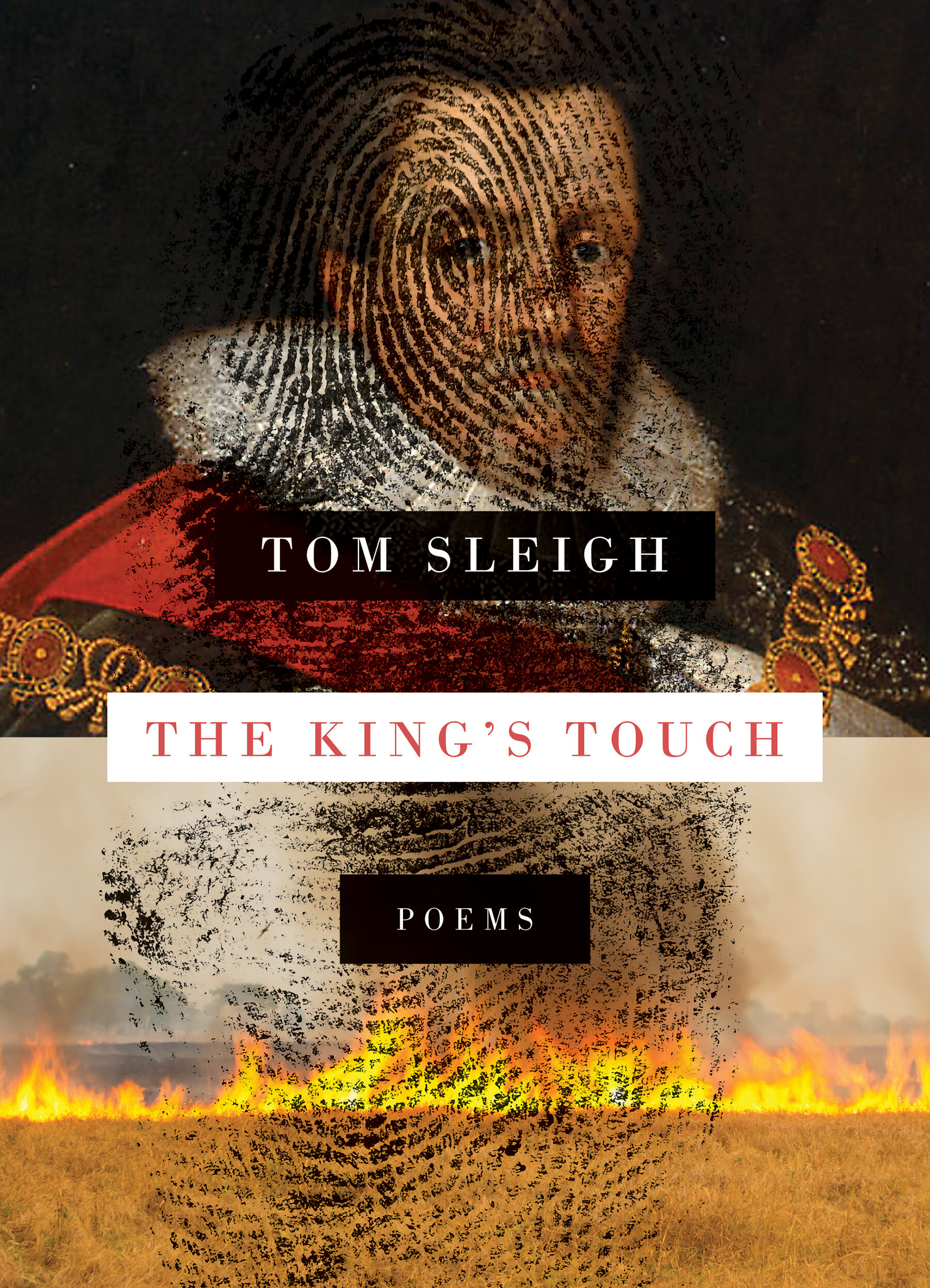 Thursday Mar 03, 2022
7:00 pm - 9:00 pm
POWERHOUSE @ the Archway
28 Adams Street (Corner of Adams & Water Street @ the Archway)
Brooklyn , NY 11201
This event will be rescheduled – stay tuned!
PLEASE NOTE: Entrance is on a first-come, first-served basis. Proof of vaccination is required to attend.
---
About the Book.
Essential, powerful poetry that recuperates a sense of future under conditions of social unrest and global anxiety about the fate of the planet.
Praise for Tom Sleigh's Poems
"Sleigh is a deliberate traveler in the troubled world.  . . In Sleigh's hands these moments of ongoingness
mix something of the daily with something of the miraculous."
—Tess Taylor, The New York Times Book Review
"Sleigh's reviewers use words such as 'adept,' 'elegant,' and 'classical.' Reading his new book, I find all those terms beside the point, even though not one is inaccurate. I am struck by the human dramas that are enacted in these poems, the deep encounters that often shatter the participants and occasionally restore them. What delights me most is seeing a poet of his accomplishments and his large and well-earned reputation suddenly veer into a new arena of both our daily and our mythical lives. For the writer, such daring may be its own reward; for the reader, it is thrilling to overhear a writer pushing into greatness."
—Philip Levine, Ploughshares
Tom Sleigh's poems are skeptical of the inevitability of our fate, but in this brilliant new collection, they are charged with a powerful sense of premonition, as if the future is unfolding before us, demanding something greater than the self. Justice is a prevailing force, even while the poems are fully cognizant of the refugee crisis, war, famine, and the brutal reality of a crowded hospital morgue.
The King's Touch collides the world of fact with the world of mystery, but in a resolutely secular register. The title poem refers to the once-held belief that the king, as a divine representative, is imbued with the power of healing touch. Sleigh turns this encounter between illness and human contact toward his own chronic blood disease and the ongoing COVID-19 pandemic and its mounting death tolls. One poem asks, "isn't it true that no matter how long you / wear them, masks don't grieve, only faces do?"
About the Author.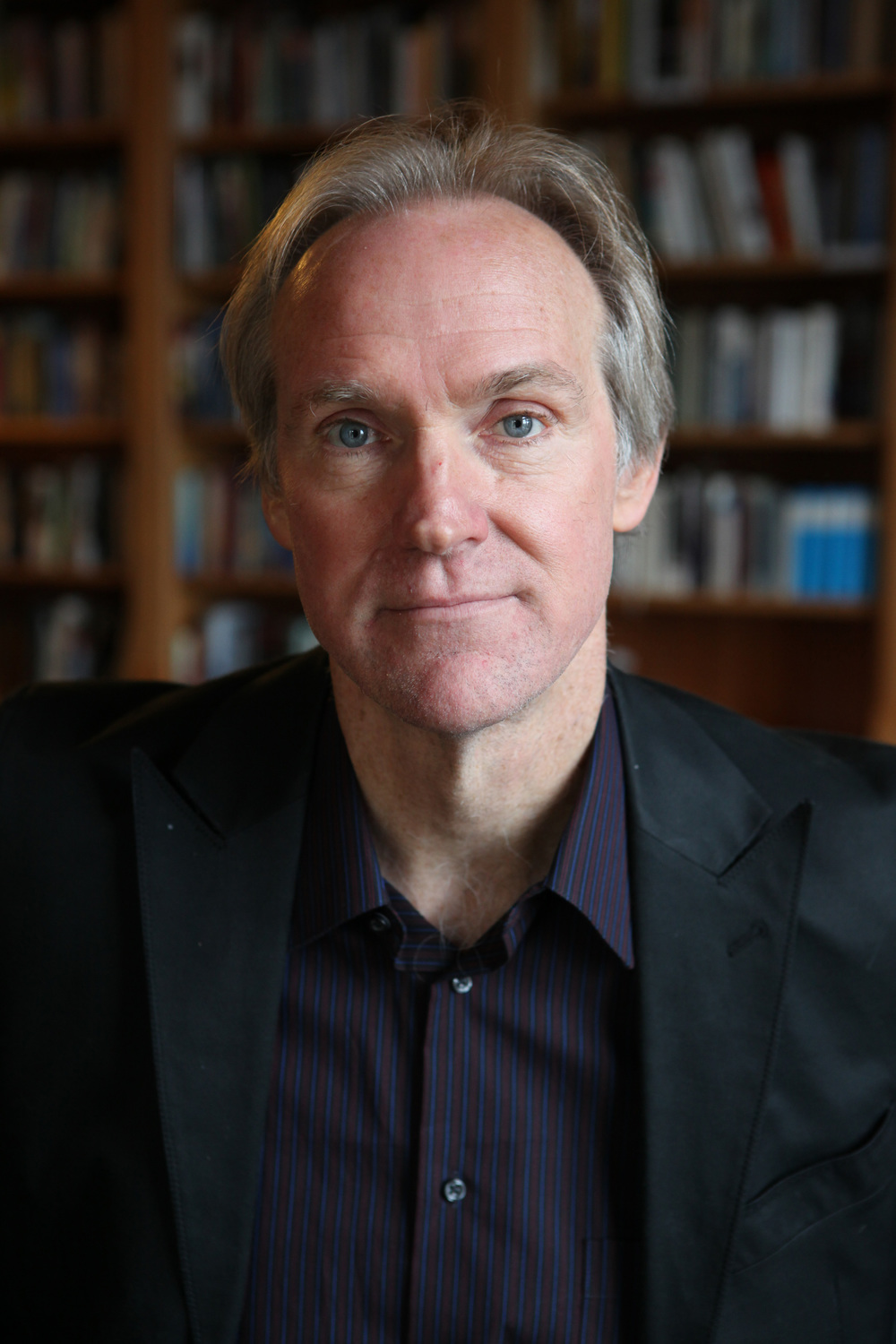 Tom Sleigh's many books include House of Fact, House of Ruin, Station Zed, Army Cats, which was awarded the John Updike Award from the American Academy of Arts and Letters, and Space Walk, which won the Kingsley Tufts Award. His most recent book of essays, The Land Between Two Rivers: Writing In an Age of Refugees, recounts his time as a journalist in the Middle East and Africa. He has been a Guggenheim Fellow, A Lila Wallace Award recipient, and has received two NEA grants in poetry. His new book of poems, The King's Touch, will be published by Graywolf in 2022. His poems have appeared in The New Yorker, The Atlantic, Threepenny Review, Poetry, The Southern Review, and many other magazines. He is a Distinguished Professor in the MFA Program at Hunter College.
About the Moderator.
Gabriel Kruis is a New Mexican poet and educator living and writing in Brooklyn, and the author of Acid Virga (Archway Editions/powerHouse Books). He is a cofounder of Wendy's Subway Reading Room and his work has been published in A Perfect Vacuum, PEN America Poetry Series, OmniVerse, The Brooklyn Rail, Atlas Review, Frontier Poetry, among others.
RSVP
Bookings are closed for this event.