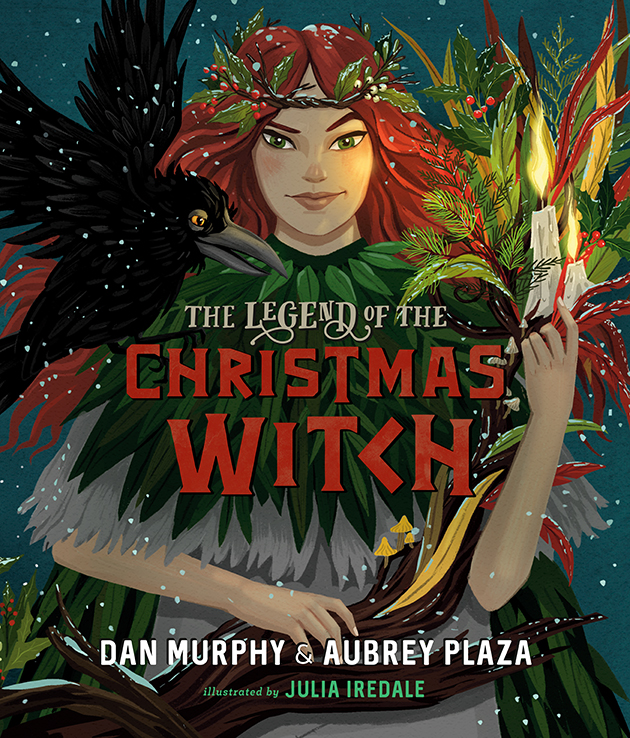 Tuesday Nov 16, 2021
7:00 pm - 9:00 pm
POWERHOUSE @ the Archway
28 Adams Street (Corner of Adams & Water Street @ the Archway)
Brooklyn , NY 11201
This event will be LIVE at POWERHOUSE Arena!  
Tickets are $25 and include a signed book. 
Purchase Tickets HERE
Proof of vaccination is required to attend!
---
About the Book:
From Parks and Recreation star Aubrey Plaza and creative partner Dan Murphy comes the long lost tale of the Christmas Witch, Santa Claus's much misunderstood twin sister.
Gather 'round the fire to hear a Christmas legend that has never been told before…until now. Each year a mysterious figure sweeps into town, leaving behind strange gifts in the night. No, not Santa Claus, but his sister…
The Christmas Witch.
Her story begins many, many years ago when her brother was torn away from her as a child. Raised alone by a witch of the woods, Kristtōrn's powers of magic grew, as did her temper. Determined to find her long lost twin, she set out on a perilous journey across oceans to find him. But what she found instead was a deep-seated fear of her powers and a confrontation that would leave the fate of Christmas hanging in the balance. From award-winning producer and actress Aubrey Plaza and her creative partner Dan Murphy comes a holiday story unlike any told before. With all the richness of classic folklore, they've woven a tale of bravery, love and magic. Whatever you thought you knew about Christmas…think again.
About the Authors: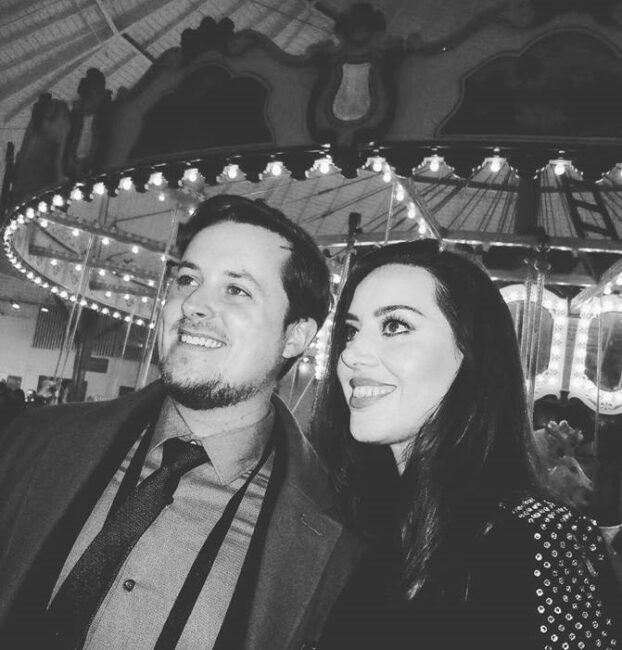 Aubrey Plaza, originally from Delaware, is best known for her role as April Ludgate on Parks and Recreation. She has produced and starred in several films including: Ingrid Goes West, The Little Hours, Safety Not Guaranteed and Scott Pilgrim vs. The World. She performed at the Upright Citizens Brigade Theater in New York and is a graduate of the Tisch School of the Arts at NYU. She and her husband, filmmaker Jeff Baena, currently live in Los Angeles with their two dogs, Frankie and Stevie.
Dan Murphy is a writer and producer who lives in Los Angeles, California. Originally from Delaware, he is a graduate of the Tisch School of the Arts at NYU and has been creative partners with Aubrey for over fifteen years.
About the Moderator: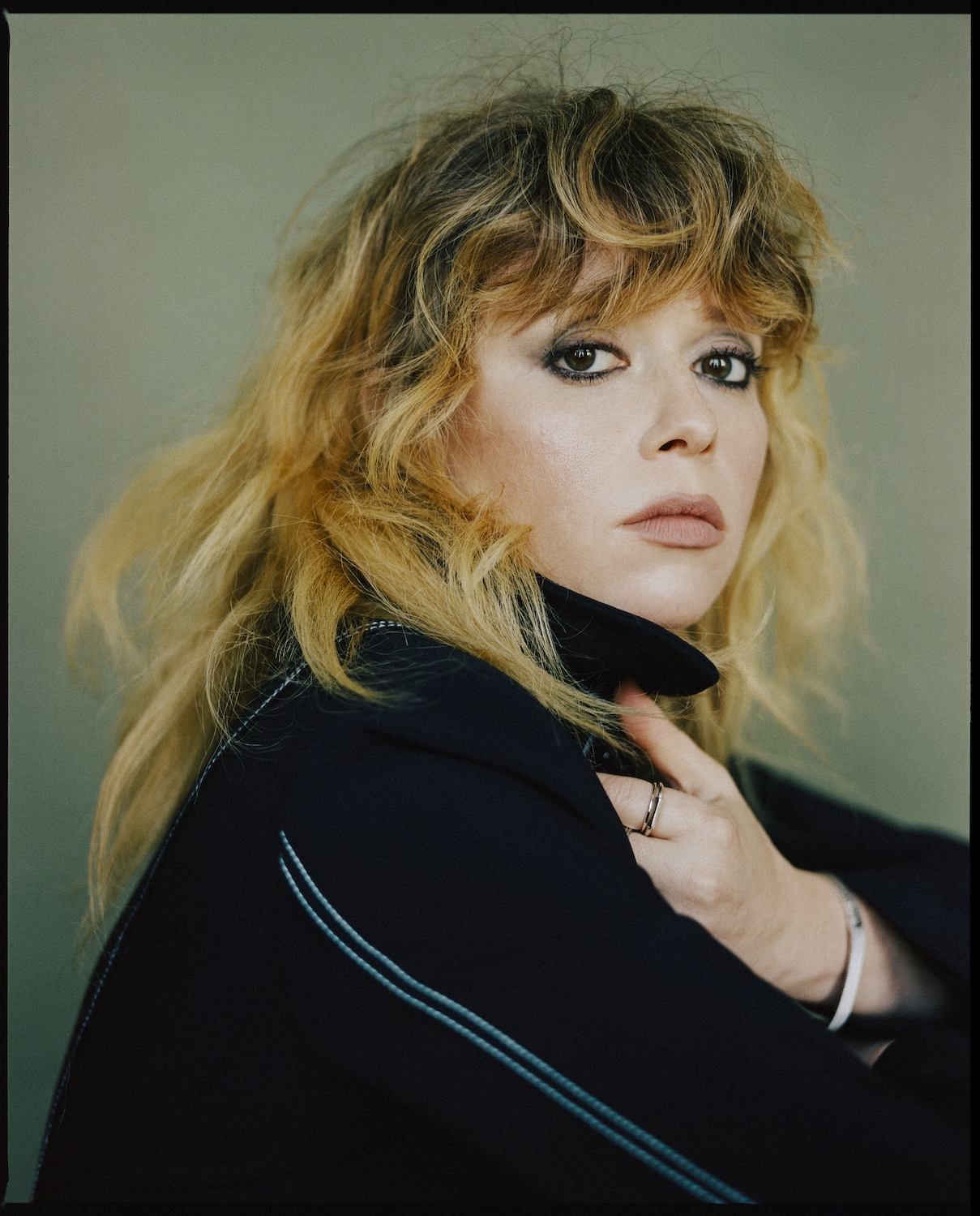 Natasha Lyonne is a four-time Emmy® and Golden Globe® nominee who continues to push boundaries as a producer, actor, writer and director after more than three decades in the industry. Lyonne co-created the Netflix series RUSSIAN DOLL, which received three Emmy® awards, a total of 13 Emmy® nominations, including Comedy Series and Lead Actress for Lyonne, and a Golden Globe® acting nomination. She showruns, writes and directs for the series in which she stars alongside Greta Lee, Charlie Barnett and Chloë Sevigny. RUSSIAN DOLL is currently in post-production for its second season. Through her production company with Maya Rudolph and Danielle Renfrew Behrens, Animal Pictures, Lyonne will executive produce the company's first feature film, an untitled queer romantic comedy starring Rowan Blanchard and Auli'i Cravalho from director Sammi Cohen, to air on Hulu. Additionally, Lyonne will executive produce and star in Rian Johnson's mystery drama series POKER FACE, which has been picked up with a 10-episode straight-to-series order by Peacock. Also through Animal Pictures, she will executive produce Maya Rudolph's half-hour Apple TV+ comedy series from Emmy® winners Alan Yang and Matt Hubbard. Animal Pictures is developing and producing a slate of original content, to also include the half-hour series DESERT PEOPLE for Amazon, which Lyonne co-created with Alia Shawkat.