Tuesday Jul 18, 2023
7:00 pm - 9:00 pm
POWERHOUSE @ the Archway
28 Adams Street (Corner of Adams & Water Street @ the Archway)
Brooklyn , NY 11201
Get Tickets Here!
This event will be IN-PERSON – masks recommended. RSVP here!
---
About the Book.
About the Author.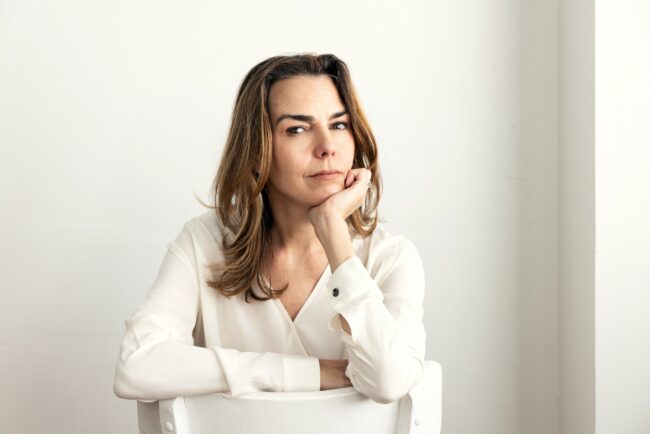 Jennifer Cody Epstein is the author of four novels that have been published in a total of twenty-one countries around the world: The Madwomen of Paris (Ballantine, 2023), Wunderland (Ballantine, 2019), The Gods of Heavenly Punishment (W.W. Norton, 2012), and The Painter from Shanghai (W.W. Norton, 2007). She has also written for LitHub, BookRiot, McSweeney's, The Wall Street Journal, The Asian Wall Street Journal, The Nation (Thailand), Self, and Mademoiselle, and worked at the NBC and HBO networks. She is the recipient of the 2014 Asia Pacific American Librarians Association Honor Award for fiction, and was longlisted for the 2020 Simpson/Joyce Carol Oates Literary Prize. She has taught at Columbia University in New York and Doshisha University in Kyoto, and has been awarded writing residencies at the Virginia Center for the Creative Arts, the Catwalk Arts Institute, and Prospect Street Writers House. She lives in Brooklyn, New York with her two daughters and husband, producer/filmmaker Michael Epstein.
About the Moderator.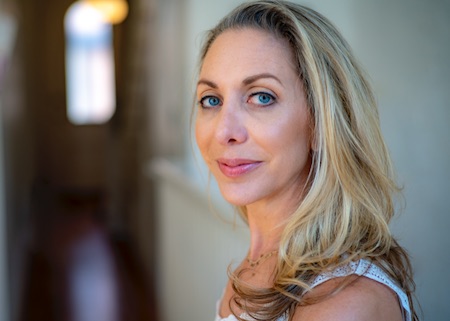 Joanna Hershon is the author of five novels: St. Ivo (Farrar, Straus & Giroux April 2020), Swimming, The Outside of August, The German Bride and A Dual Inheritance (Ballantine Books).  Her writing has appeared in (among other places)The Yale Review, Granta, The New York Times, One Story, The Virginia Quarterly Review, the literary anthologies Brooklyn Was Mine and Freud's Blind Spot, and was shortlisted for the 2007 O. Henry Prize Stories. She teaches in the Creative Writing department at Columbia University and lives in Brooklyn with her husband, painter Derek Buckner, their twin sons and daughter.