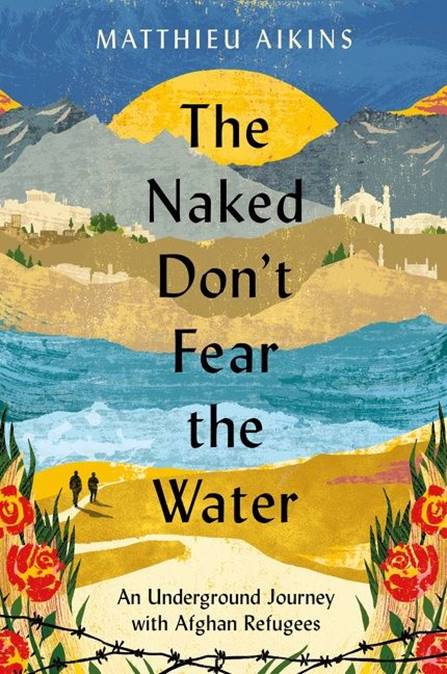 Tuesday Feb 22, 2022
7:00 pm - 9:00 pm
POWERHOUSE @ the Archway
28 Adams Street (Corner of Adams & Water Street @ the Archway)
Brooklyn , NY 11201
This event will be LIVE at Powerhouse Arena! RSVP below.
PLEASE NOTE: COVID protocol will be observed and seating may be limited. Proof of vaccination is required to attend.
---
About the Book.
New York Times Magazine and New Yorker contributor Matthieu Aikins chronicles his troubling, dangerous and beautiful journey on the migrant trail from Afghanistan to Europe, accompanying a close friend in search of a better life in an extraordinary work of nonfiction.
In 2016, a young Afghan driver and translator named Omar makes the heart-wrenching choice to flee his war-torn country, saying goodbye to Laila, the love of his life, without knowing when they might be reunited again. He is one of millions of refugees who leave their homes that year.
Matthieu Aikins, a journalist living in Kabul, decides to follow his friend. In order to do so, he must leave his own passport and identity behind to go underground on the refugee trail with Omar. Their odyssey across land and sea from Afghanistan to Europe brings them face to face with the people at heart of the migration crisis: smugglers, cops, activists, and the men, women and children fleeing war in search of a better life. As setbacks and dangers mount for the two friends, Matthieu is also drawn into the escape plans of Omar's entire family, including Maryam, the matriarch who has fought ferociously for her children's survival.
Harrowing yet hopeful, this exceptional work brings into sharp focus one of the most contentious issues of our times. THE NAKED DON'T FEAR THE WATER is a tale of love and friendship across borders, and an inquiry into our shared journey in a divided world.
About the Author.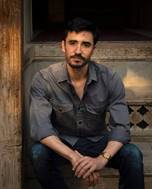 Matthieu Aikins has reported from Afghanistan and the Middle East since 2008. He is a contributing writer for the New York Times Magazine, a contributing editor at Rolling Stone, and has won numerous honors, including the George Polk and Livingston awards. He is a past fellow at Type Media Center, New America, the Council on Foreign Relations, and the American Academy in Berlin. Matthieu grew up in Nova Scotia and has a master's degree in Near Eastern Studies from New York University. This is his first book.

About the Moderator.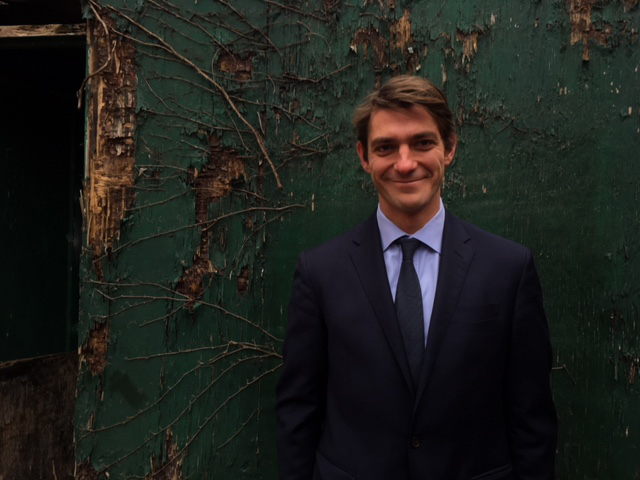 Nick McDonell is a novelist and journalist. Born in New York City in 1984, he studied at Harvard and St. Antony's College, Oxford. His work has been published in twenty three countries and appeared on bestseller lists around the world.
RSVP
Bookings are closed for this event.