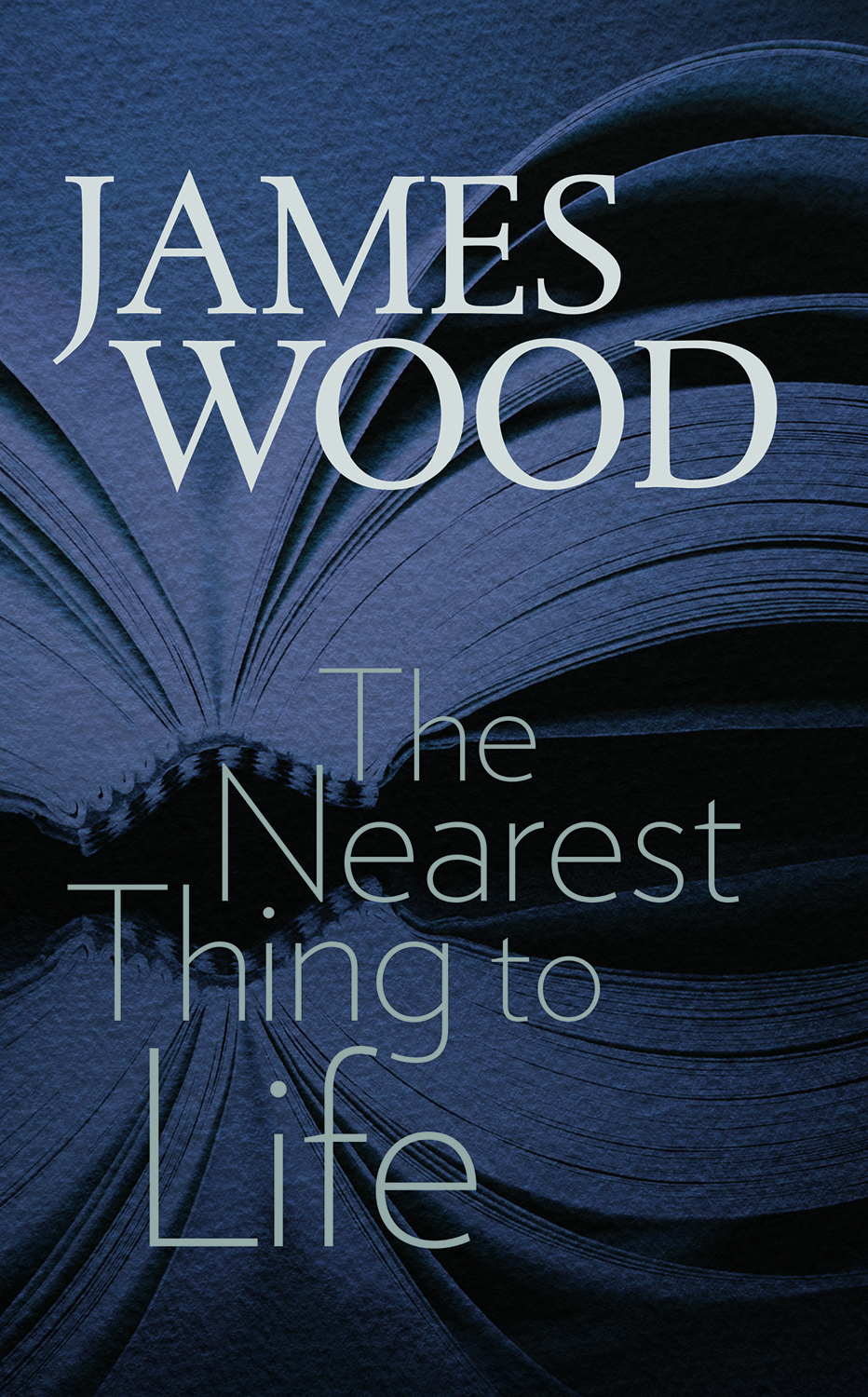 Thursday Apr 30, 2015
7:00 pm - 9:00 pm
THE POWERHOUSE ARENA [Dumbo]
37 Main Street
Brooklyn, NY 11201
For more information, please call 718.666.3049
RSVP appreciated: RSVP@powerHouseArena.com
-or-
Please fill out the "Bookings" form at the bottom of this page.
---
Renowned literary critic, essayist, and novelist James Wood argues that, of all the arts, fiction has a unique ability to describe the shape of our lives and to rescue the texture of those lives from death and historical oblivion.
About The Nearest Thing to Life:
"Rich in verbal artistry . . . [Wood] provides virtuoso displays of eloquence and insight." —Publishers Weekly
In the tradition of Rilke's Letters to a Young Poet, The Nearest Thing to Life looks at literary history and asks why anyone writes, particularly "in times that are in some ways hostile to literary production of any seriousness," and "what it means to be a serious writer, as opposed to an entertainer."
The act of reading is understood here as the most sacred and personal of activities, and Wood ranges widely, from Chekhov's story "The Kiss," W.G. Sebald's The Emigrants, Penelope Fitzgerald's The Blue Flower, to the Book of Job, Tolstoy, Camus, Beckett, plus a bit of music.
The book takes its title from George Eliot, who said, "Art is the nearest thing to life; it is a mode of amplifying experience and extending our contact with our fellow-men beyond the bounds of our personal lot."
John Banville described Wood as "a close reader of genius — illuminating and exciting and compelling," and Wood proves himself to be a sensitive, joyful reader. He reveals his own intimate relationship with the written word: we see the development of a provincial boy growing up in a charged Christian environment, the secret joy of his childhood reading, the links he makes between reading and blasphemy, or between literature and music. The final section discusses fiction in the con- text of exile and homelessness.
The Nearest Thing to Life is not simply
a brief, tightly argued book by a man commonly regarded as our finest living critic—it is also an exhilarating personal account that reflects on, and embodies, the fruitful conspiracy between reader and writer (and critic), and asks us to reconsider everything that is at stake when we read and write fiction.
About the Author and Moderator:
James Wood is a British-born literary critic, essayist, and novelist. He is Professor of the Practice of Literary Criticism at Harvard University and a staff writer at the New Yorker magazine.
Mark Greif is the co-editor, co-founder, and contributor to the magazine n+1, as well as a frequent contributor to American Prospect and occasional contributor to the London Review of Books.
RSVP
Bookings are closed for this event.