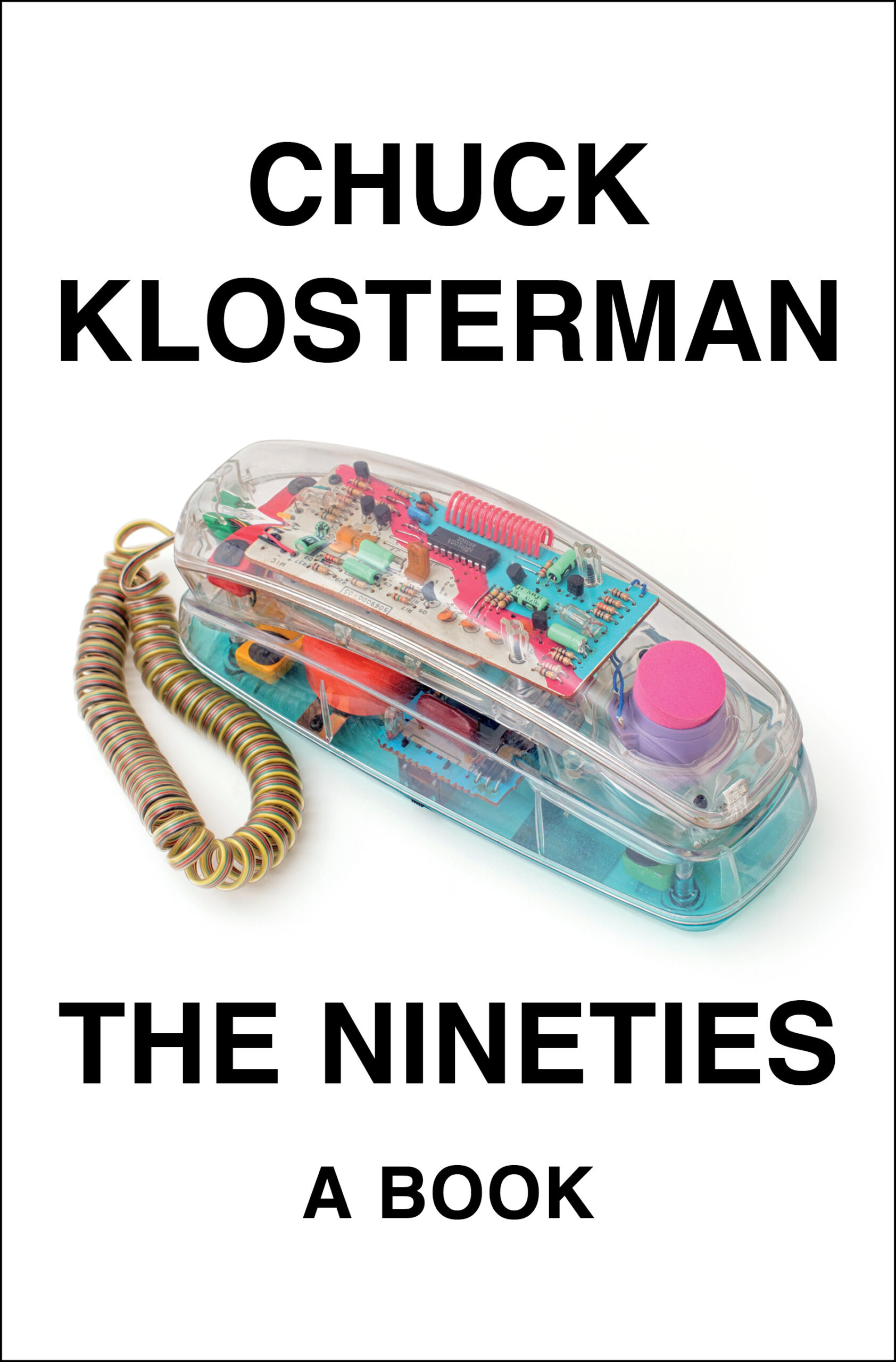 Wednesday Feb 09, 2022
7:00 pm - 9:00 pm
POWERHOUSE @ the Archway
28 Adams Street (Corner of Adams & Water Street @ the Archway)
Brooklyn , NY 11201
This event will be VIRTUAL! RSVP here!
PLEASE NOTE: COVID protocol will be observed and seating may be limited. Proof of vaccination is required to attend.
---
About the Book.
About the Author.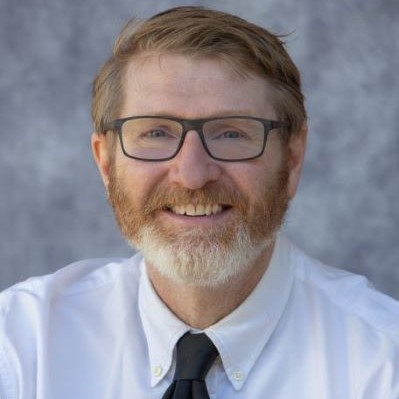 Chuck Klosterman is the bestselling author of eight nonfiction books (including Sex, Drugs, and Cocoa Puffs; I Wear the Black Hat; But What If We're Wrong?; and Killing Yourself to Live) and two novels (Downtown Owl and The Visible Man). He has written for The New York Times, The Washington Post, GQ, Esquire, Spin, The Guardian, The Believer, Billboard, The A.V. Club, and ESPN. Klosterman served as the Ethicist for The New York Times Magazine for three years, appeared as himself in the LCD Soundsystem documentary Shut Up and Play the Hits, and was an original founder of the website Grantland with Bill Simmons.