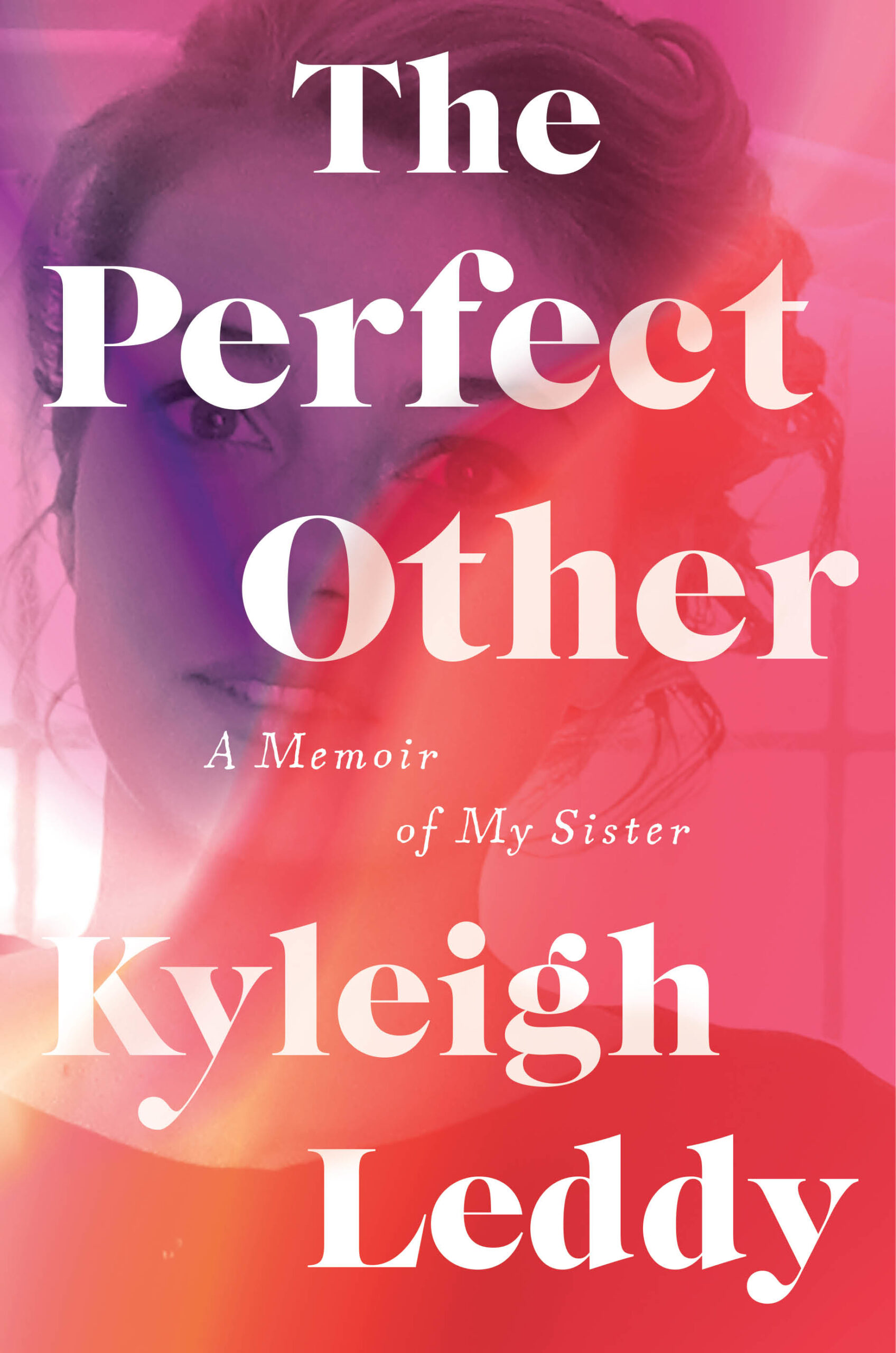 Wednesday Mar 16, 2022
7:00 pm - 9:00 pm
POWERHOUSE @ the Archway
28 Adams Street (Corner of Adams & Water Street @ the Archway)
Brooklyn , NY 11201
This event will be IN-PERSON! RSVP below!
---
About the Book.
While a senior at Boston College, Kyleigh Leddy won the New York Times' 2019 Modern Love college essay contest with her emotionally authentic piece, "Years Ago, My Sister Vanished. I See Her Whenever I Want"—a probing and perceptive exploration of grief and the enduring love between sisters. It was only the second piece of writing Kyleigh had ever submitted anywhere—drawn from the heartbreak of her own experience navigating life since her beloved older sister, Kait, who suffered from schizophrenia, had disappeared five years before. In her much-anticipated memoir, THE PERFECT OTHER, Kyleigh Leddy now probes more deeply, and with great clarity and maturity, into the tragedy of her sister's mental illness and the rippling effects it had on those who loved her.
On January 8, 2014, my sister, Kait, was wearing a red North Face jacket when she disappeared.
That is a fact among others. None of them makes much sense to me.
A girl walks to the peak of the Benjamin Franklin Bridge. A girl in a red North Face jacket and high winter boots. A girl walks, and then, poof, gone.
My sister walks to the peak of the Benjamin Franklin Bridge.
Kait walking.
Kait, and then, poof, gone.
Since Kyleigh's birth, the sisters were inseparable. But as Kait entered adolescence, her personality began to change. The bright, once-effervescent teen, who had dreamed of a modelling career, began lashing out emotionally and physically. When Kait was eventually diagnosed with schizophrenia, the family was forced to cope with a new reality. But Kait's mental health continued to spiral downward. Then she disappeared. Plagued with unanswered questions, but buoyed by the incredible love they shared. Kyleigh seeks answers, continuing to wonder how she can find peace and meaning without the guiding light that was her sister.
About the Author.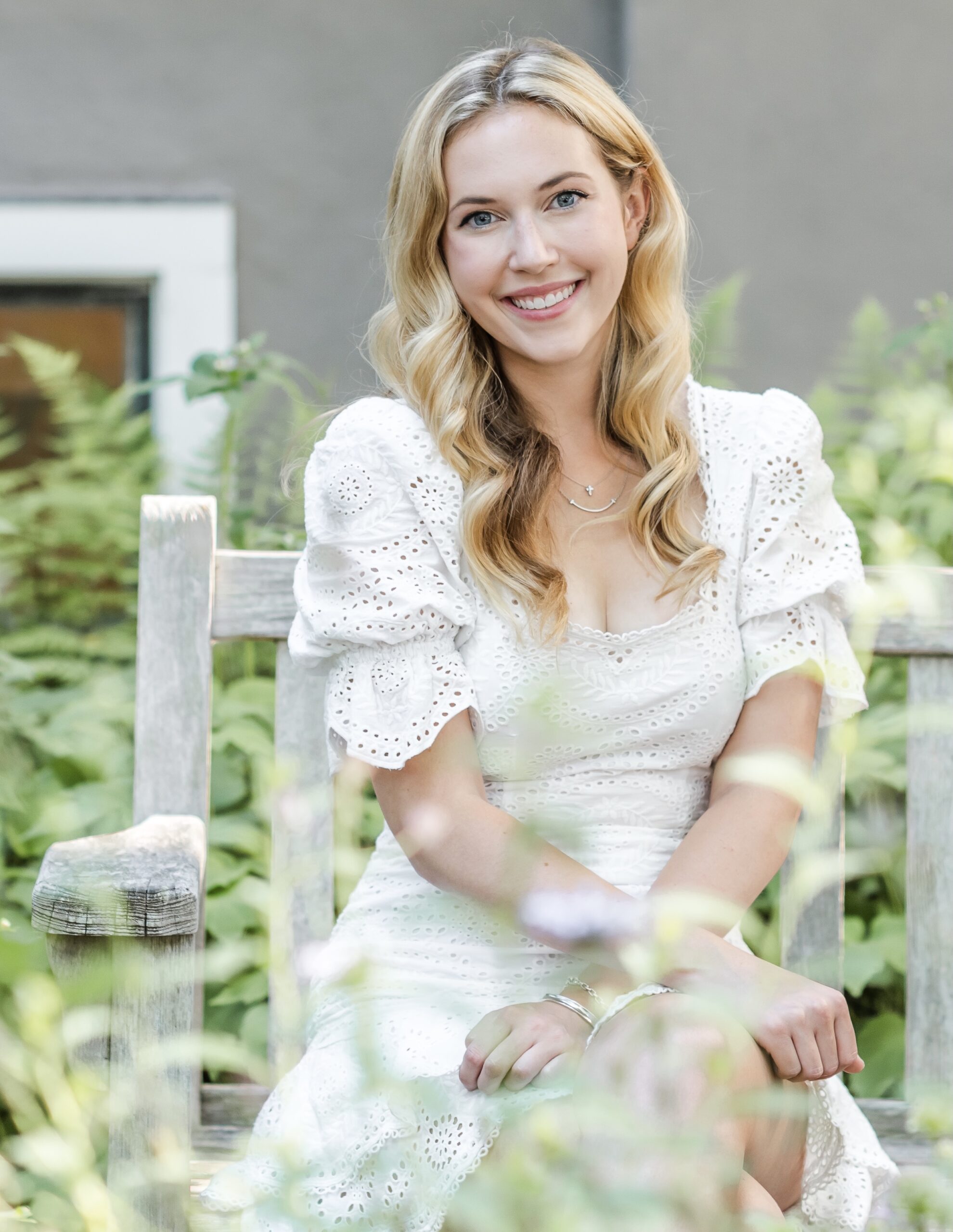 Kyleigh Leddy is a graduate of Boston College and is currently pursuing an MSW at Columbia University in advanced clinical practice and public policy. Her work has appeared in the New York Times and Parents, as well as other publications. She is based in New York City, and this is her first book.
About the Moderator.
Katherine Tague is a graduate of Boston College and is currently pursuing a Master's in Pastoral Mental Health Counseling at Fordham University. Prior to graduate school, Katherine spent two years working in broadcast news media and podcasting. Tonight, the credential Katherine is most proud of is her friendship with Kyleigh Leddy.
RSVP
Bookings are closed for this event.