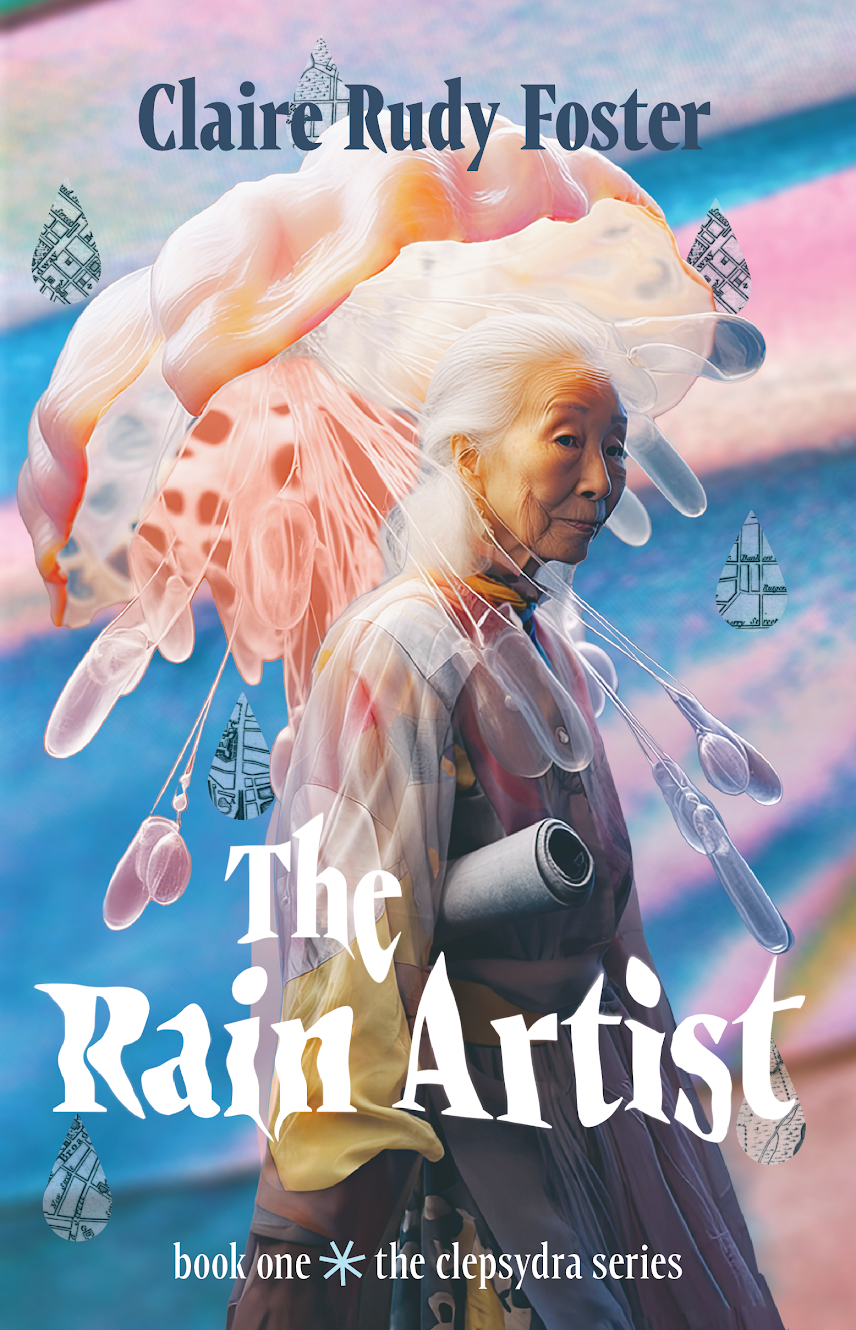 Tuesday Feb 27, 2024
7:00 pm - 9:00 pm
POWERHOUSE @ the Archway
28 Adams Street (Corner of Adams & Water Street @ the Archway)
Brooklyn , NY 11201
Get Tickets Here!
About the Book.
"The Rain Artist offers us a glimpse of a mad-hatter, horror show of a future that feels all too possible. Foster is a more soulful Philip K. Dick, as focused on the inner lives of the troubled, colorful characters who inhabit this novel as the high-concept, adrenaline-fueled mystery that will keep you turning the pages."
—Benjamin Percy, author of The Dark Net, The Dead Lands, Red Moon, and The Wilding
"… an otherworldly, Atwood-esque dystopia."
—Michelle Hart, O: The Oprah Magazine
Beautiful and horrific, The Rain Artist asks the question of how art and artists can thrive under commercialized capitalism.
The Rain Artist began as a short story published in O: The Oprah Magazine and was then included as a notable story in the Best American Science Fiction and Fantasy 2022. The novel is the first in a series set in the immediate future where rain is a luxury enjoyed exclusively by the ultra-rich—and the world's last umbrella-maker is framed for the murder of the patriarch who controls the earth's remaining natural resources.
About the Author.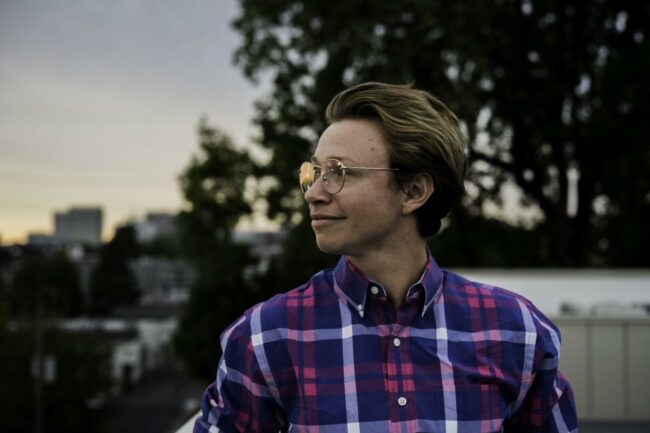 Claire Rudy Foster is a queer, nonbinary trans author whose debut short story collection, Shine of the Ever, was named as one of the best LGBTQ books of the year by O: The Oprah Magazine. The book was a finalist for the Foreword INDIE Awards; it was also selected for the ALA 2021 Over the Rainbow Fiction and Poetry Longlist. Foster's writing appears in many places, including the New York Times, Black Static, Lit Hub, the Guardian, Mic, McSweeney's, and Catapult.
About the Moderator.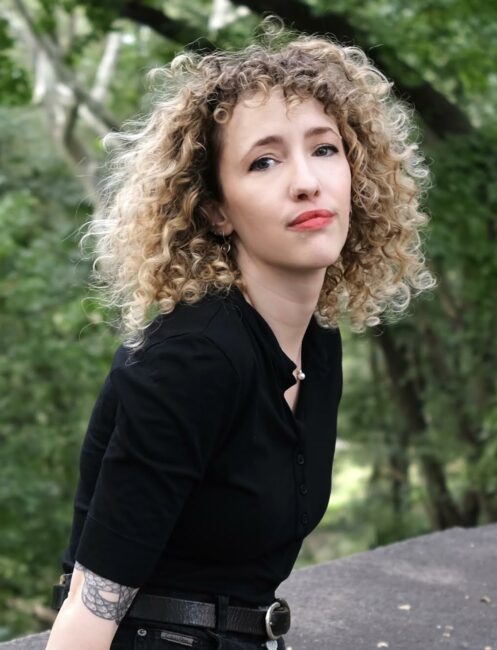 Lilly Dancyger is the author of First Love (forthcoming from The Dial Press in 2024), a collection of personal and critical essays about the power and complexity of female friendship, and Negative Space (2021), a reported and illustrated memoir selected by Carmen Maria Machado as a winner of the Santa Fe Writers Project Literary Awards. She is also the editor of Burn It Down (2019), a critically acclaimed anthology of essays on women's anger. Lilly's writing has been published by Guernica, Literary Hub, The Rumpus, Longreads, the Washington Post, Playboy, Rolling Stone, and more. She lives in New York City and is a 2023 NYSCA/NYFA Artist Fellow in nonfiction from The New York Foundation for the Arts.