Wednesday Sep 14, 2022
7:00 pm - 9:00 pm
POWERHOUSE @ the Archway
28 Adams Street (Corner of Adams & Water Street @ the Archway)
Brooklyn , NY 11201
This event will be IN-PERSON – masks recommended. RSVP here!
---
About the Book.
It's 2015 in New York City, and three women all known as Mrs. Tobias—Veronika, the matriarch, her daughter-in-law Mel, and Mel's daughter-in-law Birdie—are trying to navigate personal difficulties, some of which are with one another. Veronika and Mel, despite having little in common, are both psychotherapists who are more skilled at helping other people than solving their own problems. Birdie, still dealing with the culture shock of moving to New York City and marrying into the Tobias clan, is pushed to her limit when her husband gets into trouble. No amount of badgering from his steely grandmother, smart-mouthed mother, or disillusioned wife can convince him to own up to what he's done.
Overwhelmed, Birdie bolts—along with the couple's young daughter—to her Midwestern hometown, hoping that space, warmth and wisdom from her own feisty grandmother will help her find a path forward. And though Birdie begins to find comfort in unexpected places—a local bookstore and the arms of her old boyfriend—her absence stirs up long simmering troubles back home forcing the Tobiases to reconsider their relationships to each other, and ultimately, what it means to be a family.
Will the three Tobias-women-by-marriage ever find themselves—and a way back to one another? A timely look at how women hold families together.
About the Author.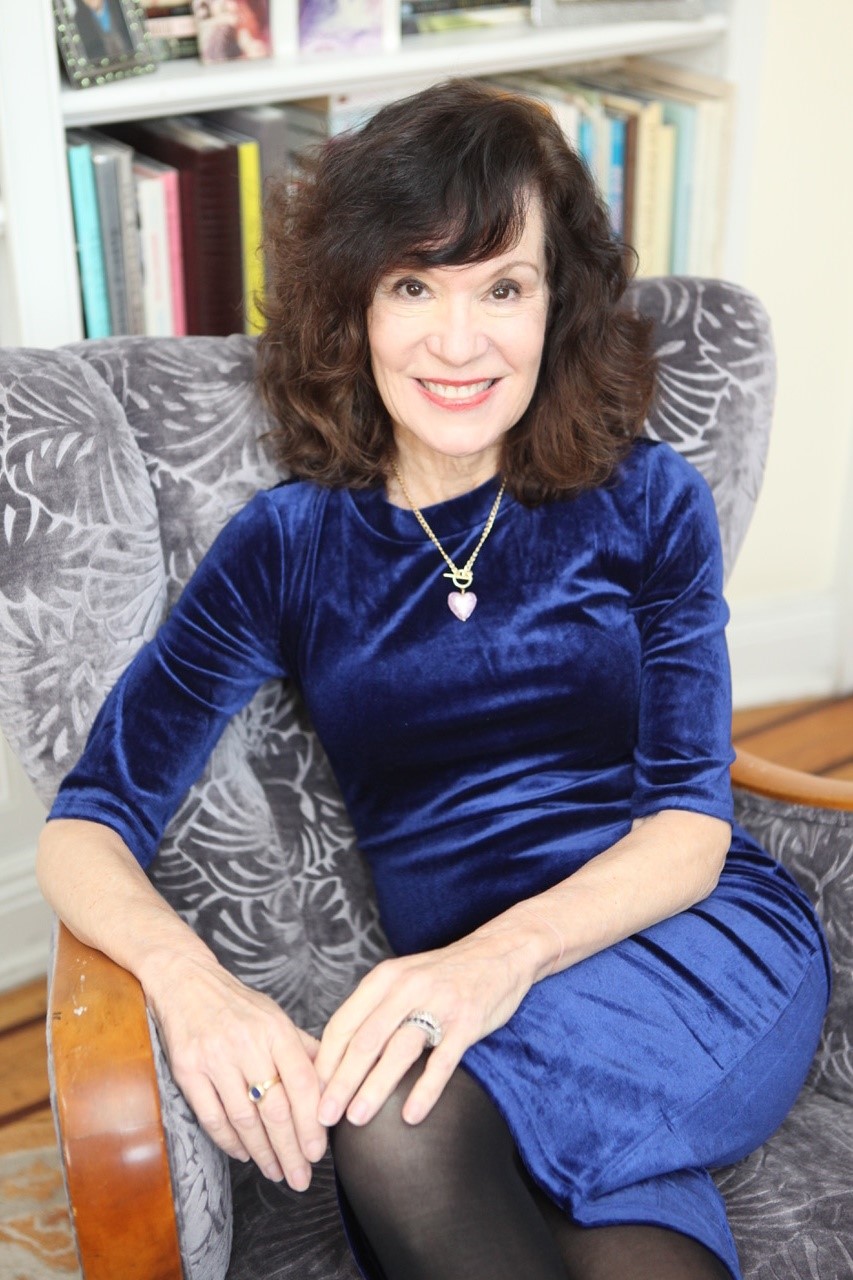 Sally Koslow is the author of Another Side of Paradise, The Late, Lamented Molly Marx; The Widow Waltz; With Friends Like These; and the nonfiction work Slouching Toward Adulthood. Her debut novel, Little Pink Slips, was inspired by her long career as the editor in chief of the iconic magazine, McCall's. Her books have been published in a dozen countries.
About the Moderator.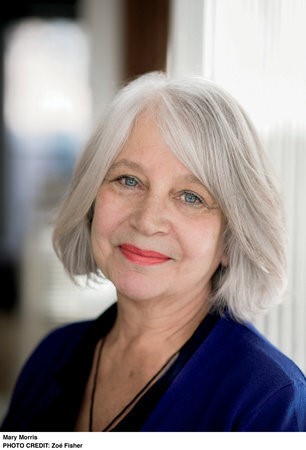 Mary Morris is the author of sixteen books – eight novels, three collections of short stories, and
five travel memoirs, including the travel classic, Nothing to Declare: Memoirs of a Woman
Traveling Alone (Houghton Mifflin, 1988), and, most recently, All the Way to the Tigers (Nan
A. Talese/Doubleday, 2020). Along with her husband, Larry O'Connor, she edited an anthology
of travel literature by women, entitled Maiden Voyages. Her numerous short stories, articles and
travel essays have appeared in such places as The Atlantic, Narrative, The Paris Review, and The
New York Times. Morris is the recipient of a Guggenheim Fellowship, the George W. Perkins
Fellowship from Princeton University and the Rome Prize in Literature. In 2016 The Jazz
Palace was awarded the Anisfield-Wolf Award for fiction. This prize goes to a literary work
that addresses the issues of racism and cultural diversity. Her next novel, The Red House, will
be published by Knopf Doubleday in 2024. She is a professor of creative writing at Sarah
Lawrence College.