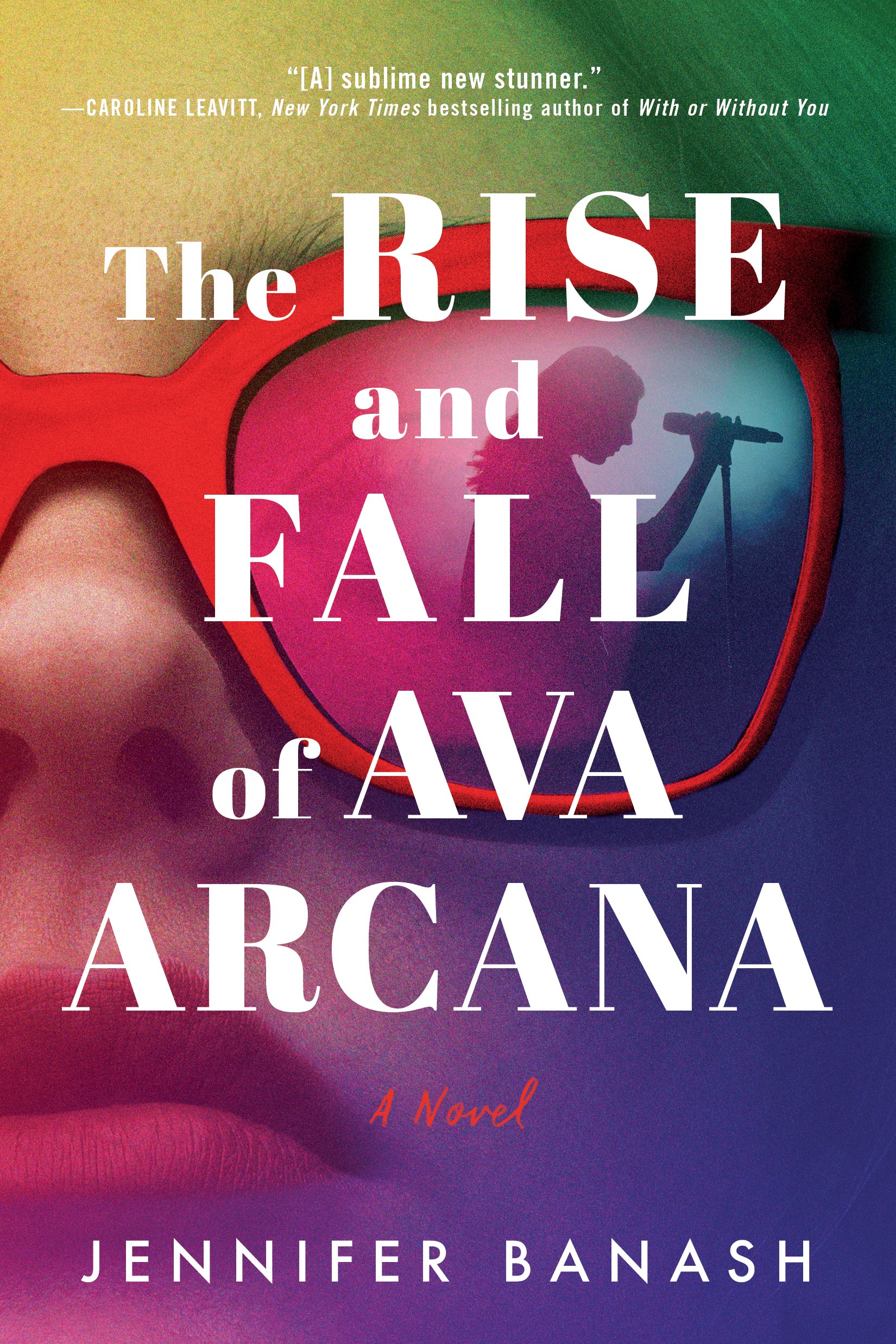 Tuesday Apr 04, 2023
7:00 pm - 9:00 pm
POWERHOUSE @ the Archway
28 Adams Street (Corner of Adams & Water Street @ the Archway)
Brooklyn , NY 11201
Get Tickets Here!
This event will be IN-PERSON – mask wearing is required. RSVP here!
---
About the Book.
When Rolling Stone journalist Kayla McCray is assigned a cover story on pop icon Lexi Mayhem, Kayla stumbles across a startling new angle to the exposé. Years ago, another rising star from Lexi's past mysteriously leaped to her death. Some things are better off forgotten, Lexi says. Kayla disagrees. It's 2005 and Ava Petrova moves to New York with a notebook full of songs and a dream. Then she meets Lexi, an up-and-coming singer who brands Ava with an enigmatic new stage name and introduces her to an intoxicating city alive with possibilities. From fast friends and kindred spirits to creative muses and inseparable soul mates, Ava and Lexi embark on a parallel journey to stardom, but there is room for only one at the top. As past and present converge, Kayla chases the ghost of a young woman doomed by betrayal and erased by a secret and unravels the truth that it takes more than ambition to become a star.
About the Author.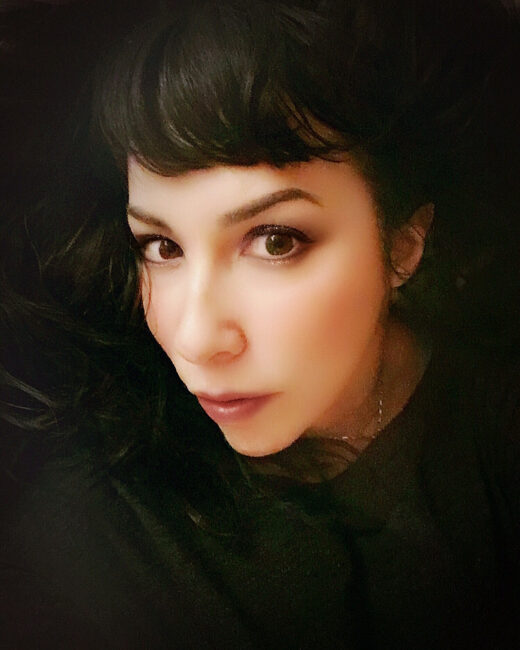 Jennifer Banash is a former professor of English and creative writing, and author of the novels Silent Alarm, a finalist for the American Library Association's Best Fiction for Young Adults; White Lines; Simply Irresistible; In Too Deep; and The Elite. Jennifer is also the former cofounder and editor of Impetus Press, a small, independent publishing house that championed works of literary fiction with a pop edge. A native New Yorker, her first apartment was an illegal sublet located next door to the Hells Angels' former headquarters on the Lower East Side of Manhattan.
About the Moderator.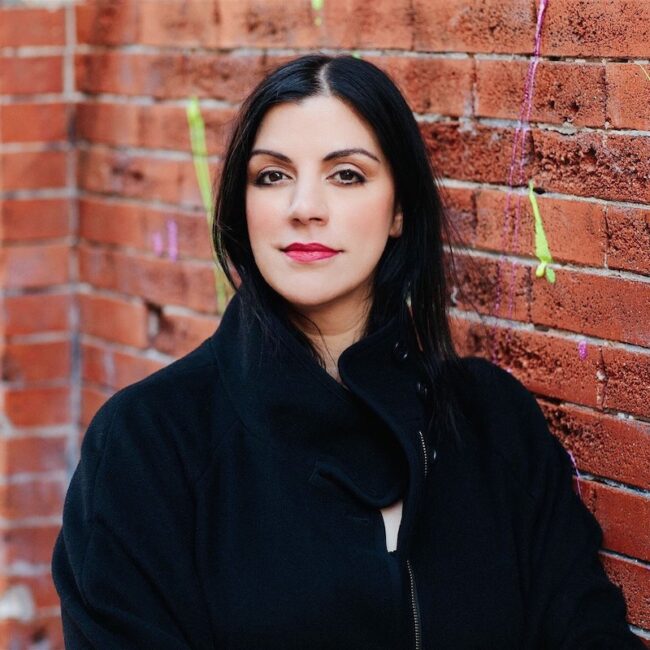 Erin Khar is an author and advocate known for her writing on addiction, recovery, mental health, parenting, and relationships. Erin knows first-hand the challenges of addiction recovery and has established herself as a respected voice in the national conversation about the overdose epidemic.
Erin's debut memoir, Strung Out, appeared on most anticipated lists from Apple Books, Goodreads, SELF, The Rumpus, Bitch Media, and others. Of the book, The New York Times writes, "With the thrill of an early Bret Easton Ellis novel — except Khar's characters aren't nihilists…. Khar's buoyant writing doesn't get mired in her dark subject matter. There is an honesty here that can only come from, to put it in the language of 12-step programs, a 'searching and fearless moral inventory.' This is a story she needed to tell; and the rest of the country needs to listen."
She writes the weekly advice column, Ask Erin, on Substack, and her personal essays have appeared in The Times of London Sunday Magazine, SELF, Marie Claire, Salon, HuffPost, Esquire, Cosmopolitan, and others. She lives in New York City.