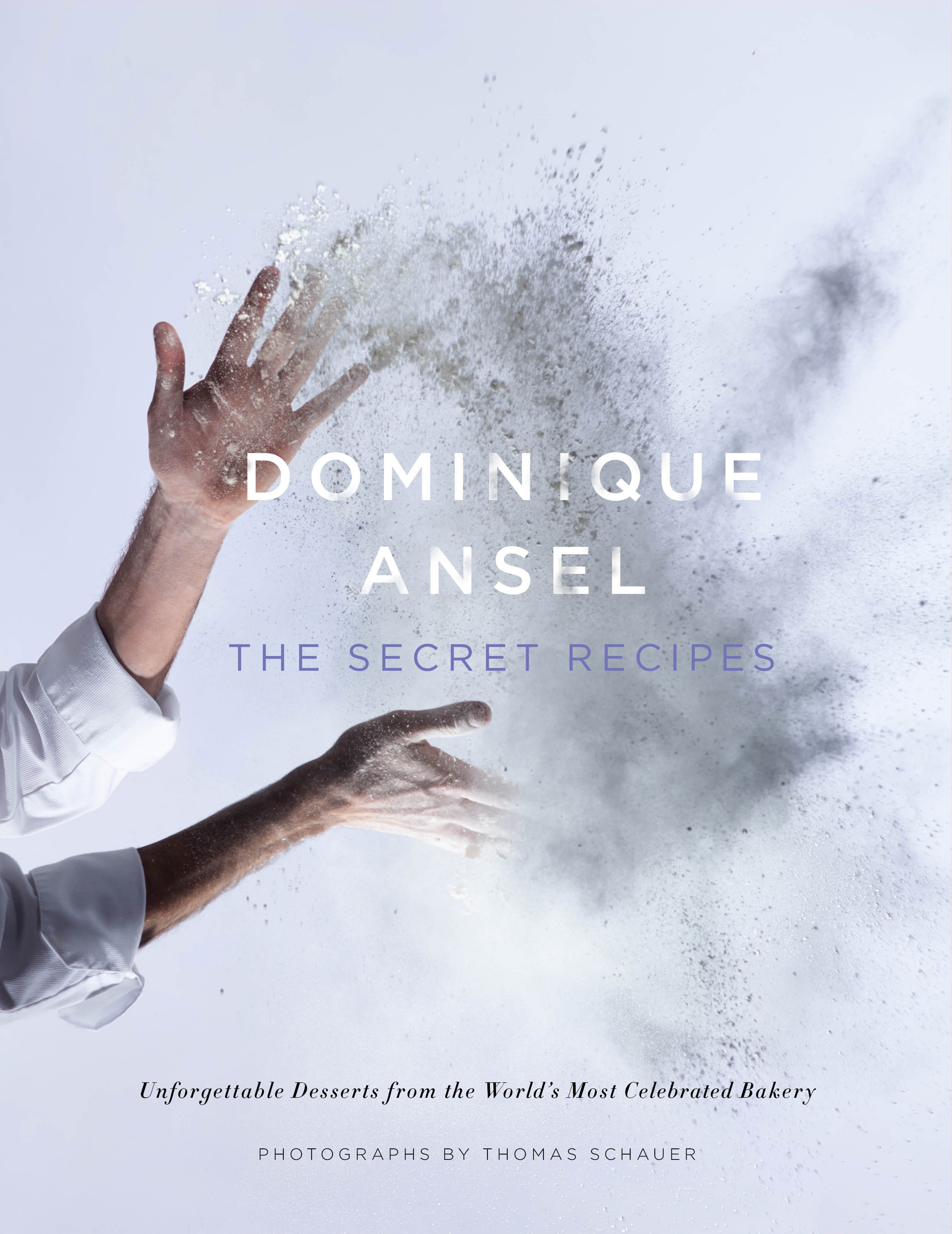 Tuesday Oct 28, 2014
7:00 pm - 9:00 pm
THE POWERHOUSE ARENA [Dumbo]
37 Main Street
Brooklyn, NY 11201
Purchase Tickets ($5 each)
For more information, please call 718.666.3049
Tickets: $5 each, which can be used towards the purchase of The Secret Recipes
Purchase Tickets
---
The famed creator of the wildly popular Cronut, chef Dominique Ansel joins us to celebrate the release of his amazing new cookbook, The Secret Recipes.  Unique Sweets' Paulette Goto joins him in conversation. This event will include a treat prepared on the premises. Tickets are $5 which can be used towards the purchase of The Secret Recipes ($35.00). Purchase tickets here.
About The Secret Recipes: 
How do you catch lightning in a measuring cup?
Dominique Ansel is the creator of the Cronut, the croissant-doughnut hybrid that has taken the world by storm. But he's no one-hit wonder. Classically trained in Paris, responsible for a four-star kitchen in New York, and now the proprietor of New York's highest rated bakery, Ansel has become a modern-day Willy Wonka: the creator of wildly creative, extraordinarily delicious, and unbelievably popular desserts.
Now, in his hotly anticipated debut cookbook, Ansel shares the secret to transforming the most humble ingredients into the most extraordinary, tempting, and satisfying pastries imaginable. Dominique Ansel: The Secret Recipes reveals the stories and recipes behind his most sought-after creations and teaches lovers of dessert everywhere how to make magic in their own kitchens.
About the Author: 
Dominique Ansel is the chef and owner of Dominique Ansel Bakery in New York City. Since its opening in November of 2011, the chef's eponymous bakery was awarded Time Out New York's "Best New Bakery of 2012" and Metromix's "Best Bakery of 2012," all within four months of opening its doors. Today, it is also Zagat 2013's highest ranked bakery.