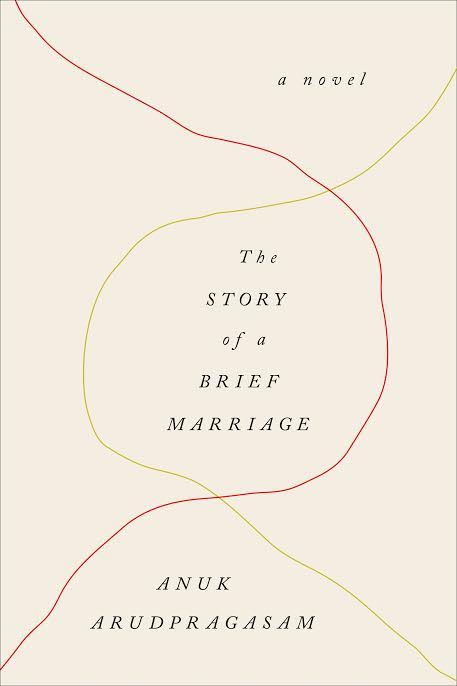 Thursday Sep 15, 2016
7:30 pm - 9:30 pm
POWERHOUSE @ the Archway
28 Adams Street (Corner of Adams & Water Street @ the Archway)
Brooklyn , NY 11201
For more information, please call 718.666.3049
RSVP appreciated: RSVP@powerHouseArena.com
-or-
Please fill out the "Bookings" form at the bottom of this page.
---
This unflinching debut novel gives readers an intimate view of the brutal civil war that tore Sri Lanka apart for nearly three decades.
About The Story of a Brief Marriage:
"Very seldom in a reading life does a novel alter your sense not only of literature but of the world. This extraordinary debut is of that class." —Garth Greenwell, author of What Belongs to You
"Immersive…A portrait of life touched by war and despair, The Story of a Brief Marriage is the tale of two strangers suddenly thrust into a strange new relationship." —BuzzFeed
"A suspended, reverie-like innocence suffuses Anuk Arudpragasam's Sri Lankan set civil-war romance." —Vogue
Two and a half decades into a devastating civil war, Sri Lanka's Tamil minority is pushed inexorably towards the coast by the advancing army. Amongst the evacuees is Dinesh, whose world has contracted to a makeshift camp where time is measured by the shells that fall around him like clockwork. Alienated from family, home, language, and body, he exists in a state of mute acceptance, numb to the violence around him, till he is approached one morning by an old man who makes an unexpected proposal: that Dinesh marry his daughter, Ganga. Marriage, in this world, is an attempt at safety, like the beached fishing boat under which Dinesh huddles during the bombings. As a couple, they would be less likely to be conscripted to fight for the rebels, and less likely to be abused in the case of an army victory. Thrust into this situation of strange intimacy and dependence, Dinesh and Ganga try to come to terms with everything that has happened, hesitantly attempting to awaken to themselves and to one another before the war closes over them once more.
Anuk Arudpragasam's The Story of a Brief Marriage is a feat of extraordinary sensitivity and imagination, a meditation on the fundamental elements of human existence—eating, sleeping, washing, touching, speaking—that give us direction and purpose, even as the world around us collapses. Set over the course of a single day and night, this unflinching debut confronts marriage and war, life and death, bestowing on its subjects the highest dignity, however briefly.
About the Author and Moderator:

Anuk Arudpragasam is from Colombo, Sri Lanka, and is currently completing a doctoral dissertation in philosophy at Columbia University.
Pamela Erens is the author of the novels Eleven Hours, The Virgins, and The Understory, all from Tin House Books. She has been a finalist for the Los Angeles Times Book Prize, the William Saroyan International Prize for Writing, and the John Gardner Fiction Book Award. Erens's essays and criticism have appeared in publications including The New York Times, Virginia Quarterly Review, Slate,  Los Angeles Review of Books, Vogue, and Elle. 
RSVP
Bookings are closed for this event.