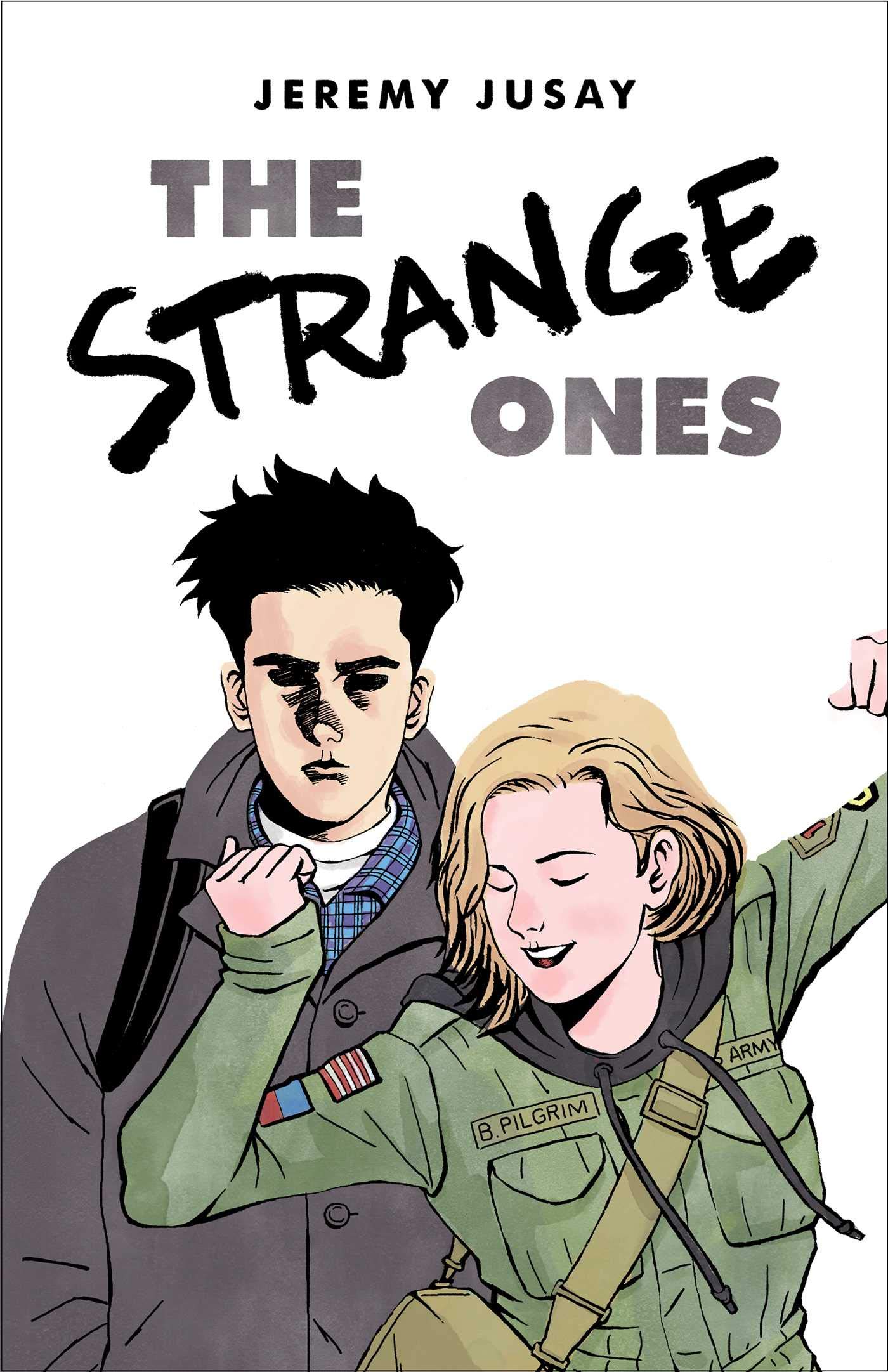 Monday Jan 27, 2020
7:00 pm - 9:00 pm
POWERHOUSE @ the Archway
28 Adams Street (Corner of Adams & Water Street @ the Archway)
Brooklyn , NY 11201
RSVP encouraged & appreciated.
Please fill out the form at the bottom of this page if you plan on attending. Facebook event found here.
PLEASE NOTE: Submitting an RSVP for this event DOES NOT guarantee entrance. This is a free-access event — entrance will be on a first-come, first-served basis.
---
About the Book.
Filled with visceral and engaging prose, this graphic novella offers a nostalgic look at two young misfits who manage to find belonging and heartbreak in each other's friendship.
Anjeline walks with an open heart, but alone, through a world that consistently rejects her; Franck, another loner, never smiles. After the hand of fate literally shoves them together in the roiling mosh pit at a Midtown rock concert, they bond over the long commute back to Staten Island, and begin a friendship that makes the world a little better for them both. Together, this strange pair turns the sharp-edged, gloomy New York City into their playground…even as pain and heartbreak await around the corner.
About The Author.
Jeremy Jusay received his arts education at NYC's School of Visual Arts, and he is currently the senior background designer at Augenblick Studios, which has produced animation for such acclaimed TV series as Wonder Showzen, Superjail!, and Ugly Americans. He lives in Brooklyn, New York.
About The Host.
Cartoonist R. Sikoryak is the author of Terms & Conditions, a word-for-word adaptation of the iTunes terms and conditions agreement that was praised by the New York Times, Guardian, BBC, Hollywood Reporter, MacWorld, and more. His previous book was Masterpiece Comics (Drawn & Quarterly). Sikoryak's comics and illustrations have appeared in the New Yorker, The Onion, GQ, MAD, SpongeBob Comics, and Nickelodeon Magazine, as well as on The Daily Show with Jon Stewart. Sikoryak is in the speakers program of the New York Council of the Humanities, and he teaches in the illustration department at Parsons The New School for Design and at The Center for Cartoon Studies. Since 1997, he's presented his live cartoon slide show series, Carousel, around the United States and Canada. He lives in New York City with his wife, Kriota Willberg.
Kseniya Yarosh is the co-host of Bonnie & Maude: The Film Podcast and the creator and editor of I Love Bad Movies, a collaborative zine about great bad films. She hosts numerous film screenings in New York City and is a co-organizer of the Brooklyn Zine Fest.
RSVP
Bookings are closed for this event.