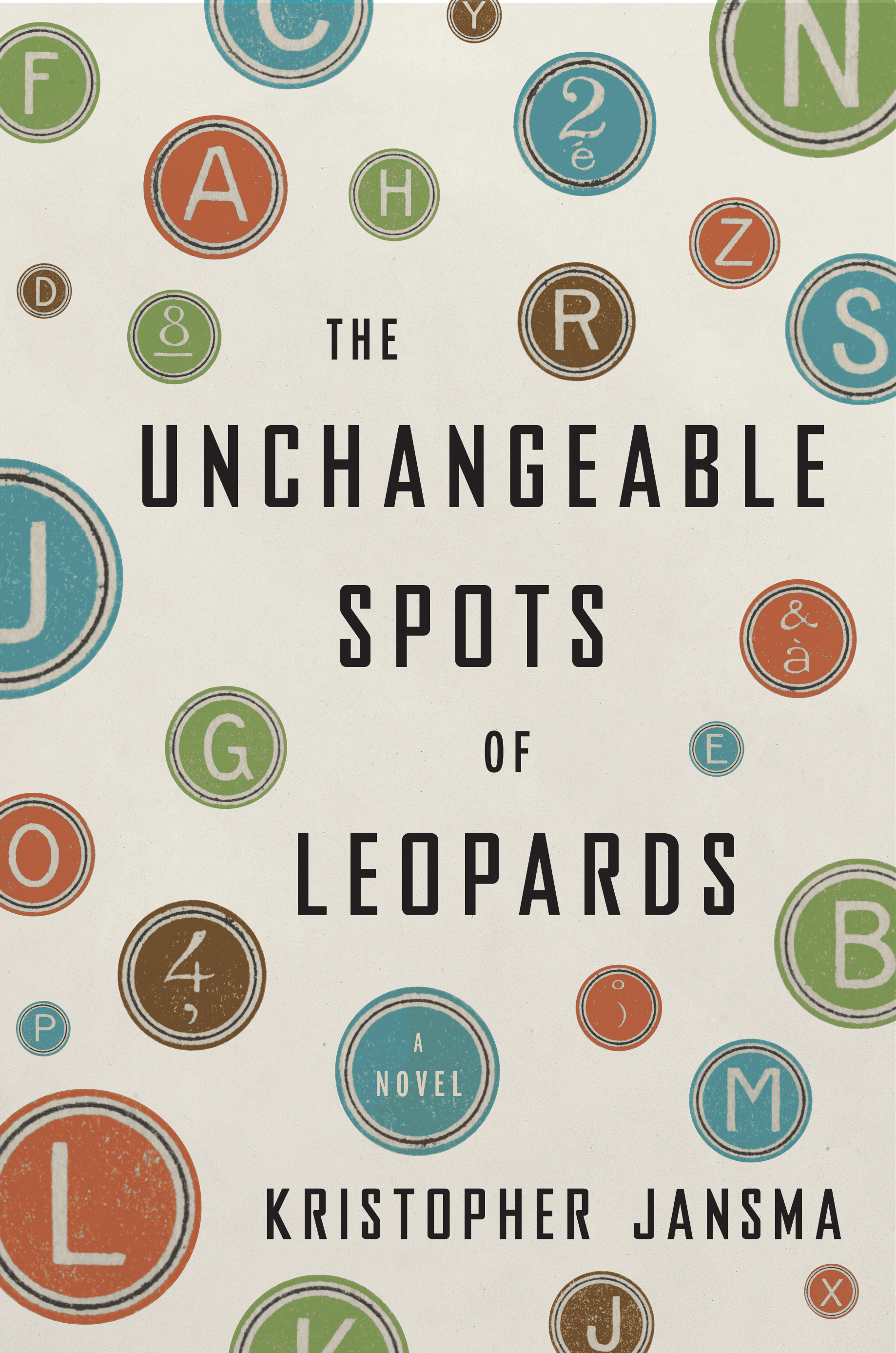 Thursday Mar 28, 2013
7:00 pm - 9:00 pm
THE POWERHOUSE ARENA [Dumbo]
37 Main Street
Brooklyn, NY 11201
For more information, please call 718.666.3049
RSVP appreciated: RSVP@powerHouseArena.com
-or-
Please fill out the "Bookings" form at the bottom of this page.
---
Kristopher Jansma launches his buzz-worthy debut with a night of reading and whiskey.
About the Books:
To the prim socialites at Raleigh's Briar Creek Country Club, he is Princeton-bound Walter Hartright. To an expectant audience at his short-story reading at Berkshire College, he is "the one, the only, Pinkerton." To the rapt students in his Introduction to Journalism course at The City College of NY, he is the hip, unorthodox Professor Timothy Wallace. To the callow, rich boy whose homework he does for cash, he is the inscrutable Outis. He is the narrator of The Unchangeable Spots of Leopards, and he is both every man and no man.
Jansma's debut follows the worldwide travels of our hopelessly unreliable narrator and his two friends: Julian McGann, an alcohol-addled collegiate literary rival, and the high-society Broadway actress Evelyn, also known as the girl who got away. They chase love, triumphs, failures, and each other from jazz clubs in Manhattan to a writer's colony in Iceland, from the mountains of Sri Lanka to a wedding on the lip of the Grand Canyon. As much a coming-of-age story about a young man and his friends trying to find their way in the world as an exploration of the nature of truth, The Unchangeable Spots of Leopards will appeal to readers of Jennifer Egan's A Visit from the Goon Squad and David Mitchell's The Cloud Atlas, with its elegant study of the stories we tell to find out who we really are.
Witty, inventive and philosophically rich, The Unchangeable Spots of Leopards reads like an upside-down Candide whose hero searches not for truth, but for the ultimate lie in the best of all impossible worlds.
About the Authors:
Kristopher Jansma grew up in Lincroft, New Jersey.  He received his B.A. in The Writing Seminars from Johns Hopkins University and an M.F.A. in Fiction from Columbia University.
Kristopher Jansma's debut novel, THE UNCHANGEABLE SPOTS OF LEOPARDS, will be published by Viking/Penguin in March of 2013.
Each month he writes a column for Electric Literature's blog, "The Outlet" about Literary Artifacts and loving books in a digital age.
---
For more information, please contact
Julie Buntin, Events Coordinator
email: julie@powerhousearena.com
powerHouse Arena, 37 Main Street, Brooklyn, NY 11201
tel: 212-604-9074 x109
RSVP
Bookings are closed for this event.