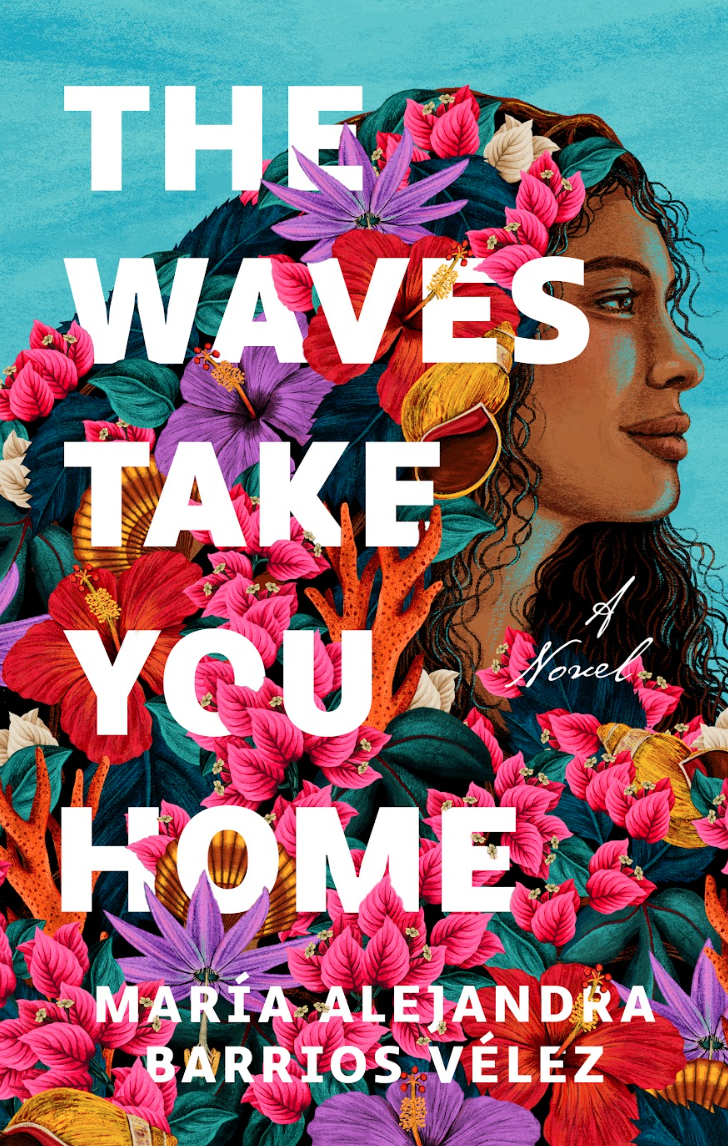 Tuesday Mar 19, 2024
7:00 pm - 9:00 pm
POWERHOUSE @ the Archway
28 Adams Street (Corner of Adams & Water Street @ the Archway)
Brooklyn , NY 11201
Get Tickets Here!
About the Book.
In this heartfelt story about how the places we run from hold the answers to our deepest challenges, the death of her grandmother brings a young woman home, where she must face the past in order to become the heir of not just the family restaurant, but her own destiny.
Violeta Sanoguera had always done what she was told. She left the man she loved in Colombia in pursuit of a better life for herself and because her mother and grandmother didn't approve of him. Chasing dreams of education and art in New York City, and with a new love, twenty-eight-year-old Violeta establishes a new life for herself, on her terms. But when her grandmother suddenly dies, everything changes.
After years of being on her own in NYC, Violeta finds herself on a plane back to Colombia, accompanied at all times by the ghost of her grandmother who is sending her messages and signs, to find she is the heir of the failing family restaurant, the very one Abuela told her to run from in the first place. The journey leads her to rediscover her home, her grandmother, and even the flame of an old love.
About the Author.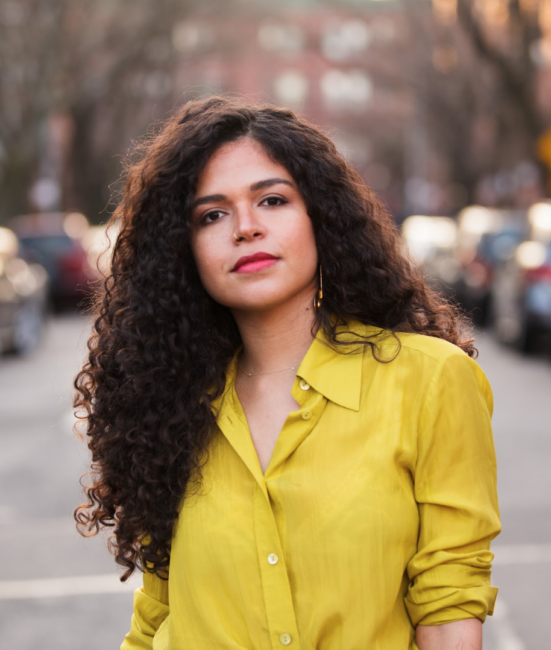 María Alejandra Barrios Vélez is a writer born in Barranquilla, Colombia. She has an MA in creative writing from the University of Manchester and lives in Brooklyn with her husband and scruffy dog, Gus.
She was the 2020 SmokeLong Flash Fiction Fellow, and her stories have been published in Shenandoah Literary, Vol. 1 Brooklyn, El Malpensante, Fractured Lit, SmokeLong Quarterly, The Offing, and more. Her work has been supported by organizations such as Vermont Studio Center, Caldera Arts, and the New Orleans Writers' Residency.