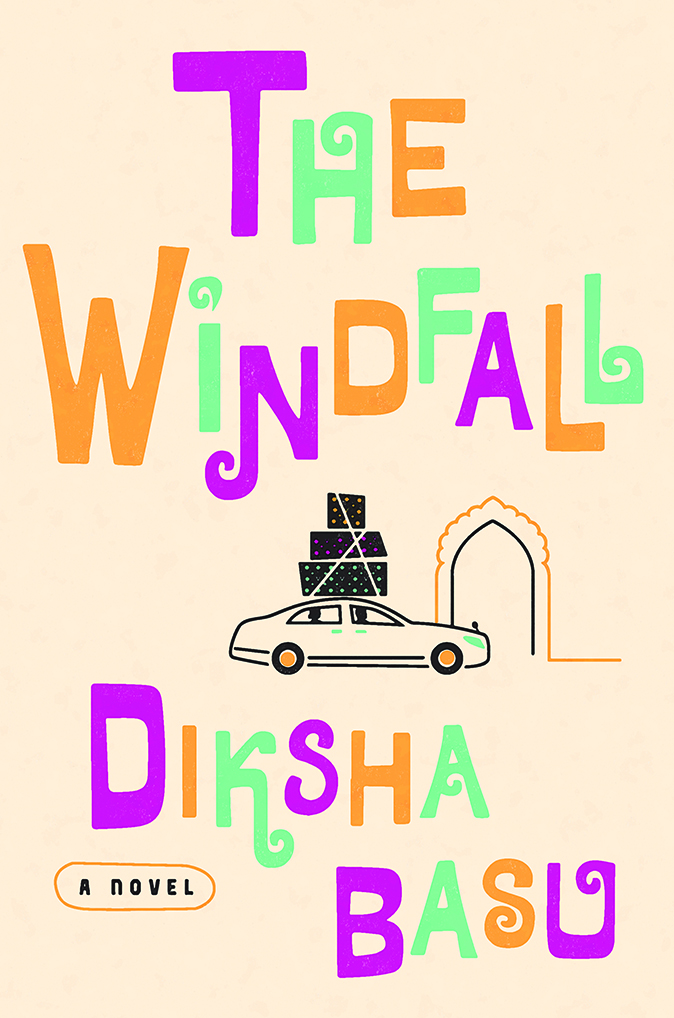 Thursday Jun 29, 2017
7:00 pm - 9:00 pm
POWERHOUSE @ the Archway
28 Adams Street (Corner of Adams & Water Street @ the Archway)
Brooklyn , NY 11201
RSVP appreciated:
Please fill out the "Bookings" form at the bottom of this page.
-or-
Send the name of the event and number of attendees to our RSVP email.
*Disregard the notification that will appear after Booking.*
---
"I almost fell out of bed laughing as I read Diksha Basu's sharply observed satire. The Windfall is such a delicious, addictive treat, as I flipped to the last page I found myself already wanting much, much MORE."
-KEVIN KWAN, best-selling author author of Crazy Rich Asians and China Rich Girlfriend
From actress Diksha Basu comes a sparkling and modern comedy of manners about social climbing, social rivalry and social anxiety in the New India. Basu's debut novel The Windfall is a sharply observed tale of social aspiration and anxiety that Gary Shtyengart hails as "the funniest novel to come out of India in years".
About the Book:
For the past thirty years, Mr. and Mrs. Jha's lives have been defined by cramped spaces, cut corners, gossipy neighbors, and the small dramas of stolen yoga pants and stale marriages. They thought they'd settled comfortably into their golden years, pleased with their son's acceptance into an American business school. But then Mr. Jha comes into an enormous and unexpected sum of money, and moves his wife from their housing complex in East Delhi to the super-rich side of town, where he becomes eager to fit in as a man of status: skinny ties, hired guards, shoe-polishing machines, and all.
The move sets off a chain of events that rock their neighbors, their marriage, and their son, who is struggling to keep a lid on his romantic dilemmas and slipping grades, and brings unintended consequences, ultimately forcing the Jha family to reckon with what really matters. Hilarious and wise, The Windfall illuminates with warmth and charm the precariousness of social status, the fragility of pride, and, above all, the human drive to build and share a home. Even the rich, it turns out, need to belong somewhere.
About the Author:
DIKSHA BASU is a writer and an occasional actor. Originally from New Delhi, India, she holds a BA in economics from Cornell University and an MFA in creative writing from Columbia University and now divides her time between New York City and Mumbai.
About the Moderator:
Sara Novic was born in 1987 and has lived in the United States and Croatia. She recently graduated from the MFA program at Columbia University, where she studied fiction and literary translation. She is the fiction editor at Blunderbuss Magazine and teaches writing at Columbia University and the Fashion Institute of Technology. She lives in Queens.
RSVP
Bookings are closed for this event.