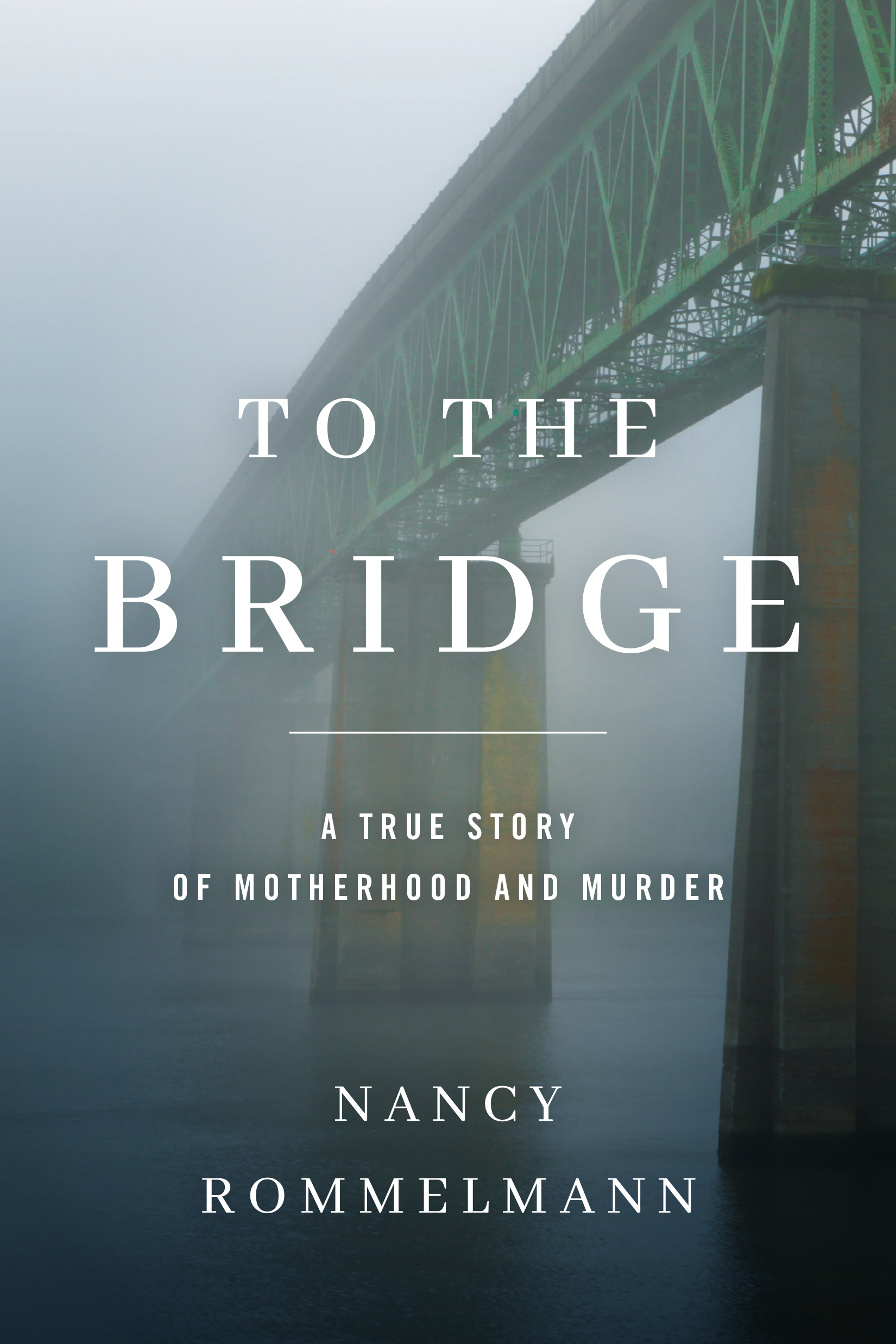 Wednesday Jul 11, 2018
7:00 pm - 9:00 pm
POWERHOUSE @ the Archway
28 Adams Street (Corner of Adams & Water Street @ the Archway)
Brooklyn , NY 11201
RSVP encouraged & appreciated.
Please fill out the form at the bottom of this page if you plan on attending. Facebook event found here.
PLEASE NOTE: Submitting an RSVP for this event DOES NOT guarantee entrance. This is a free-access event — entrance will be on a first-come, first-served basis.
---
About the Book.
The case was closed, but for journalist Nancy Rommelmann, the mystery remained: What made a mother want to murder her own children?
On May 23, 2009, Amanda Stott-Smith drove to the middle of the Sellwood Bridge in Portland, Oregon, and dropped her two children into the Willamette River. Forty minutes later, rescuers found the body of four-year-old Eldon. Miraculously, his seven-year-old sister, Trinity, was saved. As the public cried out for blood, Amanda was arrested, convicted, and sentenced to thirty-five years in prison.
Embarking on a seven-year quest for the truth, Rommelmann traced the roots of Amanda's fury and desperation through thousands of pages of records, withheld documents, meetings with lawyers and convicts, and interviews with friends and family who felt shocked, confused, and emotionally swindled by a woman whose entire life was now defined by an unspeakable crime. At the heart of that crime: a tempestuous marriage, a family on the fast track to self-destruction, and a myriad of secrets and lies as dark and turbulent as the Willamette River.
About the Author.
Nancy Rommelmann is a long-form journalist whose work appears in the LA Weekly, The Wall Street Journal, and The New York Times, among other publications. Her award-winning articles include
features on the actress Jena Malone, the literary hoaxer Laura Albert, aka, JT Leroy, and a cross- country road trip with a pen pal of John Wayne Gacy's, to interview the serial killer weeks before his execution. Rommelmann is the author previously of several books of nonfiction and fiction. She grew up in New York City and currently lives in Portland, Oregon.
RSVP
Bookings are closed for this event.