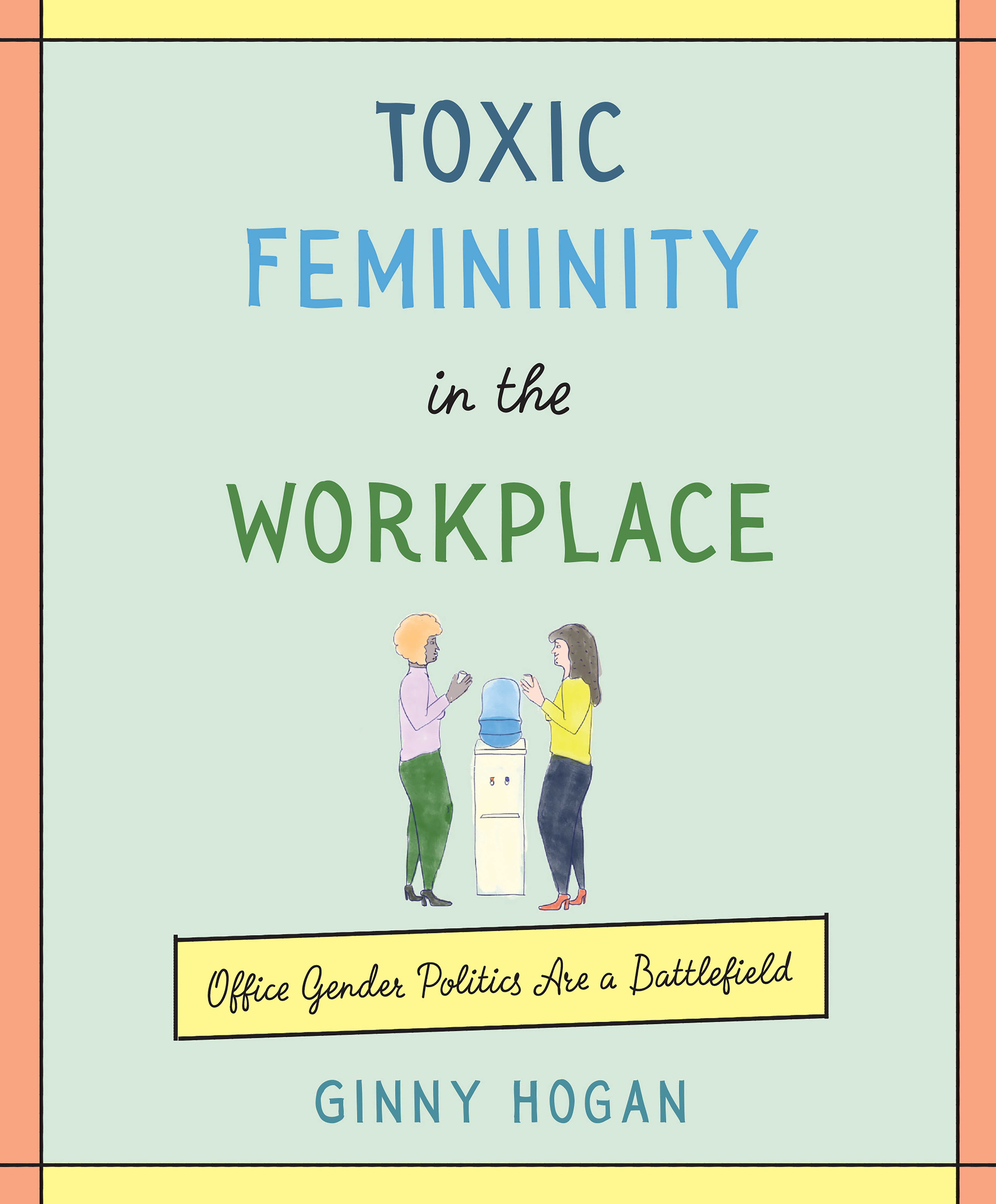 Tuesday Sep 10, 2019
7:00 pm - 9:00 pm
POWERHOUSE @ the Archway
28 Adams Street (Corner of Adams & Water Street @ the Archway)
Brooklyn , NY 11201
RSVP appreciated. Please fill out the form at the bottom of this page if you plan on attending. Facebook event here.
PLEASE NOTE: Submitting an RSVP for this event DOES NOT guarantee entrance. This is a free-access event — entrance will be on a first-come, first-served basis.
---
About the Book.
What would tech products look like if they were made by women? Uber would be Ubher, and passengers would get a one-star review for hitting on their poolmates. What would your annoying male coworkers be as flavors of LaCroix? Terry is passionfruit because he's never available when you need him. Using her infectious, disarming wit, NYC comedian and writer Ginny Hogan breaks down the organized chaos that is office gender politics in TOXIC FEMININITY IN THE WORKPLACE.
Comical essays, quizzes, illustrations, and diagrams all come together to examine the challenges facing women in the workplace while celebrating the special relationship between female coworkers. From inappropriate sexual advances and the obvious pay gap to the lingering white noise of oppression we're working to disrupt, Ginny tackles it all for a new generation of professional women.
About the Author.
Ginny Hogan is an NYC-based standup comic and writer. She is a contributor to The New Yorker and McSweeney's, and she's the editor of the comedy blog Little Old Lady. She got her start as a data scientist in the mayonnaise industry, and since then she has tried to turn some of the uglier parts of the tech industry into comedy.
RSVP
Bookings are closed for this event.