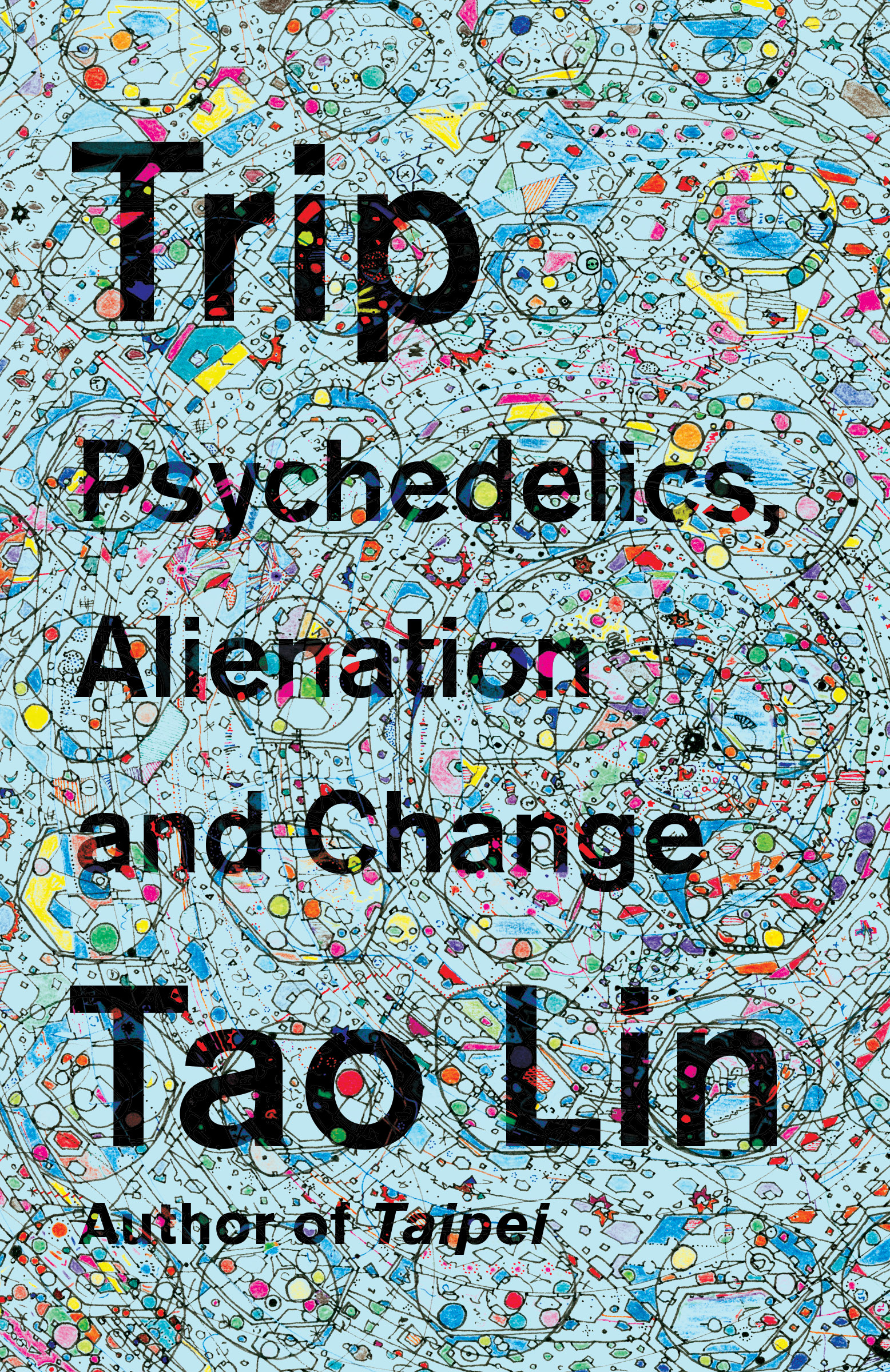 Tuesday May 01, 2018
7:00 pm - 9:00 pm
POWERHOUSE @ the Archway
28 Adams Street (Corner of Adams & Water Street @ the Archway)
Brooklyn , NY 11201
RSVP appreciated. Please fill out the form at the bottom of this page if you plan on attending.
PLEASE NOTE: Submitting an RSVP for this event DOES NOT guarantee entrance. This is a free-access event — entrance will be on a first-come, first-served basis.
---
"Trip is not only a book about drugs—it's about the condition of humans at this point in history, troublingly divorced from our natural capacity for awe by our chemically depleted bodies and minds. This book has changed how I understand myself on a cellular level, and what I see when I look at civilization around me. It's so rare that I finish a book with the feeling that the world has been permanently altered, and that I want to try to live in a new way, but I feel this way after reading Trip. It's a superbly researched, moving, and formally inventive quest for re-enchantment, and Tao Lin's most compelling and profound book yet. I would recommend it to anyone."
—Sheila Heti, author of How Should a Person Be?
"Tao Lin's writing reliably restores my sense of the inexhaustible strangeness of even one minute of human thought and feeling."
—Michael W. Clune, author of White Out and Writing Against Time
About the Book.
Tao Lin's first work of nonfiction, Trip: Psychedelics, Alienation, and Change, is part memoir, part obsessive biography of advocate for psychotropic drugs, Terence McKenna. In Trip, Lin, author of TAIPEI—which Dwight Garner called "his strongest work, [displaying] distant echoes of early Hemingway as filtered through Twitter and Klonopin" (New York Times), explores his own autobiography through the lens of drug experimentation—a theme his readers know well, but is taken to new revelations, in this forthcoming work.
By delving into his own history of drug experimentation, Lin grapples with their respective effects on his life and sense of place in the world. Lin displays all of the insightful, vulnerable, and self-reflective writing that readers have come to know from him. Trip reveals deeply personal insights as Lin embarks on a path of self-reflection in the wake of discovering the work of Terence McKenna, who presents to him an alternative way of being.
As McKenna's work opens Lin's eyes, and as he begins his own experimentation with psychotropic drugs for the first time, he begins to wonder: "Why do we make art, and what is my relationship to language? Are there essential, universal truths out there, beyond my limited range of perception?" Lin takes readers on a trip through psychedelic culture, culminating in a pilgrimage out West, to spend time in McKenna's former home and meet his surviving family.
About the Author.
Tao Lin is the author of the novels Taipei, Richard Yates and Eeeee Eee Eeee, the novella Shoplifting from American Apparel, the story collection Bed, and the poetry collections cognitive-behavioral therapy and you are a little bit happier than i am. He was born in Virginia, has taught in Sarah Lawrence College's MFA program, and is the founder and editor of Muumuu House. Trip: Psychedelics, Alienation, and Change is Lin's first work of nonfiction.
About the Moderator.
Emily Witt is a staff writer at The New Yorker and the author of Future Sex (FSG 2016) and Nollywood: The Making of a Film Empire (Columbia Global Reports 2017).
RSVP
Bookings are closed for this event.