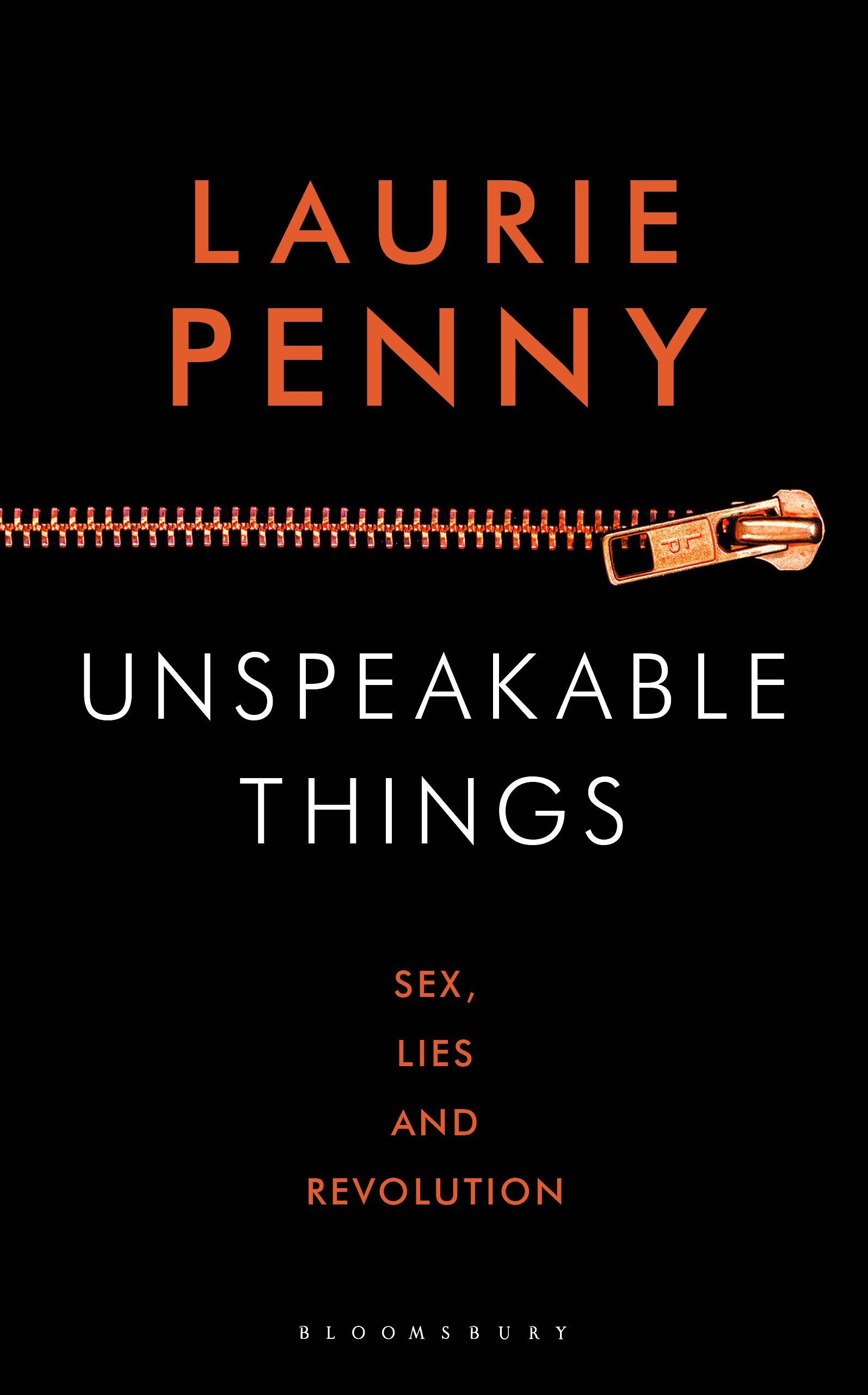 Friday Sep 19, 2014
7:00 pm - 9:00 pm
THE POWERHOUSE ARENA [Dumbo]
37 Main Street
Brooklyn, NY 11201
For more information, please call 718.666.3049
RSVP appreciated: RSVP@powerHouseArena.com
-or-
Please fill out the "Bookings" form at the bottom of this page.
---
In her daring new book, journalist, activist, and feminist Penny brings a broad history of revolutionary thought to bear on gender and power politics in the twenty-first century. Artist and writer Molly Crabapple joins her in conversation. This is an Official Brooklyn Book Festival Bookend Event.
About Unspeakable Things: 
For all the progress feminism has seen over the last century, the rigid boxes of gender roles remain. They are evidence of how deeply skewed our society is, these permeating and normalized expectations that underlie our actions and subjugate those who try to find love and fulfillment outside the predominately-white, heteronormative dream concept of 'having it all.' There is still so much to do. There are things – unspeakable things – that no one wants to talk about. Like the line between love and parenting, and childcare as unpaid labor. Like queer politics and mental health and the dubious grey area of free speech in cyberspace.
Laurie Penny, celebrated journalist, activist, and feminist, uses her own experiences in radical subcultures of America and Britain to inform Unspeakable Things. In this smart, unapologetic, and candidly self-aware discussion on gender and power politics in the twenty-first century, Penny repositions the current dialogue with a call to action for us all to ask better questions and to run, purposefully and unashamedly, towards a revolution.
About the Author and Moderator: 
Laurie Penny is a columnist and contributing editor at the New Statesman and editor at large at the New Inquiry, and has written for the Guardian, Salon, the Nation, and others. Her blog, Penny Red, was shortlisted for the Orwell Prize in 2010, and she won the 2012 British Media Award for Twitter Public Personality of the Year; she has 90,000 followers. She is also the author of two previous books, Meat Market: Female Flesh Under Capitalism and the collection Penny Red. Laurie lives in London.
Molly Crabapple is an artist and writer in New York. Called "An emblem of the way art can break out of the gilded gallery" by the New Republic, she has drawn in Guantanamo Bay, Abu Dhabi's migrant labor camps, and with rebels in Syria. Crabapple is a columnist for VICE, and has written for publications including The New York Times, Paris Review, and Vanity Fair. She was shortlisted for a Frontline Print Journalism Award in 2013.  Molly's illustrated memoir, Drawing Blood, will be published by Harper Collins in 2015. Her work is in the permanent collection of the Museum of Modern Art.
RSVP
Bookings are closed for this event.