Thursday Sep 22, 2022
7:00 pm - 9:00 pm
POWERHOUSE @ the Archway
28 Adams Street (Corner of Adams & Water Street @ the Archway)
Brooklyn , NY 11201
This event will be IN-PERSON – masks recommended. Buy tickets here!
---
"I love short stories and these are the shortest ones I've ever read.  And yet they have all the elements of my favorite shorts—amazing characters, compelling situations and beautiful cliffhangers." — Laurie Anderson
"We Loved the World But Could Not Stay: Gary Lippman's title alone feeds a reader with 23 times more intrigue than most of the recent novels in a ig city bookstore combined.  And just wait until you pilot your brain boat into these uncharted literary waters.  Inflate your life vest, say a little prayer, and enjoy the ride." — Tom Robbins
"A thing of beauty, this book.  The concern might be that in setting such a rigid and economic boundary, a limiting might occur.  The opposite is true for Gary Lippman.  In his constraint he has found an explosive creativity and a greater imagination that certainly doesn't disappoint.  Wondrous stuff." — Matthew Rhys
"Gary Lippman is the amuse-bouche of storytellers. (Look it up!)" — Lorraine Bracco

About the Book.
Werewolf hairstylists. Obsessive twins. John Dillinger reincarnated. Ethiopian Nazi hunters. And the last living Pictish speaker on the planet.
These are just a few of the characters who make up WE LOVED THE WORLD BUT COULD NOT STAY (Rare Bird Books), a poignant and irreverent collection of one-sentence stories from Gary Lippman, author of the novel Set the Controls for the Heart of Sharon Tate.
Lippman, an attorney and journalist who has written for The New York Times, The Paris Review, and VICE, grapples with what it means to love an imperfect world—a world filled with tales of chance and fate that are alternately funny and heartbreaking.
Praised by Laurie Anderson, Tom Robbins, and Lorraine Bracco, WE LOVED THE WORLD BUT COULD NOT STAY is no dry philosophical tome. Offering up psychedelic portraits of time travelers and taxi drivers, a wrestling match between ancient Gods, and the meaning of a mural on the wall of a Miami Beach pizzeria, Lippman deploys a unique artistic sensibility, one that combines Borscht Belt-style one-liners and surreal takes on American pop iconography.
WE LOVED THE WORLD BUT COULD NOT STAY is an eclectic and imaginative flash fiction collection, a rich tapestry of human experience. And remember: if for some reason you don't like one story, the next story is only half a sentence away.
About the Author.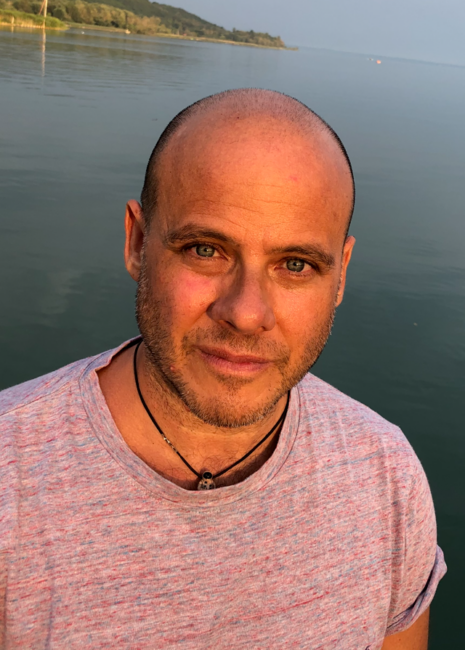 Gary Lippman is an attorney and journalist who has written for The New York Times, The Paris Review, and VICE.

About the Moderator.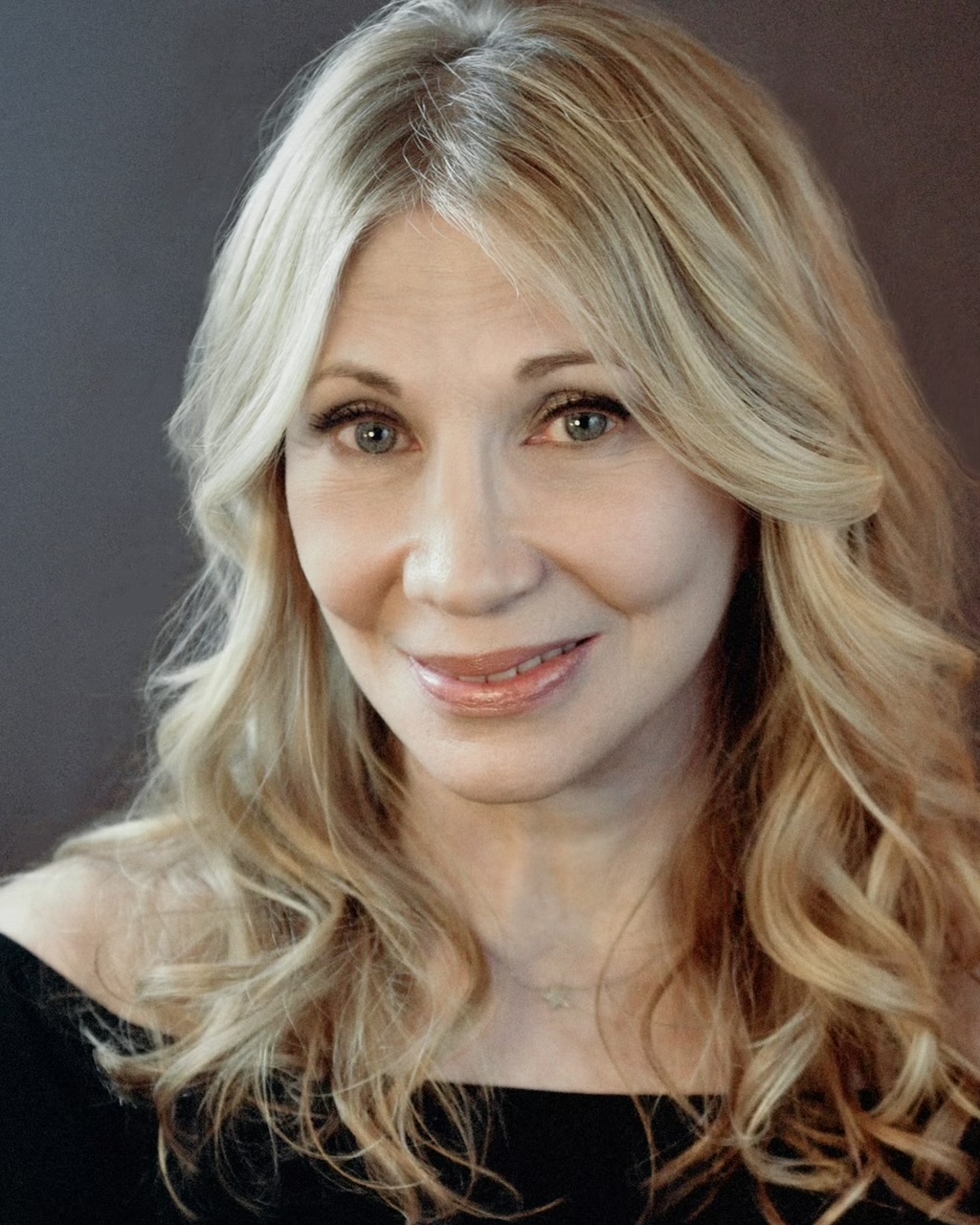 Maureen Van Zandt has worked in theatre, film, TV and dance as an actor, dancer, choreographer, director and producer. She appeared on Broadway in HAIR, Phantom of the Opera, and Gypsy, as well as countless off-Broadway productions and with several leading ballet companies. She co-produced the acclaimed Once Upon A Dream on Broadway in 2013. She is the recipient of the Count Basie Vanguard Award for achievement in the arts, as well as the NJ Queens of Art Award. Maureen played mob wife Gabriella Dante on The Sopranos for six seasons, and also played Angelina Tagliano on Netflix's Lilyhammer. She has taught ballet and acting for many years and is co-artistic director of Renegade Theatre NYC.