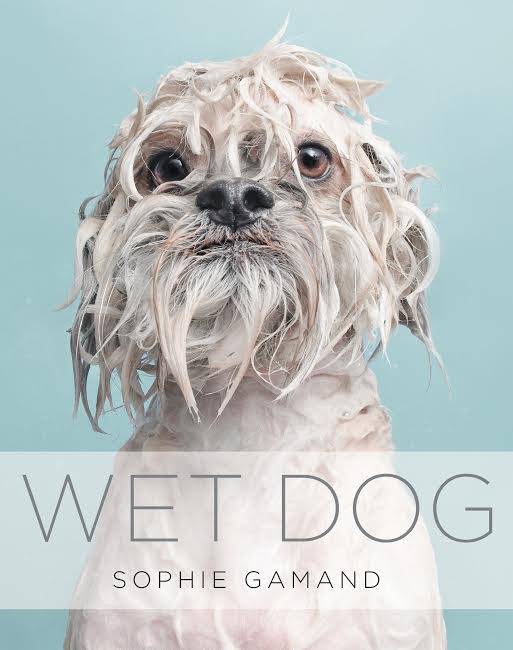 Sunday Oct 18, 2015
3:00 pm - 5:00 pm
THE POWERHOUSE ARENA [Dumbo]
37 Main Street
Brooklyn, NY 11201
Award-winning photographer and animal rights activist Sophie Gamand brings us a quirky, adorably hilarious collection of over 120 dog photographs. Pooches are welcome to attend!
About Wet Dog:
In the vein of Underwater Dogs and Shake comes the quirky yet absolutely darling Wet Dog by acclaimed photographer Sophie Gamand. An adorable and hilarious collection of over 120 dog photographs, the book expands upon Gamand's much beloved and viral photo series to include some old friends and feature new faces readers will instantly fall in love with.
Every dog owner knows too well the fun and misery of bath time: the wriggles, the poignant looks, the playful splashes. Wet Dog is a stunning and touching capture of this intimate moment. Elevating dog photography to the status of art, these expressive portraits of our canine friends mirror our very own human emotions.
About the Author:
Sophie Gamand is an award-winning photographer and animal advocate living in New York. Since 2010 her powerful and whimsical photography has focused on dogs and our relationship with them. She works closely with animal shelters and rescue groups to help promote adoption and animal welfare.
RSVP
Bookings are closed for this event.