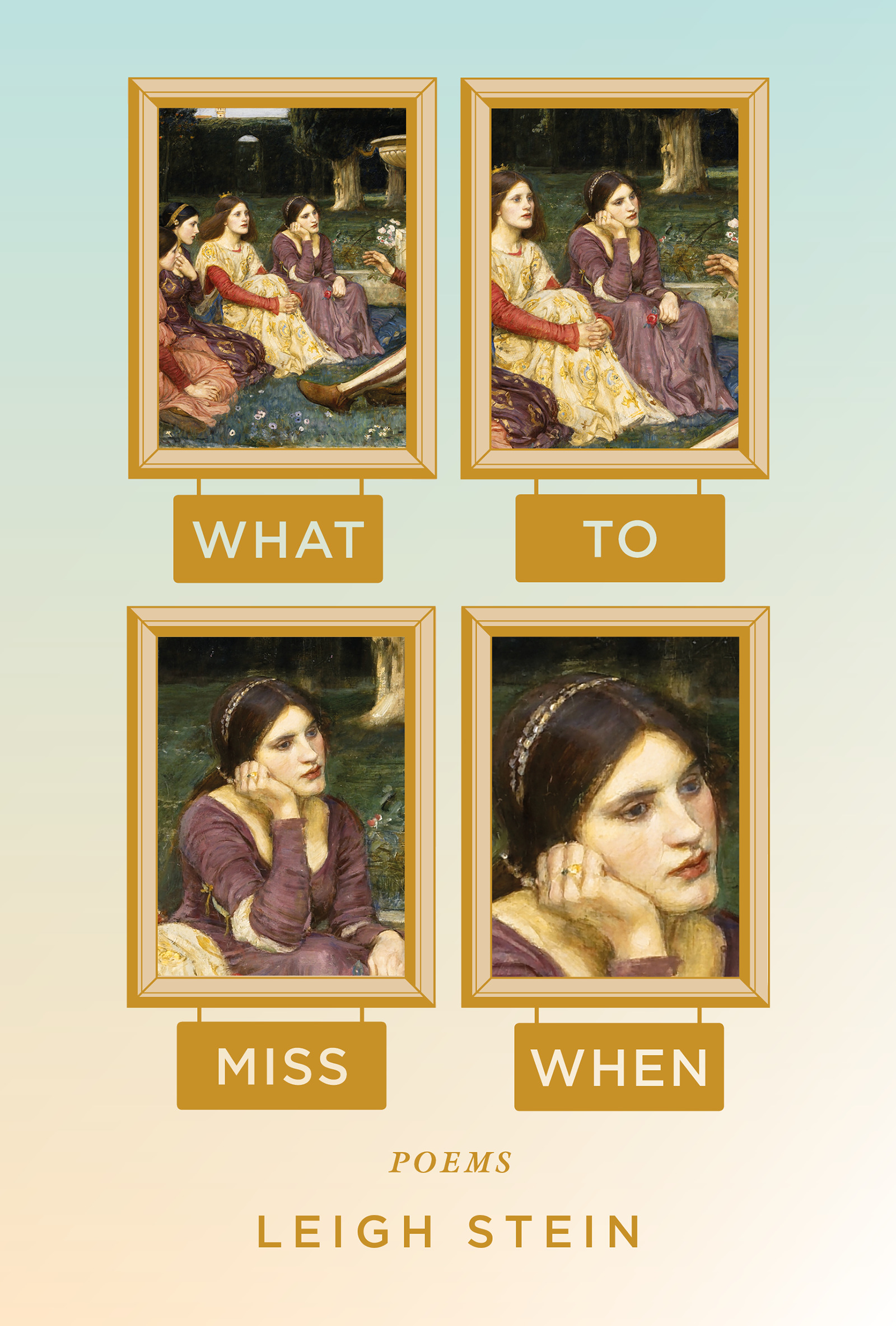 Tuesday Aug 10, 2021
7:00 pm - 9:00 pm
POWERHOUSE @ the Archway
28 Adams Street (Corner of Adams & Water Street @ the Archway)
Brooklyn , NY 11201
This is an IN-PERSON event!
PLEASE NOTE: Submitting an RSVP for this event DOES NOT guarantee entrance. This is a free-access event — entrance will be on a first-come, first-served basis.
---
About the Book.
About The Author.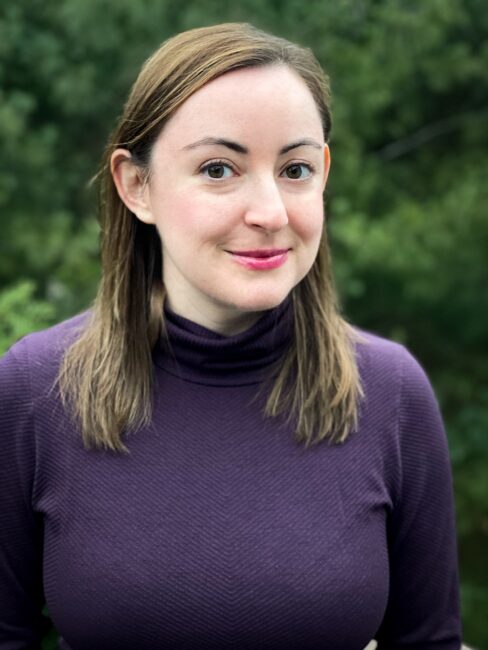 Leigh Stein is the author of five books including the novel Self Care and the poetry collection Dispatch from the Future. She has also written for The New York Times, The Washington Post, Allure, ELLE, The Cut, Salon, and Slate. She is a recipient of an Amy Award from Poets & Writers and The Cut named her "poet laureate of The Bachelor."
About The Moderator.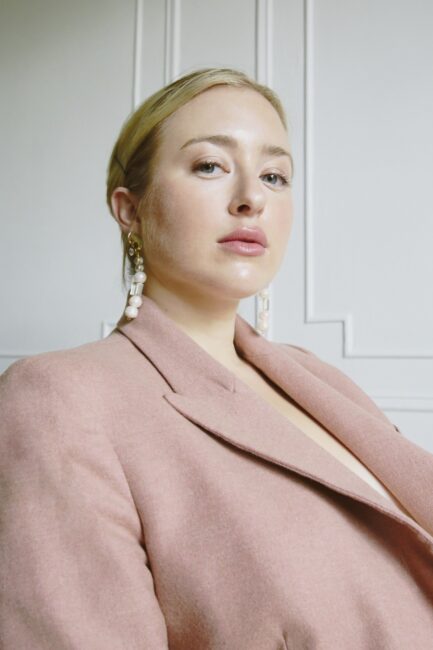 Ali Kriegsman is the Co-founder and COO of Bulletin, a B2B wholesale marketplace. Her mission is to help founders and small business owners, and especially women, redefine the word "success." Kriegsman believes that if you're launching a business from scratch and sign up for that struggle, you're already ahead of so many others who would prefer to defer a dream, stay stuck, and wonder "what if?"
A recipient of "Forbes 30 Under 30" and named one of Fast Comp

any's "Most Creative People in Business," Ali has helped thousands of brands expand their distribution and sell in both offline and online stores all around the US and. Canada. She is a salesperson, self-taught publicist, marketer, and growth strategist and has experience scaling both bootstrapped and venture-backed businesses. Her first book, How to Build a Goddamn Empire, is the no bullsh*t book on entrepreneurship you've always needed, and it is now available in both hardcover and audiobook formats. Using the questions she's most frequently asked as her guideposts, Ali writes about her experience launching and growing Bulletin directly from the trenches, and features words of triumph, failure and wisdom from 30 other women-owned businesses. The book has been featured in Forbes, Entrepreneur Magazine,The Today Show, and more, and is now available internationally in the UK, Australia, Finland, Denmark, South Africa, Germany and beyond.
RSVP
Bookings are closed for this event.