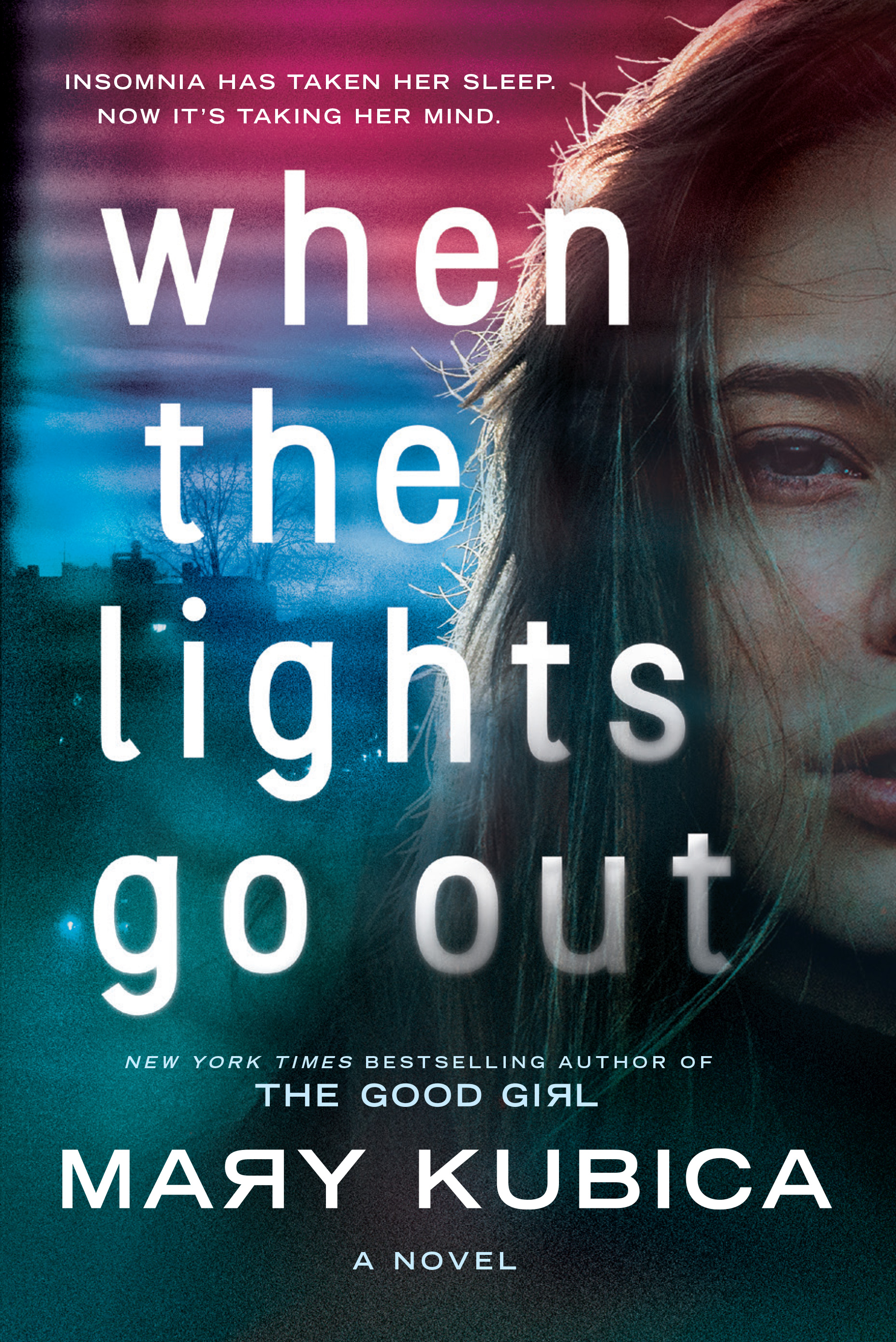 Tuesday Sep 04, 2018
7:00 pm - 9:00 pm
POWERHOUSE @ the Archway
28 Adams Street (Corner of Adams & Water Street @ the Archway)
Brooklyn , NY 11201
RSVP encouraged & appreciated.
Please fill out the form at the bottom of this page if you plan on attending. Facebook event found here.
PLEASE NOTE: Submitting an RSVP for this event DOES NOT guarantee entrance. This is a free-access event — entrance will be on a first-come, first-served basis.
---
About the Book.
Insomnia has taken her sleep. Now it's taking her mind…
When Jessie's mother dies of cancer, she is forced to reconstruct a new life on her own. Overcome with grief and merciless insomnia, she embarks on a new beginning—she sells the home they shared, rents an apartment, applies to college. But a shocking discovery causes her to question everything she's ever known, including her very identity.
Eden has yearned for a baby all her life, but her attempts to start a family are met only with heartbreak. Eden and her husband Aaron's worlds begin to collapse. Financial trouble and marital atrophy are just the start as Eden unravels, becoming infatuated with having a child to call her own. How far is she willing to go to possess what fate doesn't want her to have?
As Eden falls into the depths of despair and Jessie tumbles down a rabbit hole exacerbated by desolation and lack of sleep, queen of psychological suspense Mary Kubica blurs the lines of reality while two women come to discover that the road to hell is paved with good intentions…
About the Author.
Mary Kubica is the New York Times and USA Today bestselling author of four novels, including THE GOOD GIRL, PRETTY BABY, DON'T YOU CRY and EVERY LAST LIE. Her first novel THE GOOD GIRL was an Indie Next pick in August of 2014, received a Strand Critics Nomination for Best First Novel and was a nominee in the Goodreads Choice Awards in Debut Goodreads Author and in Mystery & Thriller for 2014. Mary's novels have been translated into over twenty languages and have sold over a million copies worldwide. A former high school history teacher, Mary holds a Bachelor of Arts degree from Miami University in Oxford, Ohio, in History and American Literature. She lives outside of Chicago with her husband and two children, where she enjoys photography, gardening and caring for the animals at a local shelter. Learn more at www.marykubica.com.
RSVP
Bookings are closed for this event.