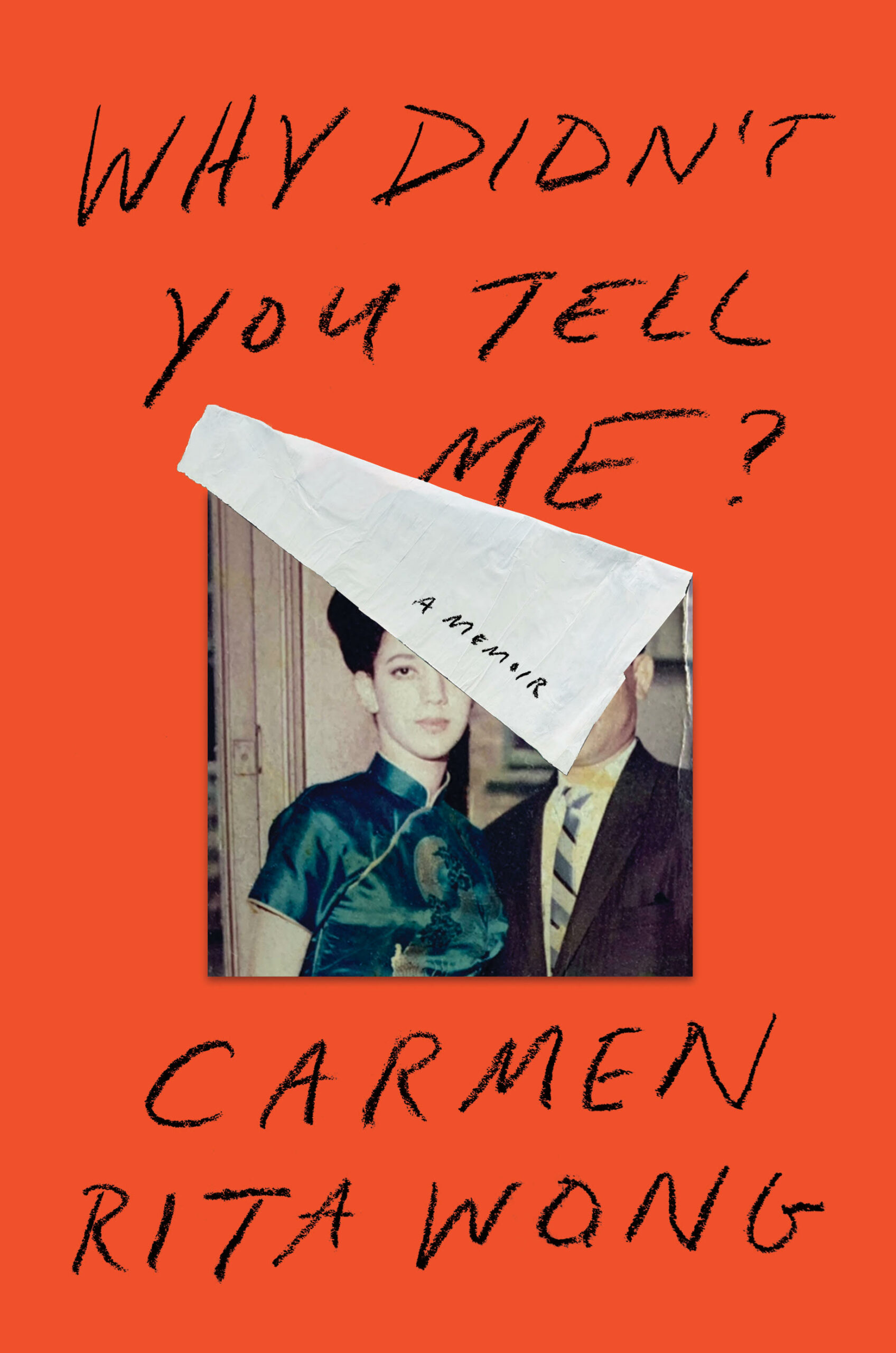 Tuesday Jul 12, 2022
7:00 pm - 9:00 pm
POWERHOUSE @ the Archway
28 Adams Street (Corner of Adams & Water Street @ the Archway)
Brooklyn , NY 11201
This event will be IN-PERSON! Please note that all attendees must wear a mask. Buy tickets here!
---
About the Book.
An immigrant mother's long-held secrets upend her daughter's understanding of her family, her identity, and her place in the world in this powerful and dramatic memoir.
Carmen Rita Wong has always craved a sense of belonging: First as a toddler in a warm room full of Black and brown Latina women, like her mother, Lupe, cheering her dancing during her childhood in Harlem. And in Chinatown, where her immigrant father, "Papi" Wong, a hustler, would show her and her older brother off in opulent restaurants decorated in red and gold. Then came the almost exclusively white playgrounds of New Hampshire after her mother married her stepfather, Marty, who seemed to be the ideal of the white American dad.
As Carmen entered this new world with her new family—Lupe and Marty quickly had four more children—her relationship with her mother became fraught with tension, suspicion, and conflict, explained only years later by the secrets her mother had kept for so long.
And when those secrets were revealed, bringing clarity to so much of Carmen's life, it was too late for answers. When her mother passed away, Carmen wanted to shake her soul by its shoulders and demand: Why didn't you tell me?
A former national television host, advice columnist, and professor, Carmen searches to understand who she really is as she discovers her mother's hidden history, facing the revelations that seep out. Why Didn't You Tell Me? is a riveting and poignant story of Carmen's experience of race and culture in America and how they shape who we think we are.
About the Author.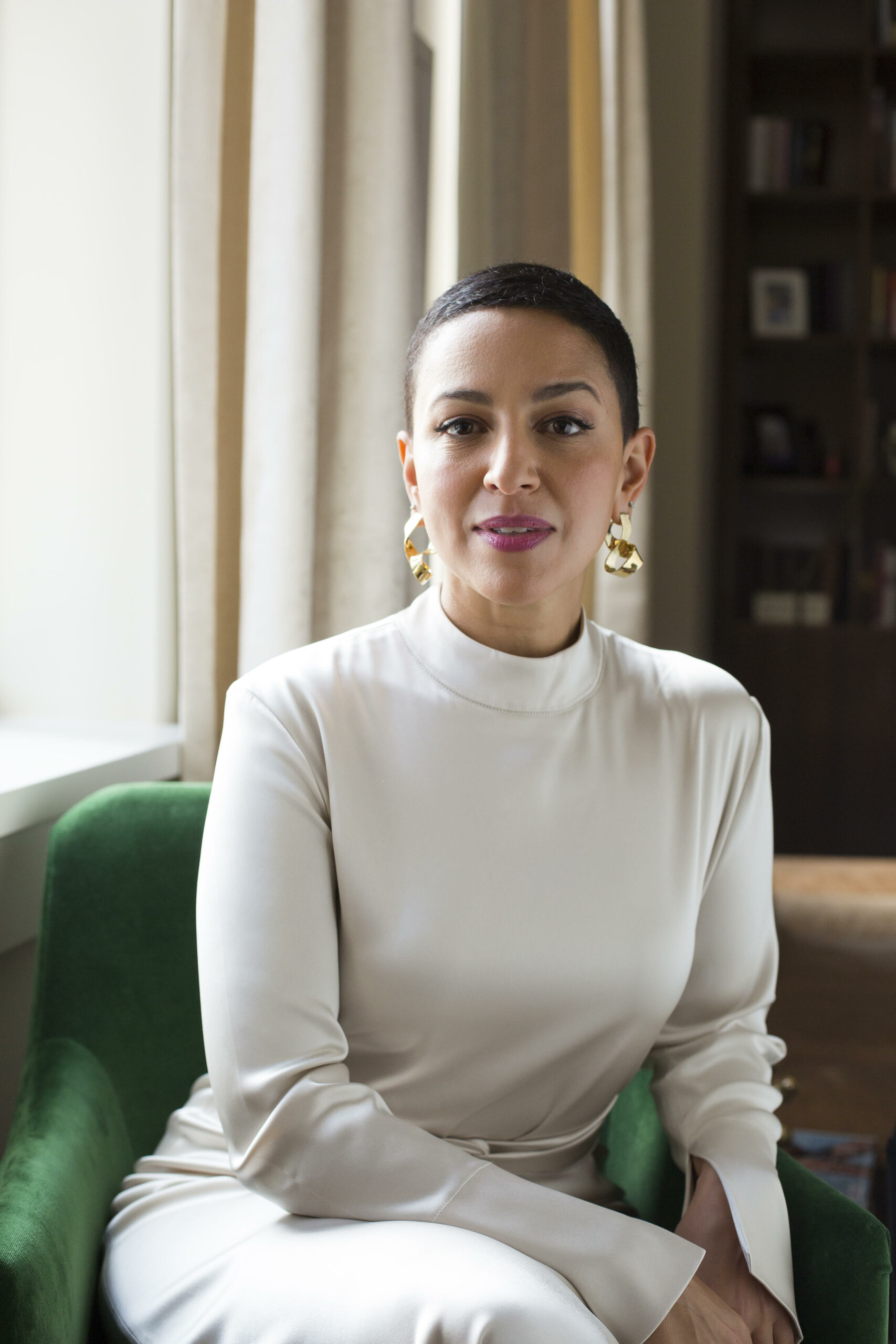 Carmen Rita Wong is a writer and nonprofit board leader whose board positions include The Moth and the Planned Parenthood Federation of America. She was the co-creator and television host of On the Money on CNBC and was a national advice columnist for Glamour, Latina, Men's Health, and Good Housekeeping. Wong is the author of a series of novels and two bestselling advice books. She is the founder and CEO of Malecon Productions, LLC, where she develops female-focused media and entertainment. She lives in Manhattan with her daughter.
About the Moderator.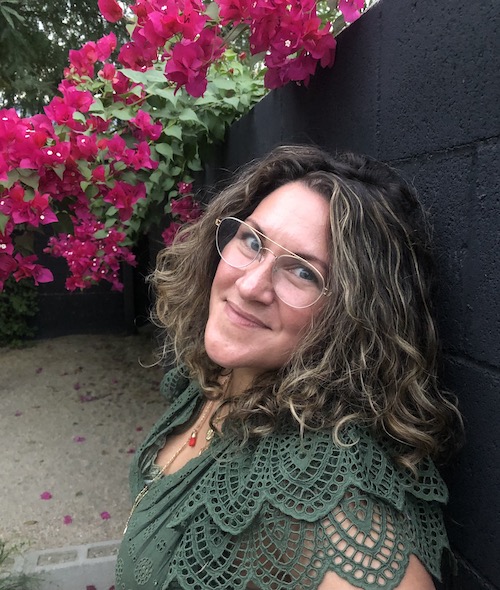 Xochitl Gonzalez is the New York Times bestselling author of Olga Dies Dreaming. Named a Most Anticipated Book of 2022 by Time, Kirkus, Boston Globe, Vogue, Bustle, and more, Olga Dies Dreaming was a Barnes & Noble Discover Pick, an Indies Introduce Pick, an Indie Next Pick, and Amazon's Featured Debut of the month. Xochitl received her M.F.A. from the Iowa Writers' Workshop, where she was an Iowa Arts Fellow and the recipient of the Michener-Copernicus Fellowship for Fiction. She was the winner of the 2019 Disquiet Literary Prize and her work has been published on Bustle, Vogue, and The Cut. She is a contributor to The Atlantic, where her weekly newsletter "Brooklyn, Everywhere" explores gentrification of people and places. A native Brooklynite and proud public school graduate, she lives in her hometown of Brooklyn with her dog, Hectah Lavoe.