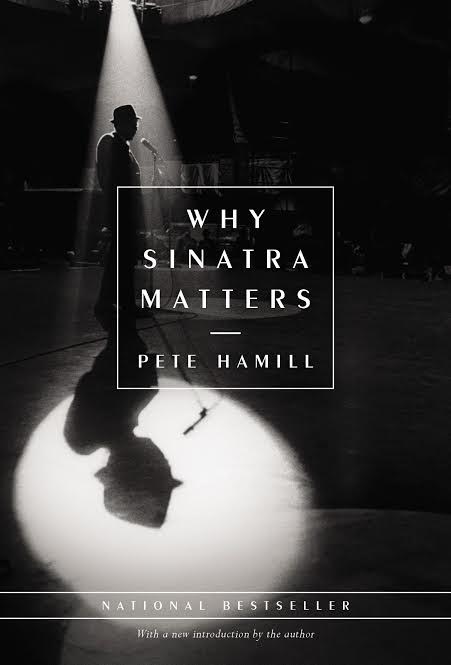 Thursday Dec 10, 2015
7:00 pm - 9:00 pm
THE POWERHOUSE ARENA [Dumbo]
37 Main Street
Brooklyn, NY 11201
For more information, please call 718.666.3049
RSVP appreciated: RSVP@powerHouseArena.com
-or-
Please fill out the "Bookings" form at the bottom of this page.
---
In honor of Sinatra's 100th birthday, Pete Hamill's classic tribute returns with a new introduction by the author.
About Why Sinatra Matters:
In this unique homage to an American icon, journalist and award-winning author Pete Hamill evokes the essence of Sinatra–examining his art and his legend from the inside, as only a friend of many years could do. Shaped by Prohibition, the Depression, and war, Francis Albert Sinatra became the troubadour of urban loneliness. With his songs, he enabled millions of others to tell their own stories, providing an entire generation with a sense of tradition and pride belonging distinctly to them.
With a new look and a new introduction by Hamill, this is a rich and touching portrait that lingers like a beautiful song.
About the Author:

Pete Hamill is a novelist, journalist, editor, and screenwriter. He is the author of the bestselling novels Snow in August, Forever, and Tabloid City and the bestselling memoir A Drinking Life. He lives in New York City.
RSVP
Bookings are closed for this event.