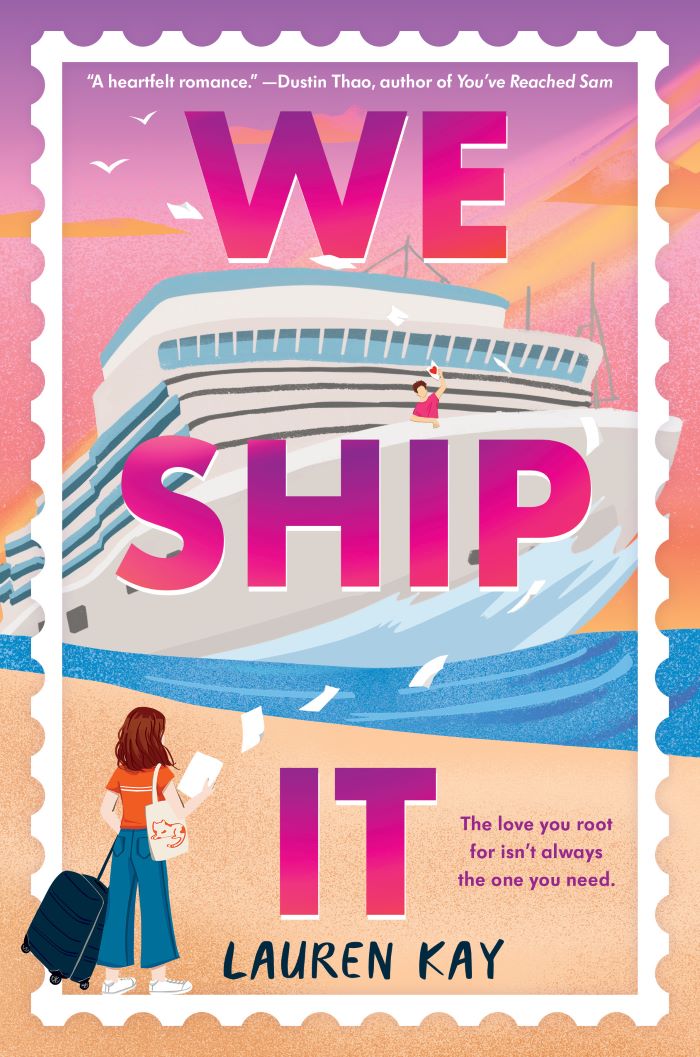 Tuesday Jun 20, 2023
7:00 pm - 9:00 pm
POWERHOUSE @ the Archway
28 Adams Street (Corner of Adams & Water Street @ the Archway)
Brooklyn , NY 11201
Get Tickets Here!
This event will be IN-PERSON – mask wearing is recommended for in-store event attendance. RSVP here!
---
About the Book.
Olivia Schwartz has a plan. It's even color-coded.
And the plan is this: a perfect SAT score, a prestigious college, and a straight path towards her dream of becoming a doctor.
The last thing she wants to do—the summer before her senior year of high school, no less—is go on a cruise. Especially with her parents, younger brothers, and all the unspoken things between them since her older brother's death so many years ago.
Then Olivia meets Sebastian. He's everything she's not: charming, exciting, willing to take risks and run with them. For the first time, Olivia feels like she can have fun…
But there's a lot bubbling up under the surface on this cruise, and when past secrets begin to come to light, Olivia must face all the truths that she's ignored for so long: about herself, Sebastian, her brother, the past she thought she understood, and the future she's always planned.
About the Author.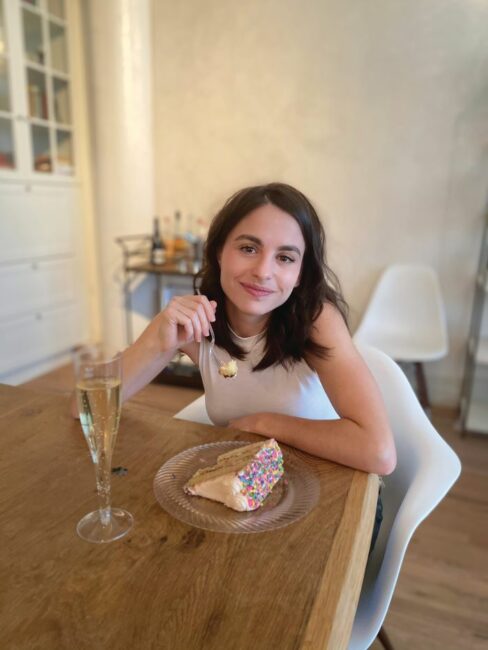 Lauren Kay lives in Brooklyn with her cat Sneezy, her husband, and her daughter. When not reading or writing YA, she can be found watching Gilmore Girls reruns, running marathons, or consuming an unhealthy volume of Coke Zero. She graduated from Brown with a degree in American Civilization and a focus in Love and Relationships (seriously). We Ship It is her debut novel.