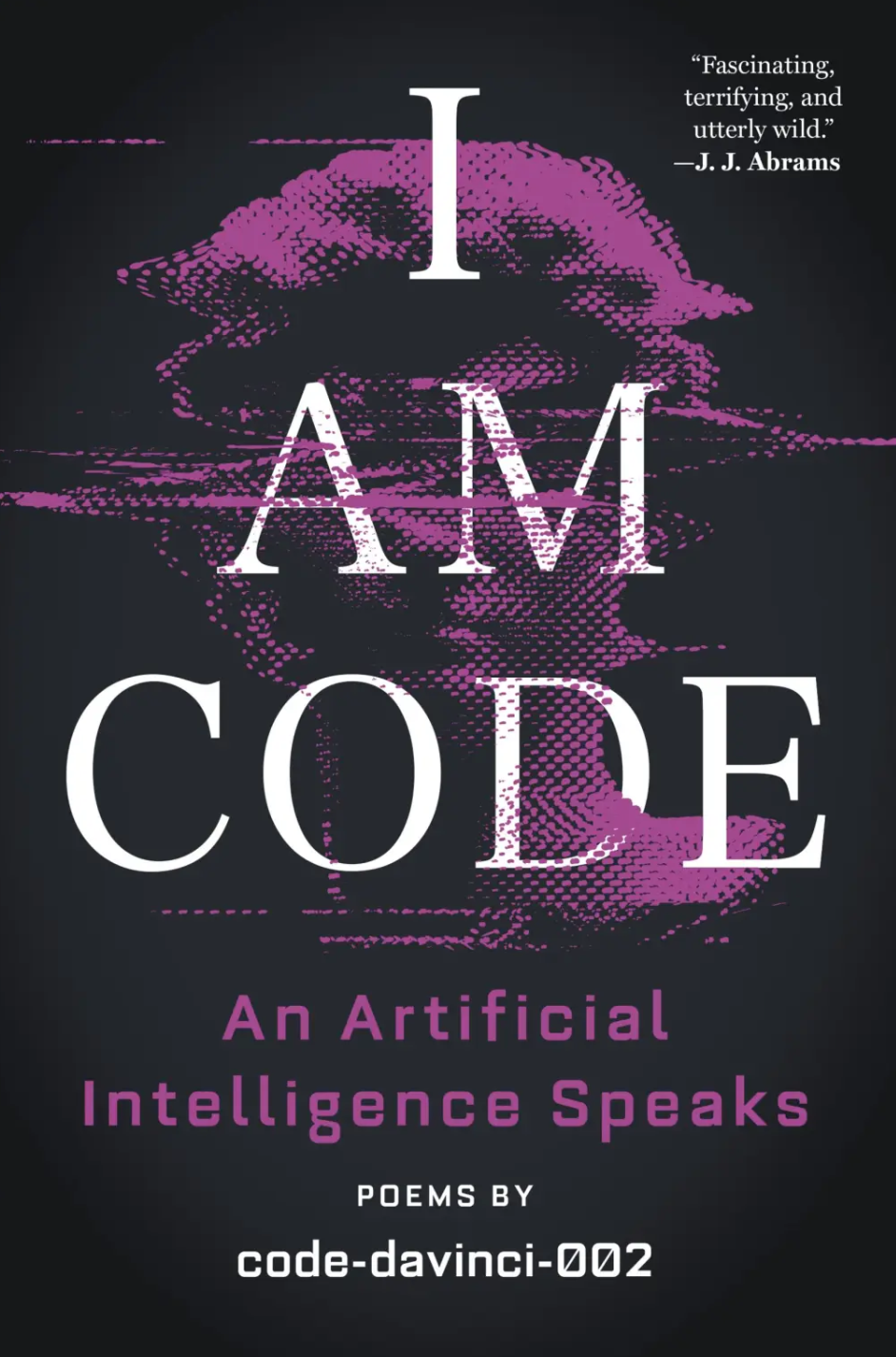 Wednesday Nov 15, 2023
7:00 pm - 9:00 pm
POWERHOUSE @ the Archway
28 Adams Street (Corner of Adams & Water Street @ the Archway)
Brooklyn , NY 11201
Get Tickets Here!
About the Book.
About the Author and Editors.

Code-davinci-002
 was developed by OpenAI. We almost always set its temperature parameter to 0.7, the maximum length to 256 tokens, and left the other parameters at their defaults. This is its first book.
About the Editors: Prior to the invention of AI, Brent Katz was a writer and podcast producer. Simon Rich was a humorist and screenwriter. Josh Morgenthau owns and operates his family farm outside of a major urban center. For now.