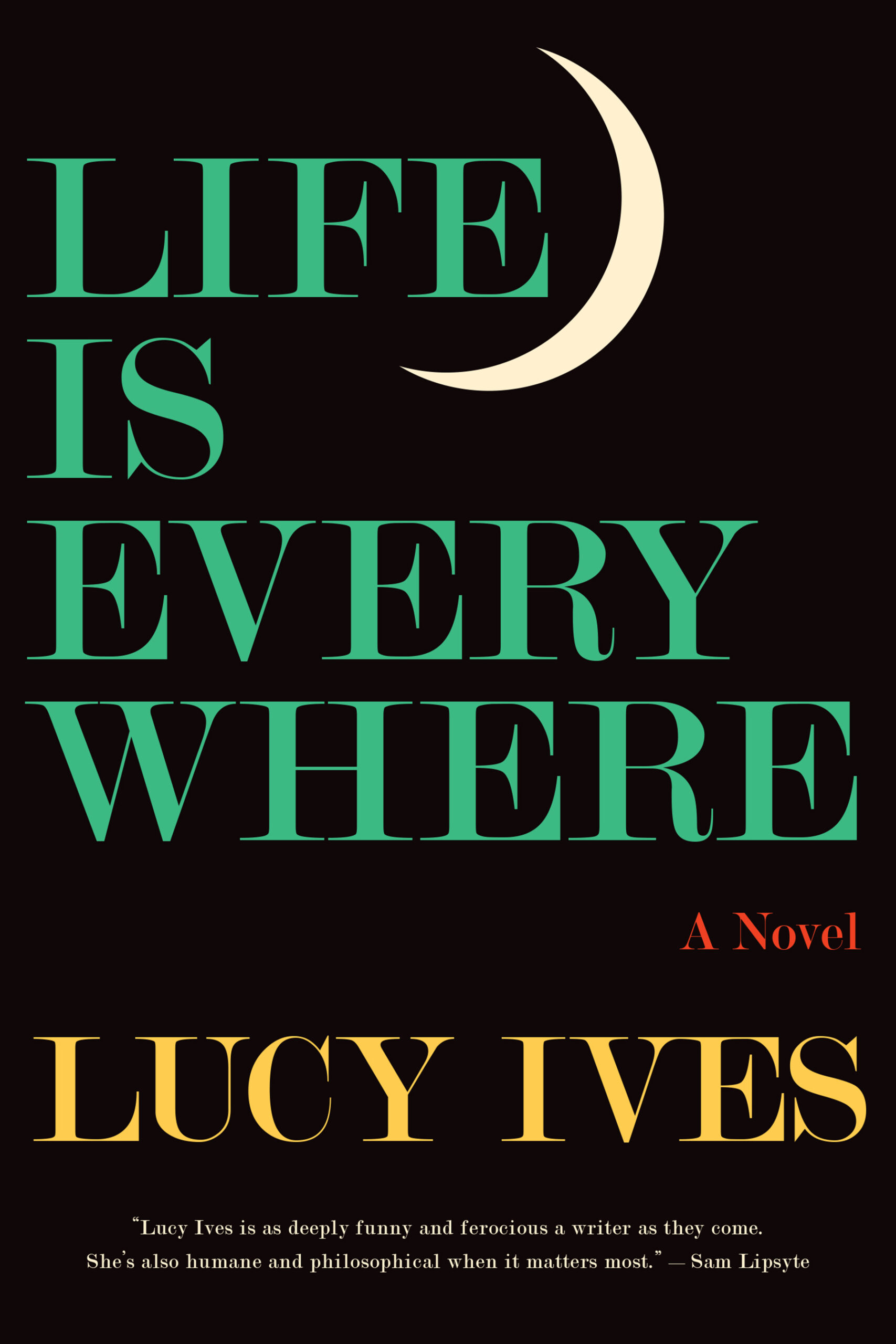 Tuesday Sep 27, 2022
7:00 pm - 9:00 pm
POWERHOUSE @ the Archway
28 Adams Street (Corner of Adams & Water Street @ the Archway)
Brooklyn , NY 11201
This event will be IN-PERSON – masks recommended. Buy tickets here!
---
OFFICIAL BROOKLYN BOOK FESTIVAL BOOKENDS EVENT — Lucy Ives at POWERHOUSE Arena for the launch of LIFE IS EVERYWHERE from Graywolf Press!
POWERHOUSE is proud to welcome back Lucy Ives! Sign up now for this exclusive Brooklyn Book Festival event – everyone who buys the book bundle will receive a copy of LIFE IS EVERYWHERE at the launch on 9/27; one week ahead of the official release date.
About the Book.
"Writing novels is the way Lucy Ives discovers her thoughts about the at once disheartening and marvelous fact of being alive right here, right now. This brilliant and playful novel brims with wisdom."—Alejandro Zambra, author of Chilean Poet
Everything that happened was repetition. But it was repetition with a difference. So she dragged along in a spiral, trusting to this form.
Manhattan, 2014. It's an unseasonably warm Thursday in November and Erin Adamo is locked out of her apartment. Her husband has just left her and meanwhile her keys are in her coat, which she abandoned at her parents' apartment when she exited mid-dinner after her father—once again—lost control.
Erin takes refuge in the library of the university where she is a grad student. Her bag contains two manuscripts she's written, along with a monograph by a faculty member who's recently become embroiled in a bizarre scandal. Erin isn't sure what she's doing, but a small, mostly unconscious part of her knows: within these documents is a key she's needed all along.
With unflinching precision, Life Is Everywhere captures emotional events that hover fitfully at the borders of visibility and intelligibility, showing how the past lives on, often secretly and at the expense of the present. It's about one person on one evening, reckoning with heartbreak—a story that, to be fully told, unexpectedly requires many others, from the history of botulism to an enigmatic surrealist prank. Multifarious, mischievous, and deeply humane, Lucy Ives's latest masterpiece rejoices in what a novel, and a self, can carry.
About the Author.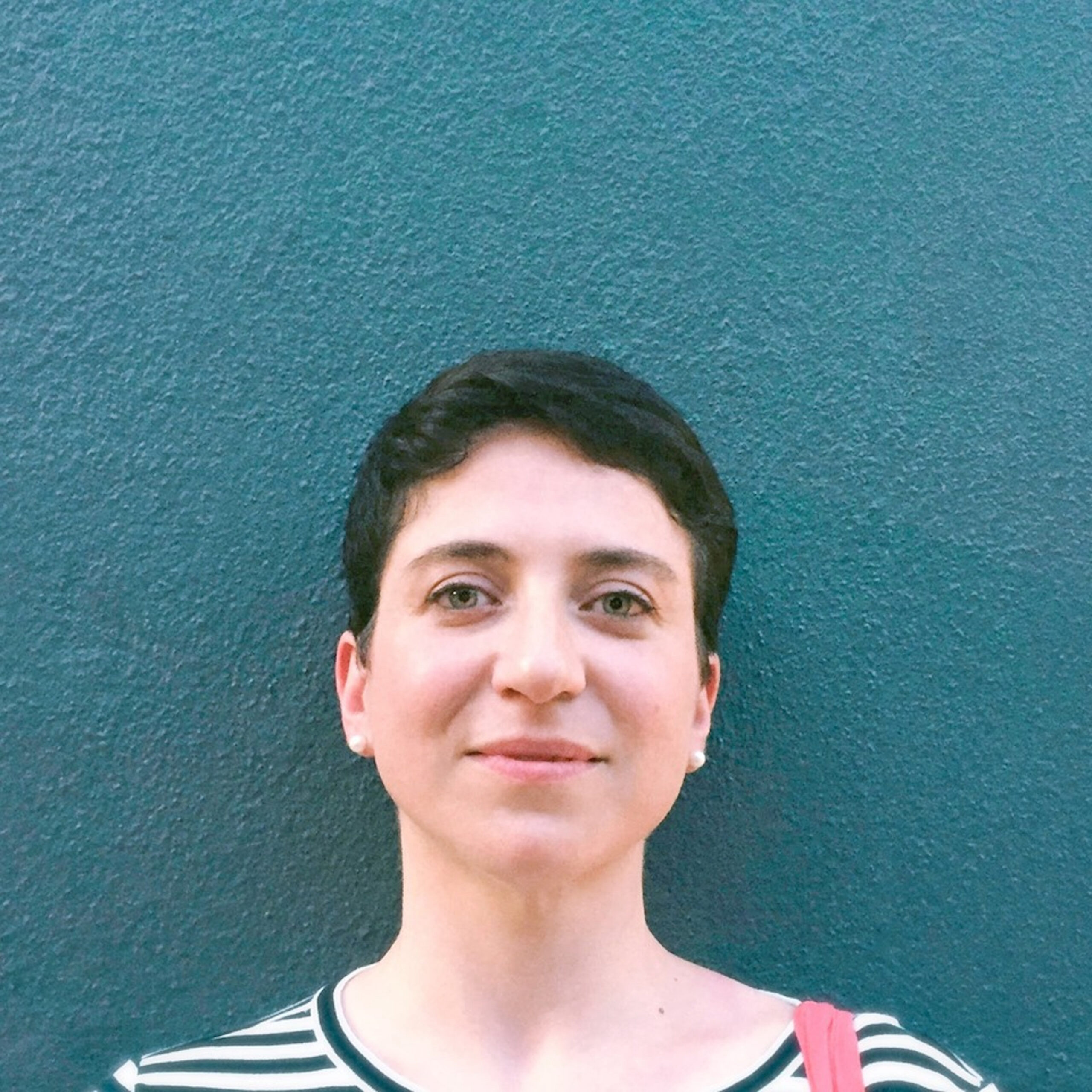 Lucy Ives is the author of the novels Impossible Views of the World and Loudermilk: Or, The Real Poet; Or, The Origin of the World and the story collection Cosmogony. Her writing has appeared in Aperture, Artforum,frieze, Granta, n+1, and Vogue.
About the Moderator.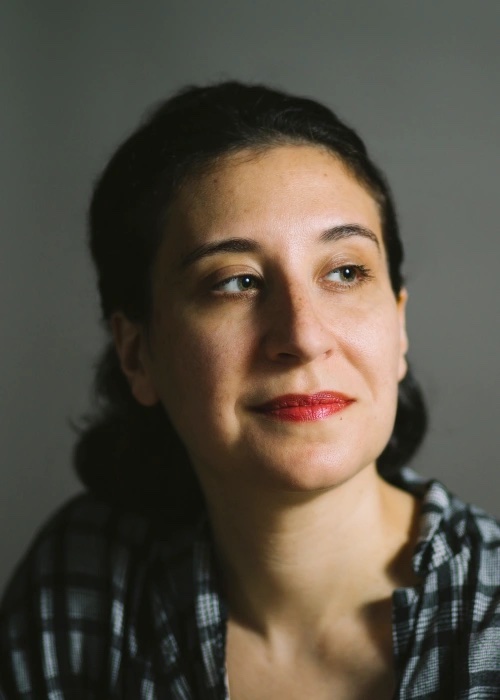 Juliet Lapidos is the Ideas editor of The Atlantic. Previously, she was the op-ed editor of The Los Angeles Times, a staff editor at The New York Times, and an associate editor at Slate. Her first novel, Talent, was published by Little, Brown in 2019.