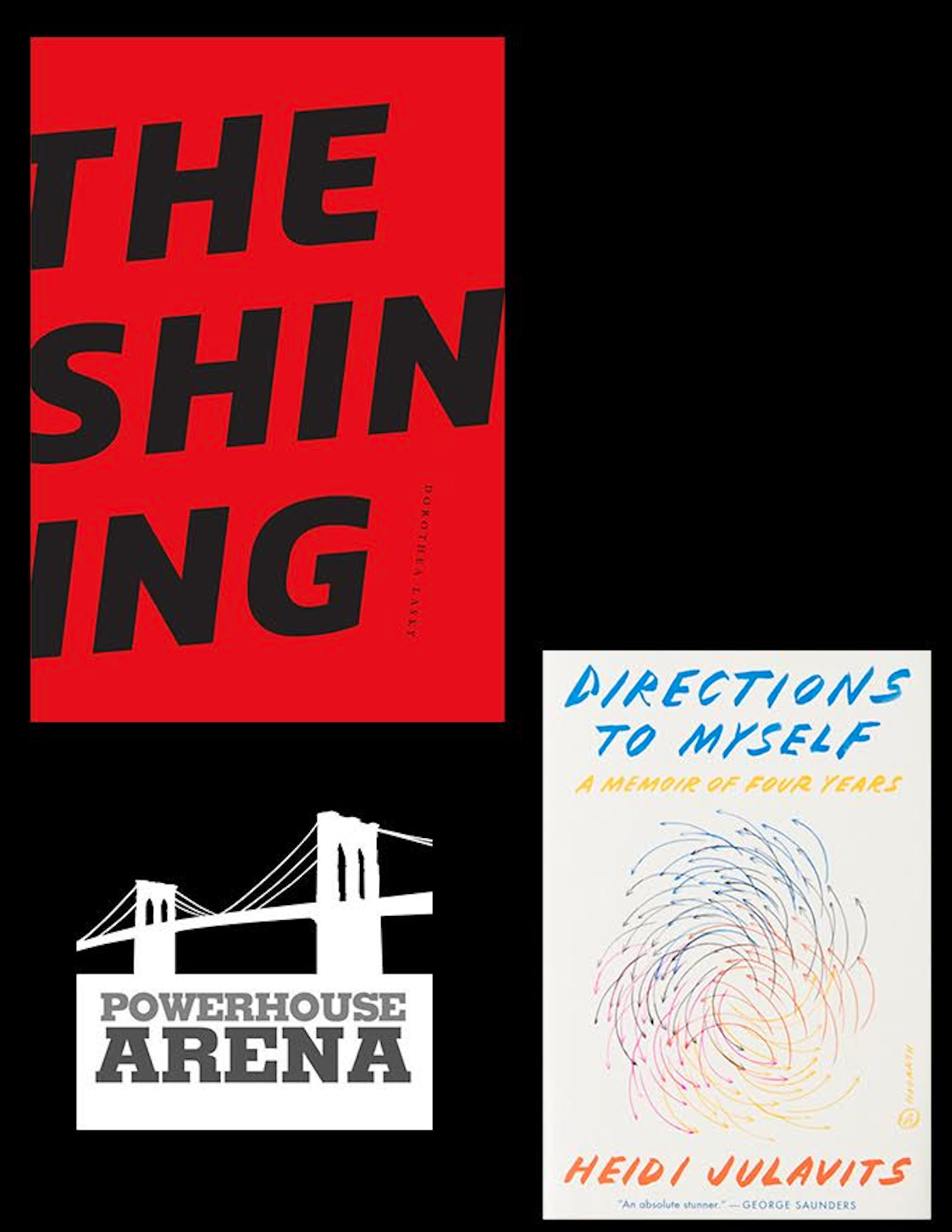 Friday Sep 29, 2023
7:00 pm - 9:00 pm
POWERHOUSE @ the Archway
28 Adams Street (Corner of Adams & Water Street @ the Archway)
Brooklyn , NY 11201
Get Tickets Here!
THIS IS AN OFFICIAL 2023 BROOKLYN BOOK FESTIVAL BOOKEND EVENT — Dorothea Lasky at POWERHOUSE Arena for the launch of The Shining from Wave Books! She will be in reading and conversation with Heidi Julavits.                                                                                                                                                       
POWERHOUSE is proud to welcome Dorothea Lasky! Sign up now for this exclusive Brooklyn Book Festival event – everyone who buys the book bundle will receive a copy of The Shining at the launch on 09/29; one month ahead of the official release date.                                                                                                                                                                               
About the Books.
The Shining
As labyrinthine as its namesake, Dorothea Lasky's The Shining is an ekphrastic horror lyric that shapes an entirely unique feminist psychological landscape. Here, Lasky guides us through the familiar rooms of the Overlook Hotel, both realized and imagined, inhabiting characters and spaces that have been somewhat flattened in Stephen King's text or Stanley Kubrick's film adaptations. Ultimately, Lasky's poems point us to the ways in which language is always haunted—by past selves, poetic ancestors, and paradoxical histories.
Directions to Myself
Using the past and present as points of orientation, Directions to Myself examines the messy minutiae of family life alongside knottier questions of politics and gender. Through it all, Julavits discovers the beauty and the peril of telling stories as a way to locate ourselves and help others find us.Intimate, rigorous, and refreshingly unsentimental, Directions to Myself cements Julavits's reputation as one of the most shrewdly innovative nonfiction writers at work today.
About the Authors.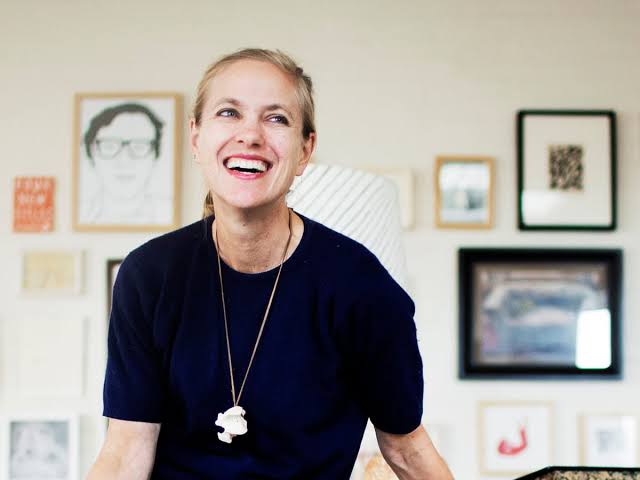 Heidi Suzanne Julavits is an American author and was a founding editor of The Believer magazine. She has been published in The Best Creative Nonfiction Vol. 2, Esquire, Culture+Travel, Story, Zoetrope All-Story, and McSweeney's Quarterly.