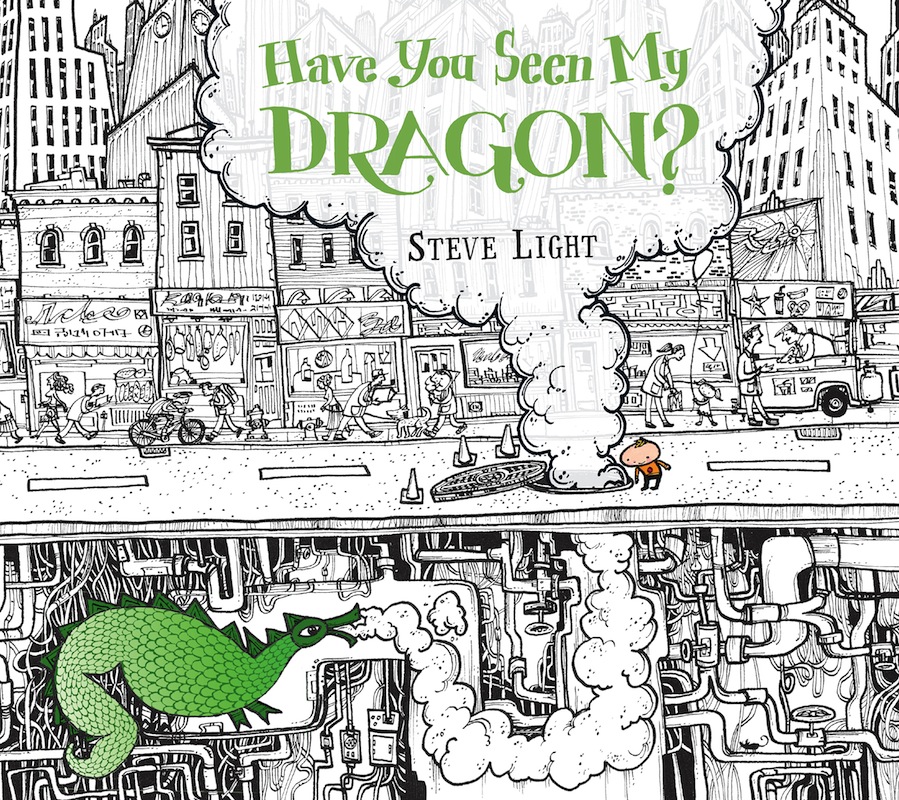 Sunday Apr 13, 2014
3:00 pm - 4:00 pm
THE POWERHOUSE ARENA [Dumbo]
37 Main Street
Brooklyn, NY 11201
Category(ies)
For more information, please call 718.666.3049
RSVP appreciated: RSVP@powerHouseArena.com
-or-
Please fill out the "Bookings" form at the bottom of this page.
---
About Have You Seen My Dragon?:
In the heart of the city, among the taxis and towers, a small boy travels uptown and down, searching for his friend. Readers will certainly spot the glorious beast, plus an array of big-city icons they can count. Is the dragon taking the crosstown bus, or breathing his fiery breath below a busy street? Maybe he took a taxi to the zoo or is playing with the dogs in the park. Steve Light's masterful pen-and-ink illustrations, decorated with meticulous splashes of color, elevate this counting book (numbers 1-20) to new heights. Maybe the dragon is up there, too!
About the Author:
Steve Light is the author-illustrator of many books for children, including The Christmas Giant and Zephyr Takes Flight. He lives in New York City.
---
For more information, please contact
Justin Levine
email: justin@powerhousearena.com
powerHouse Arena, 37 Main Street, Brooklyn, NY 11201
tel: 212-604-9074 x109
RSVP
Bookings are closed for this event.