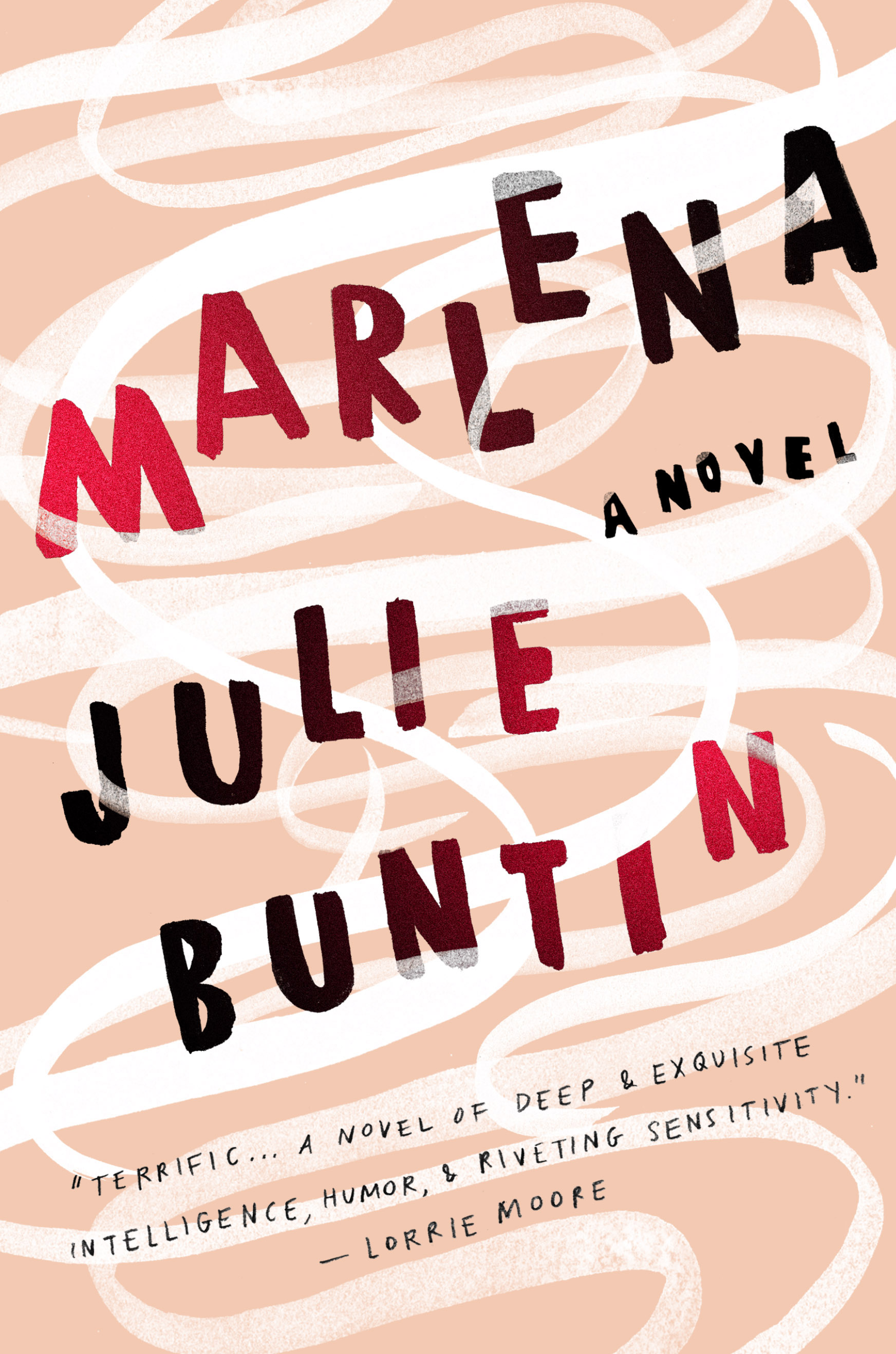 Thursday Apr 06, 2017
7:00 pm - 9:00 pm
POWERHOUSE @ the Archway
28 Adams Street (Corner of Adams & Water Street @ the Archway)
Brooklyn , NY 11201
For more information, please call 718.666.3049
RSVP appreciated: RSVP@powerHouseArena.com
-or-
Please fill out the "Bookings" form at the bottom of this page.
*Disregard the notification that will appear after Booking*
For more information, please call 718.666.3049
---
Julie Buntin's MARLENA is an electric debut novel about love, addiction, and loss.
"Julie Buntin captures that unique moment at the precipice of adulthood with emotional honesty and insight. She writes the kind of piercing, revelatory sentences you have to read to whomever is near, sentences you find yourself remembering years later." – Jonathan Safran Foer
About Marlena:
Julie Buntin's searing debut novel MARLENA tells the story of two girls and the feral year that cost one of them her life, and defined the other's for decades.
Cat, age 15, is depressed and lonely when she moves to Silver Lake, MI with her older brother and newly divorced, often drunk, mother. But everything changes when she meets her neighbor, the manic, beautiful, pill-popping Marlena. Cat, inexperienced and desperate for connection, is quickly lured into Marlena's orbit by little more than an arched eyebrow and a shake of white-blond hair. As the two girls turn the untamed landscape of their desolate small town into a kind of playground, Cat catalogues a litany of firsts—first drink, first cigarette, first kiss—while Marlena's dangerous habits harden and calcify.
Within the year, Marlena is dead, drowned in six inches of icy water in the woods nearby. Now, decades later, when a ghost from that pivotal year surfaces unexpectedly, Cat must try to forgive herself and move on, even as the memory of Marlena keeps her tangled in the past.
Alive with an urgent, unshakable tenderness, Julie Buntin's Marlena is an unforgettable look at the people who shape us beyond reason and the ways it might be possible to pull oneself back from the brink.
About the Author:
Julie Buntin is from northern Michigan. Her work has appeared in The Atlantic, Cosmopolitan, O, The Oprah Magazine, Slate, Electric Literature, and One Teen Story, among other publications. She teaches fiction at Marymount Manhattan College, and is the director of writing programs at Catapult. She lives in Brooklyn, New York.
Julie Buntin will be joined in conversation with Kashana Cauley.
RSVP
Bookings are closed for this event.