Wednesday Mar 24, 2021
6:00 pm - 7:00 pm
POWERHOUSE @ the Archway
28 Adams Street (Corner of Adams & Water Street @ the Archway)
Brooklyn , NY 11201
Category(ies)
This event is virtual!  Registration link here!
PLEASE NOTE: Submitting an RSVP for this event DOES NOT guarantee entrance. This is a free-access event — entrance will be on a first-come, first-served basis.
A copy of the book can be purchased here.
---
About the Event.
The Award-winning author Jeff Chang's CAN'T STOP WON'T STOP: A Hip-Hop History is now being adapted for a young adult audience. CAN'T STOP WON'T STOP is the story of hip-hop, a generation-defining movement and the music that transformed American politics and culture forever.
Hip-hop is one of the most dominant and influential cultures in America, giving new voice to the younger generation. An opportunity to provide historical depth to the next generation's worldview, the YA edition of CAN'T STOP WON'T STOP explores hip-hop's beginnings up to the present day. In this new edition, Jeff Chang and Dave 'Davey D' Cook provide a provocative look into the new world that the hip-hop generation has created.
Based on original interviews with DJs, b-boys, rappers, activists, and gang members, with unforgettable portraits of many of hip-hop's forebears, founders, mavericks, and present day icons, CAN'T STOP WON'T STOP chronicles the epic events, ideas and the music that marked the hip-hop generation's rise.
About the Authors.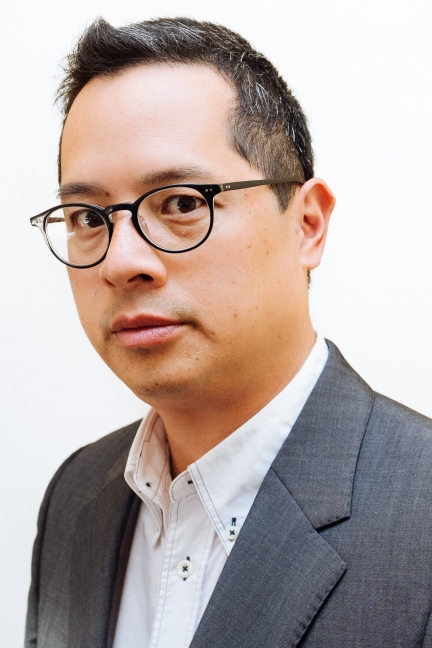 JEFF CHANG has written extensively on culture, politics, the arts, and music. Born and raised in Honolulu, Hawai'i, he is a graduate of 'Iolani School, the University of California at Berkeley, and the University of California at Los Angeles.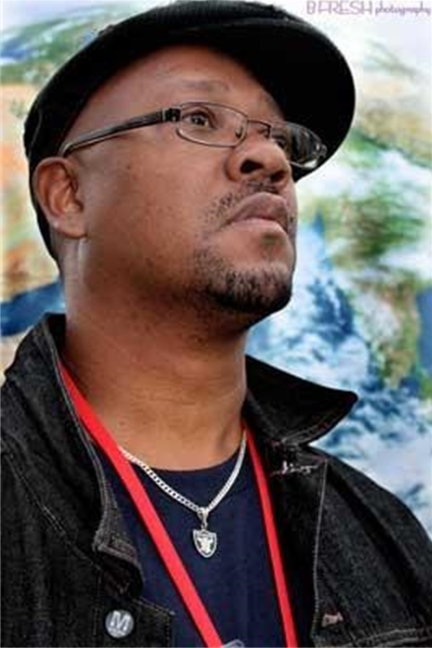 DAVE 'DAVEY D' COOK was born and raised in the Bronx and is now a long time resident of Oakland. He is a graduate of Cal Berkeley and a nationally recognized journalist, adjunct professor at San Francisco State, hip-hop historian, political commentator, syndicated talk show host, radio programmer, media justice and community activist.
About the Moderator.
APRIL R. SILVER is a seasoned cultural arts advocate, published writer, editor, and founder and CEO of AKILA WORKSONGS. A communications and marketing executive, Silver's expertise is in niche media, community engagement, vision planning, and crowdfunding. Silver is highly regarded for her wholistic approach to public relations, servicing the communications and programming needs of indie artists to philanthropic foundations alike. Silver is also a former TV talk show host of BET Network's My Two Cents (on what is now BET Her). And in 2014, Mayor Ras J. Baraka appointed her to Newark's Arts, Cultural Development, and Tourism Transition Committee. Because of her expertise, Silver has been mentioned or featured in Ms., ESSENCE, EBONY, Time, Newsweek, The Washington Post, as well as on CNN, BET, HuffPost Live, Tom Joyner Morning Show, and many other outlets (nationally and internationally).