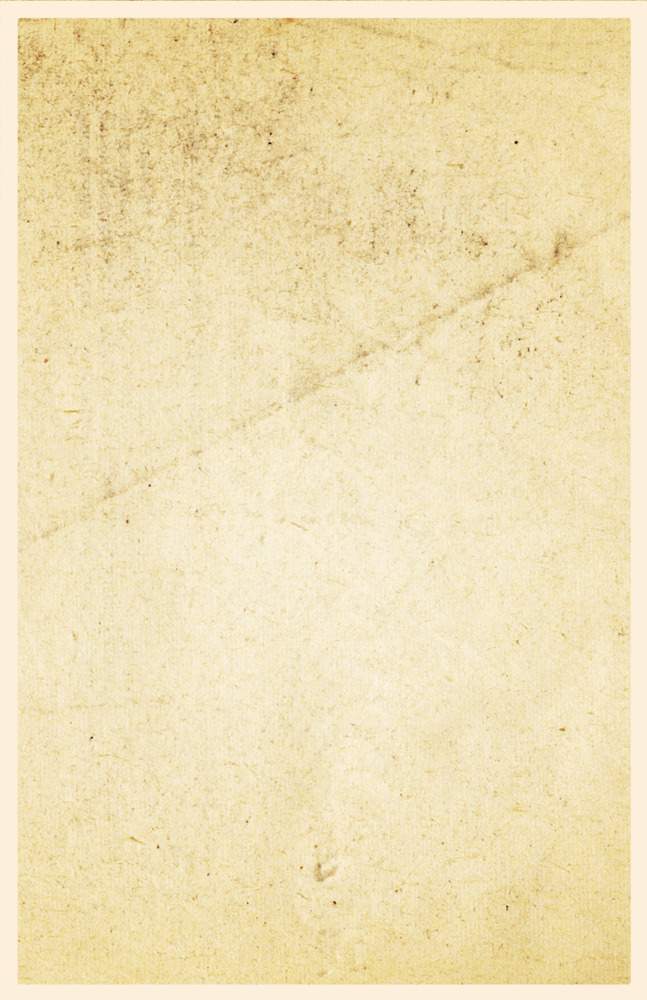 Tuesday Jul 30, 2013
7:00 pm - 9:00 pm
THE POWERHOUSE ARENA [Dumbo]
37 Main Street
Brooklyn, NY 11201
For more information, please call 718.666.3049
RSVP appreciated: RSVP@powerHouseArena.com
-or-
Please fill out the "Bookings" form at the bottom of this page.
Drinks will be served.
---
The host of the Cooking Channel's Hook, Line, and Dinner launches his book of simple, flavorful seafood recipes. Peter Kaminsky joins him in conversation
About THE CATCH:
In 2001 Ben Sargent, the host of Cooking Channel's Hook, Line, and Dinner, opened a surf and chowder shop called Hurricane Hopeful in Williamsburg, Brooklyn as an homage to his grandfather's New England fishing shack. It was known to friends that Sargent secretly lived in his shop behind a secret trap door covered by a chalk board of menu items. He later became widely known as "Doctor Klaw," the guy in Brooklyn behind the Underground Lobster Pound where he served lobster rolls out of his second basement apartment, hosting several seatings a night, and then moved on to delivery service, selling 150 rolls a night (with a complex texting and screening system). When the NYPD and NYFD came knocking on his door, he simply asked "do you like lobster" and served them his lobster rolls buying himself a little extra time with the illicit and profitable business.
An avid fisherman, home cook, and veteran surfer, Ben Sargent has been mesmerized by fishing since childhood. In his debut cookbook, THE CATCH, Sargent shares his stories and favorite sea-to-table recipes collected from his adventures, and teaches home cooks how to make all of his seafood favorites.
THE CATCH is Sargent's love letter to the locals he has met on seashores around the country (and beyond) and the signature ingredients that inspire the cookbook's 100 recipes, which are divided by species for saltwater and freshwater fish and seafood. Home cooks will learn to prepare fish in a variety of styles, and will savor recipes like Cornmeal Fried Oysters, Corn & Crab Chowder, Catfish Stew with Lima Beans, and of course, Dr. Klaw's Lobster Rolls.
Inspired by the traditions of the sea and a passion for eating locally, THE CATCH serves up delicious inspiration for those who love to eat fish and seafood, whether they catch it themselves or buy it at the grocery store.
About the Author:
Ben Sargent is the host of the primetime hit show Hook, Line & Dinner, in its 4th season on Cooking Channel. On Food Network he has been a judge on Iron Chef America and a contestant on Chopped and Throwdown! with Bobby Flay. He has cooked alongside Martha Stewart and has been profiled in the New York Times, Daily News, New York Post, and Huffington Post, among other major media outlets. He is the creator of the Brooklyn Fishing Derby and his alter ego Doctor Klaw, of the Underground Lobster Pound, has reached cult status. Ben is a graduate of Skidmore College. Ben lives in Brooklyn, New York and Puerto Rico.
Peter Kaminsky wrote Underground Gourmet for New York magazine for four years, and his Outdoors column appeared in The New York Times for twenty years. He is a longtime contributor to Food & Wine and the former managing editor of National Lampoon. His books include Pig Perfect: Encounters with Remarkable Swine, The Moon Pulled Up an Acre of Bass, The Elements of Taste (with Gray Kunz), Seven Fires: Grilling the Argentine Way (with Francis Mallmann), Letters to a Young Chef (with Daniel Boulud), Celebrate! (with Sheila Lukins), and John Madden's Ultimate Tailgating. He is a creator and executive producer of the Kennedy Center Mark Twain Prize for American Humor and the Library of Congress Gershwin Prize for Popular Song on PBS. His latest book is Bacon Nation.
---
For more information, please contact
Justin Levine
email: justin@powerhousearena.com
powerHouse Arena, 37 Main Street, Brooklyn, NY 11201
tel: 212-604-9074 x109
RSVP
Bookings are closed for this event.