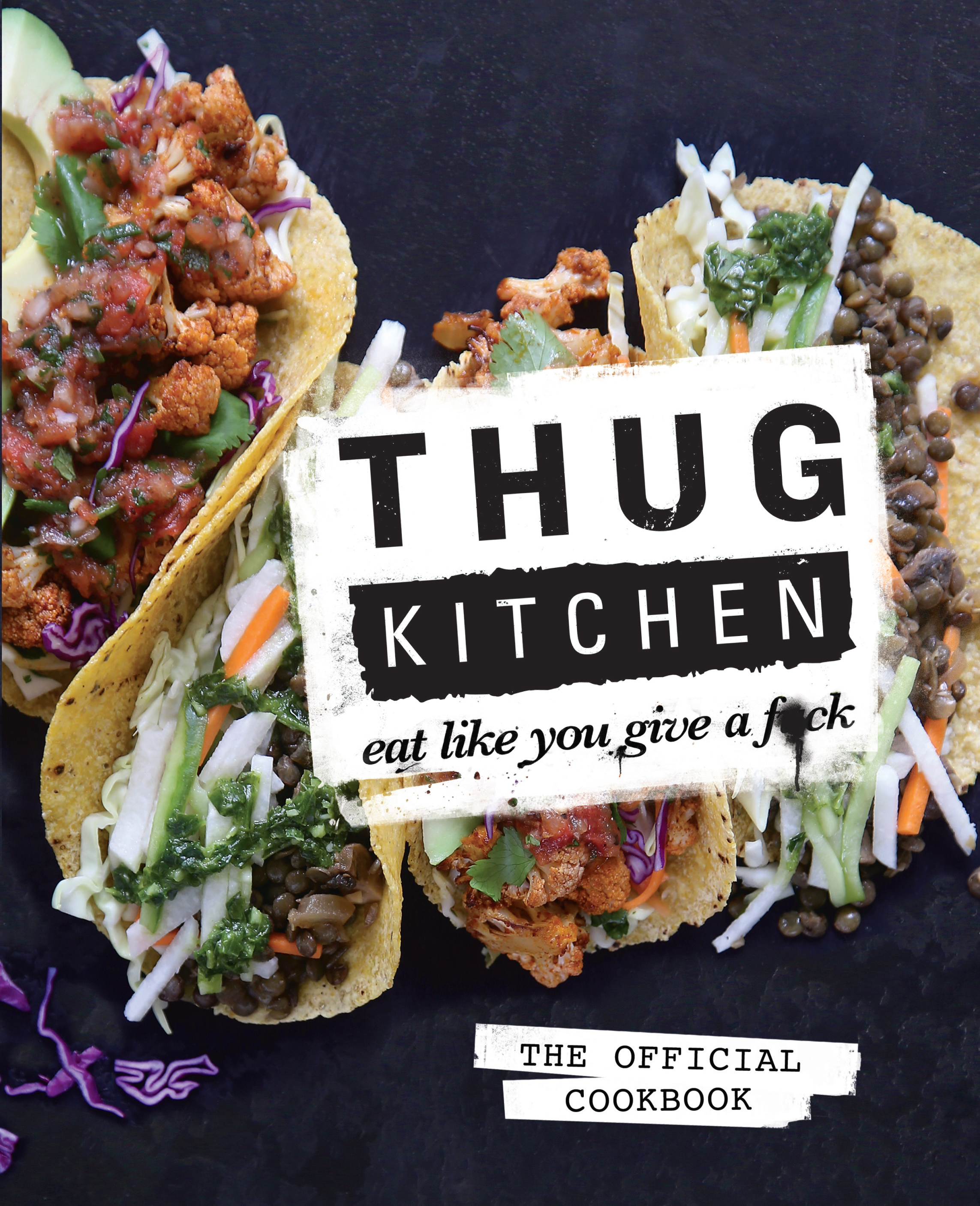 Monday Oct 06, 2014
7:00 pm - 9:00 pm
THE POWERHOUSE ARENA [Dumbo]
37 Main Street
Brooklyn, NY 11201
For more information, please call 718.666.3049
RSVP appreciated: RSVP@powerHouseArena.com
-or-
Please fill out the "Bookings" form at the bottom of this page.
---
The authors of the oh-so-crass and hilarious food blog stop by to celebrate the release of their bad-mouthed and bad-ass new cookbook, in conversation with Matt Duckor of Epicurious.
About Thug Kitchen:
Do you give a fuck about your health but don't have time for oh-so- precious food blogs and books filled with too-perfect photos, pricey-ass ingredients and recipes that take way too goddamn long to prepare? We don't have time for that shit and neither should you. Instead, do yourself a favor and check this out: Thug Kitchen: Eat Like You Give a Fuck. Based on the wildly popular food blog of the same name (yeah, Gwyneth Paltrow AND Saveur both love this shit), this book is here to change the healthy eating game—no microgreens required.
Now don't get it confused: Thug Kitchen may be funny as hell but they are dead fucking serious about inspiring people to eat some goddam vegetables and adopt a healthier lifestyle. Thug Kitchen is here to prove that "good food, fast" doesn't have to mean: "fast food"; and "healthy" shouldn't cost you a fucking fortune.
Plus, the book features real-deal advice for how to be a badass in the kitchen—from knife skills and budget shopping tips (step the fuck away from the truffle oil) to time-saving tips and tricks. So whether you're new to this healthy eating and cooking game, or you want to take shit to the next level, Thug Kitchen has got you covered.
About the Authors and Moderator:
The Thug Kitchen crew is an LA-based duo. That's all you get. For now.
Matt Duckor is a writer, photographer, and videographer living in New York City. He is the restaurant editor at Epicurious.
RSVP
Bookings are closed for this event.