Friday Jun 16, 2023
6:30 pm - 8:30 pm
POWERHOUSE @ the Archway
28 Adams Street (Corner of Adams & Water Street @ the Archway)
Brooklyn , NY 11201
Get Tickets Here!
This event will be IN-PERSON. RSVP here!
---
About the Event.
Join Brooklyn Magazine editor-in-chief Brian Braiker as he quizzes AMERICA'S LEGENDARY BURGERMEISTER George Motz on the release of his expanded edition of The Great American Burger Book! Book signing and grilling demo (of new loose meat item!) will follow, beverages courtesy of Gun Hill Brewery.
About the Author.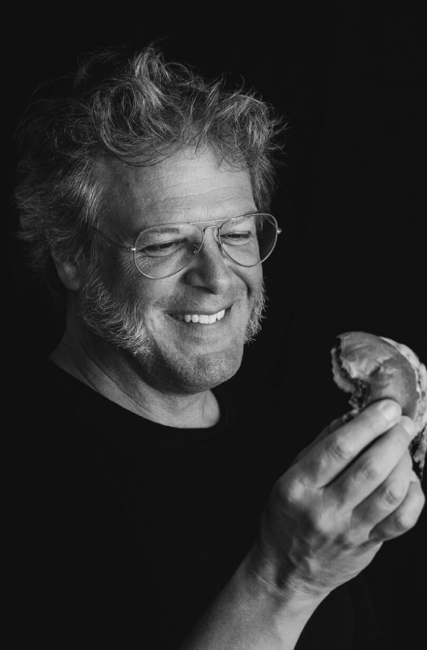 George Motz is a well-traveled Emmy award-winning freelance filmmaker, author and photographer. He has also been called the 'foremost authority on hamburgers' by The New York Times, and 'America's biggest burger name' by Eater LA. In the spring of 2004 Motz completed Hamburger America, his second documentary film which he shot, produced, edited, and directed. The film was nominated in 2006 for a James Beard Award and in 2011 was recognized by the US National Archives as an integral part of American food history.  The film's success led to a state-by-state guide to hamburgers, also titled Hamburger America, a State-by-State Guide to Great Burger Joints. And in 2016, Abrams Books released his first cookbook, The Great American Burger Book, available at booksellers everywhere. George can be seen on his new show Burger Scholar Sessions on Complex Media's First We Feast, heading into its 6th season.
George is also the director and creator of the Food Film Festival in NYC, a multi-sensory series of events where the audience is treated to the food they see on the screen (now in its 14th year). In addition, George was the host and co-executive producer of Travel Channel's Burger Land which is based on his book Hamburger America. He is finally able to get back on the road and do what he does best – spreading the word of burger around the globe through workshops, consultations and burger pop-ups. The Europe '22 Tour was a tremendous success (and a ton of fun!) but next, look for George's new restaurant Hamburger America, set to open Spring '23 in the Soho neighborhood of NYC. A completely revised and expanded Great American Burger Book was released May 9th, 2023.
About the Moderator.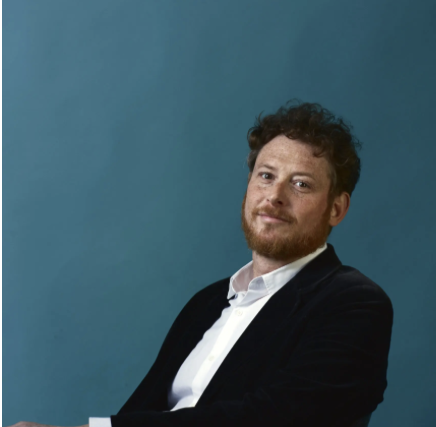 Brian Braiker is the editor-in-chief of Brooklyn Magazine.