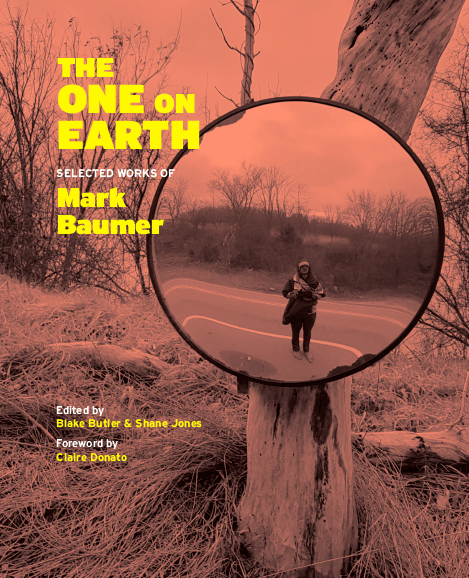 Tuesday May 25, 2021
7:00 pm - 8:00 pm
POWERHOUSE @ the Archway
28 Adams Street (Corner of Adams & Water Street @ the Archway)
Brooklyn , NY 11201
This event is virtual!  Registration link here!
PLEASE NOTE: Submitting an RSVP for this event DOES NOT guarantee entrance. This is a free-access event — entrance will be on a first-come, first-served basis.
---
About the Event.
POWERHOUSE Arena and Fence Books are excited to launch The One on Earth: Selected Works of Mark Baumer. Baumer was a writer, interdisciplinary artist, activist, and "compulsive social media diarist" (The New Yorker). This collection reveals the maturation of an absurdist conscience applying itself to inequities of access: power, security, and meaning itself. His works engage climate change and white American consumption malaise with an urgency that's at once childlike and profoundly consequential.
In her foreword to The One on Earth: Selected Works of Mark Baumer, Claire Donato compares the author's writing to "Lydia Davis thumb wrestling Donald Barthleme on Vine at TGI Friday's." This collection captures a formal expansiveness which mirrors the many caps Baumer wore as a human being: activist, baseball player, straight-edge zinemaker, web content specialist, cross-country walker, son, and friend. His literary forms range from travel blogs to prose miniatures, submission cover letters to MFA applications, Tinder bios to fairy tales, and the ultimate anti-novel, a rigorous pastiche of buddies cross-country road-tripping. This final form serves as the anti-centerpiece of this generative anti-collection from the late polymath.
In January 2017, Baumer was struck and killed by an SUV in rural Florida while walking barefoot across America to raise awareness about climate change. Although he is no longer on earth, his alien sensibility and unwavering personal ethics remain.
To commemorate the launch of this tender selection, collaborators on the project (Blake Butler, Shane Jones, and Claire Donato) and friends of Mark's work (Ottessa Moshfegh and Jonathan Lethem) will convene to read from the writer's corpus.
About The Panelists.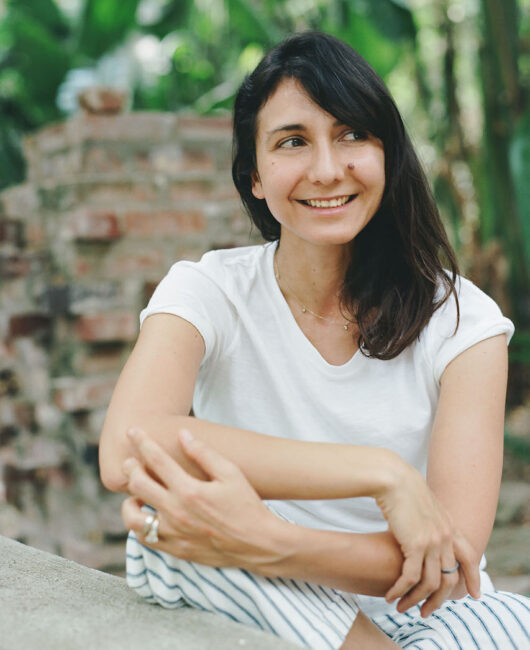 Ottessa Moshfegh is a fiction writer, screenwriter, and sometimes essayist. Her most recent book, Death in Her Hands, came out last summer. She got her MFA at Brown–with Mark–and now lives in southern California.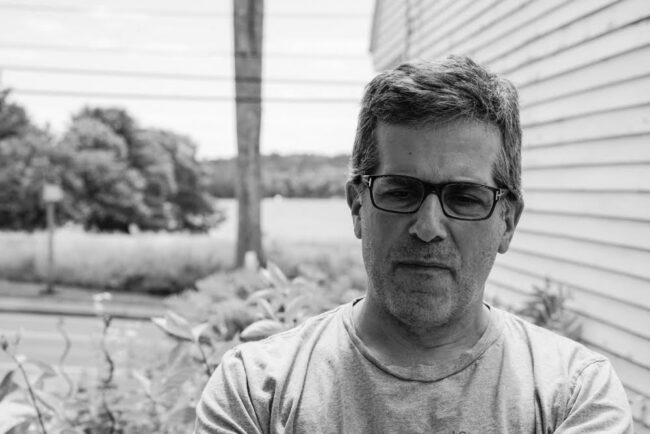 Jonathan Lethem is the author of The Arrest and eleven other novels, including Chronic City and Girl In Landscape. His stories and essays have been collected in five volumes, and his writing has been translated into more than thirty languages. He lives in Los Angeles and Maine.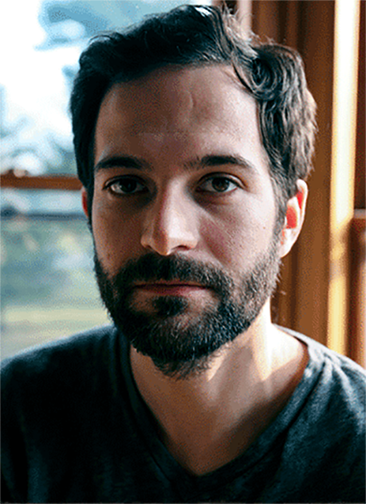 Shane Jones is the author of six books, including Light Boxes, Daniel Fights a Hurricane, Crystal Eaters, and Vincent and Alice and Alice. He lives in upstate New York.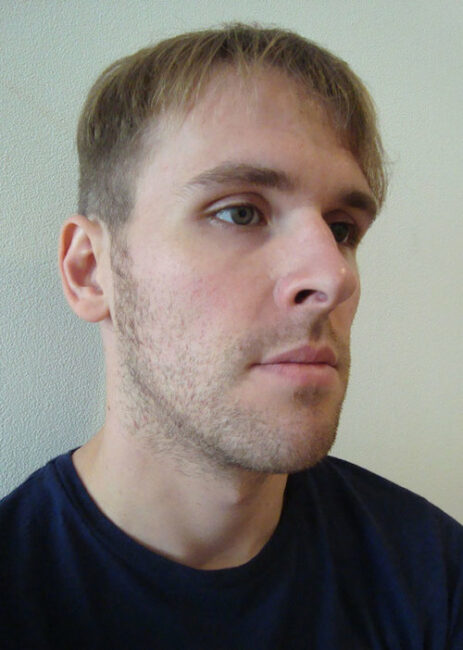 Blake Butler
 is from Atlanta.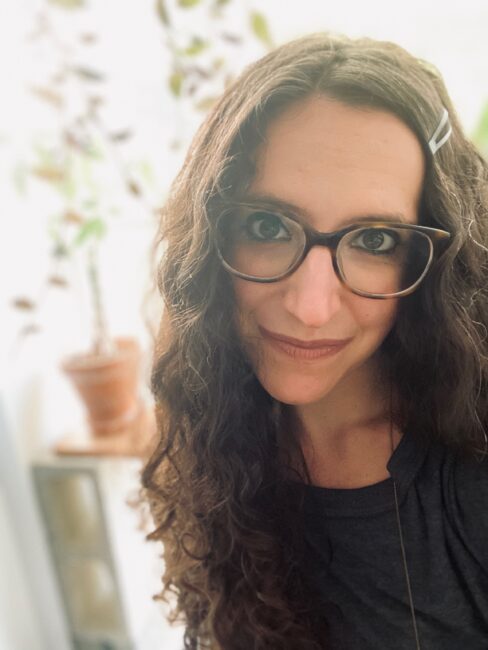 Claire Donato
is the author of 
Burial 
and 
The Second Body
. In addition to composing books, she writes songs, takes photographs, and makes illustrations. She received her MFA at Brown and lives by herself in a psychic medium's building in Brooklyn.