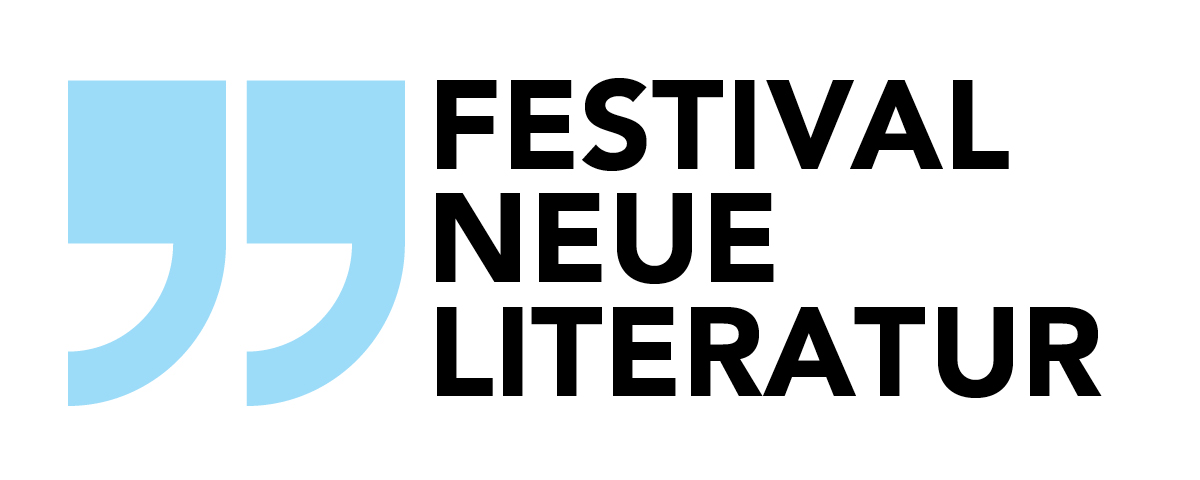 Saturday Mar 30, 2019
6:00 pm - 8:00 pm
POWERHOUSE @ the Archway
28 Adams Street (Corner of Adams & Water Street @ the Archway)
Brooklyn , NY 11201
RSVP encouraged & appreciated.
Please fill out the form at the bottom of this page if you plan on attending. Facebook event found here.
PLEASE NOTE: Submitting an RSVP for this event DOES NOT guarantee entrance. This is a free-access event — entrance will be on a first-come, first-served basis.
---
About the Event.
How does the interplay of geography and time alter the identity of a person, a character, a city, a nation? The lives we lead, wherever we live, are shaped by events that happened before we are born, not necessarily in our own countries. To understand who we are, we need to understand who we were, and where we came from. In this panel, we speak with four novelists whose books travel to foreign lands, delving into past events, personal and political, mining memory, and exposing buried clues that define their characters in the present. Is it dangerous to romanticize distant countries, vanished people, and past times? Or can it be cathartic; a way to inhabit the present more fully and meaningfully?
Featuring Daniela Emminger, Dana Grigorcea, Pierre Jarawan and Min Jin Lee, and moderated by Liesl Schillinger, translator and critic.
The event is free of charge and in English. RSVPs are required due to limited seating
RSVP
Bookings are closed for this event.