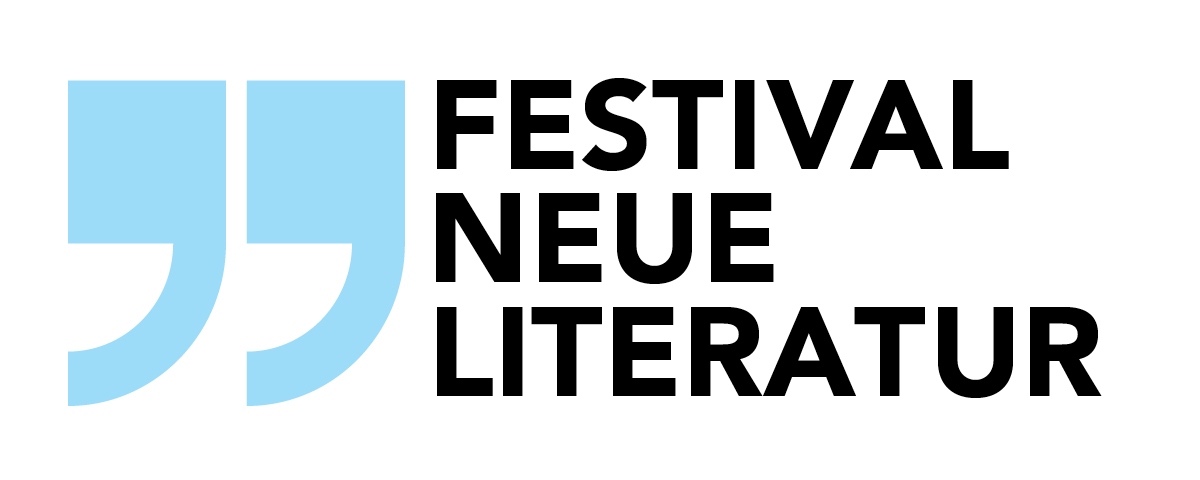 Saturday Mar 24, 2018
6:00 pm - 8:00 pm
POWERHOUSE @ the Archway
28 Adams Street (Corner of Adams & Water Street @ the Archway)
Brooklyn , NY 11201
RSVP appreciated. Please fill out the form at the bottom of this page if you plan on attending.
PLEASE NOTE: Submitting an RSVP for this event DOES NOT guarantee entrance. This is a free-access event — entrance will be on a first-come, first-served basis.
---
What does it mean to be marginalized – and who decides where the center is in a shifting world? In this panel we discuss questions of politics, power, society, ethnicity, and family, asking questions about how we treat those different from us and how society acts towards its most vulnerable members. This panel will explore how writers go about depicting people who live on the fringes with sensitivity, how personal experience informs fiction, and how novels about people who are considered marginal are both celebrated and – sometimes – misunderstood.
About Festival Neue Literatur.
Festival Neue Literatur brings New York audiences new writing from Austria, Germany, Switzerland, and the United States, as the first and only festival to spotlight German-language and American fiction.
RSVP
Bookings are closed for this event.