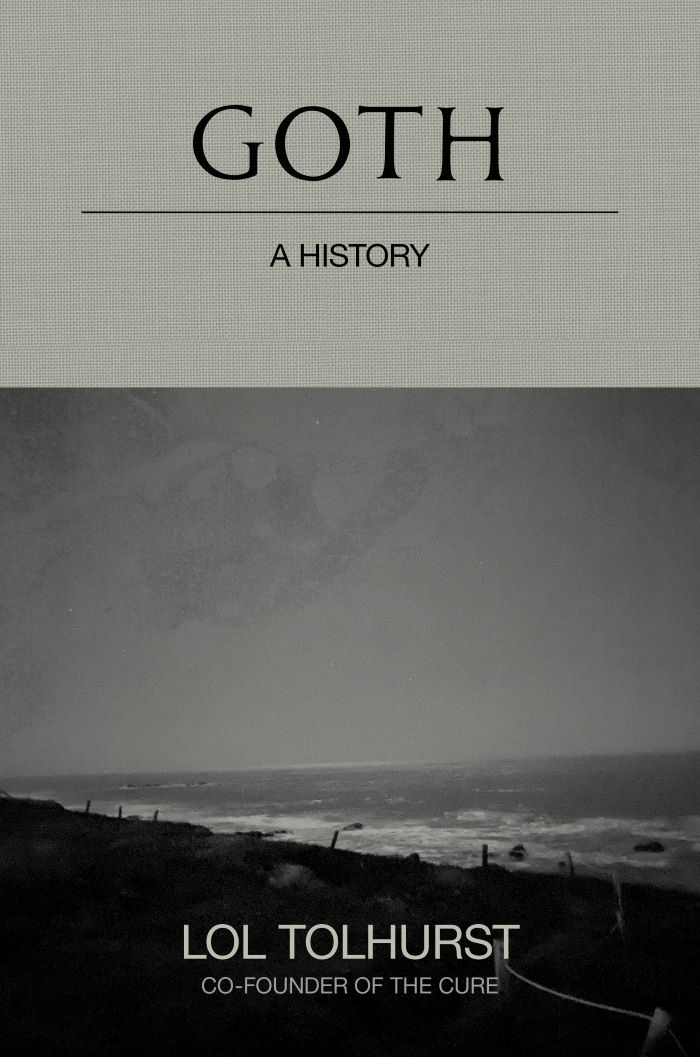 Tuesday Sep 26, 2023
7:00 pm - 9:00 pm
POWERHOUSE @ the Archway
28 Adams Street (Corner of Adams & Water Street @ the Archway)
Brooklyn , NY 11201
Get Tickets Here!
About the Book.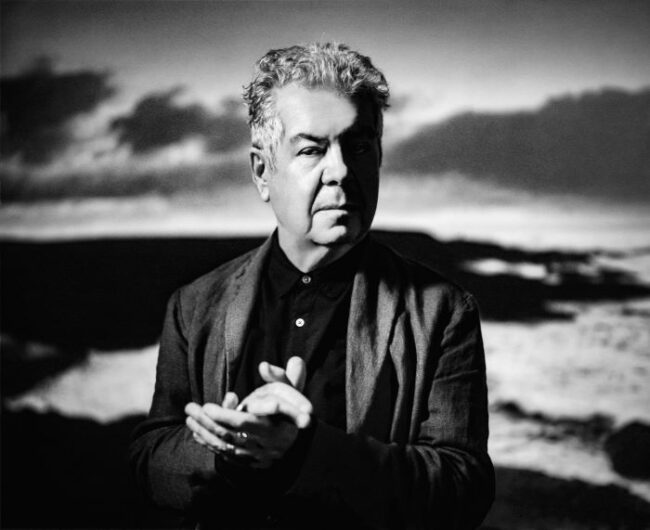 Lol Tolhurst is a musician, author, and performer.
He is best known as a founding member of the band that virtually invented alternative music, The Cure. Formed in 1976, The Cure is one of its generation's most influential, successful, and critically acclaimed bands.
As The Cure's drummer, Lol toured the globe many times over, supporting the ground-breaking albums Three Imaginary Boys, Seventeen Seconds, Faith, and Pornography. He took on keyboard duties in the mid-eighties until he departed from the band in 1989, at the time of their masterwork Disintegration.
In the early nineties, Lol relocated to Southern California, where he continued to write, record, and tour with his band, Levinhurst.
2011 saw a momentous reunion tour with his former bandmates and Lol performing with The Cure again for the first time in over twenty years.
Lol's first book was published in 2016. Cured – The Tale Of Two Imaginary Boys is a memoir that draws together the threads of his life and art so far!
Before the pandemic shut the world down, Lol toured Cured in North and South America, the UK, and France making over 300 appearances supporting the book. This journey, similar to the one he undertook all those years ago, starting with the Cure, reacquainted Lol with his loyal fanbase. His creative journey continued with an unexpected meeting with his old friend Budgie from Siouxsie and the Banshees.
Together, they released a new podcast series, Curious Creatures, and recorded a new album. Oh, and book number two is done! The next few years are full of other artistic creations from Lol. Stay tuned! is a musician, Author, and performer.
About the Moderator.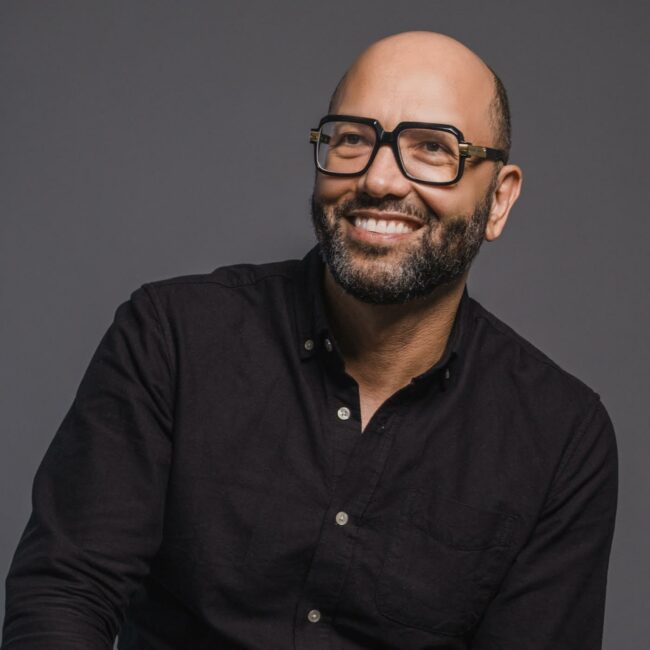 Nabil Ayers has written about race and music for The New York Times, NPR, Pitchfork, Rolling Stone and GQ. He published his memoir My Life in the Sunshine with Viking/Penguin in June 2022.
Ayers is the President of Beggars Group US, where he has run campaigns for The National, Big Thief, Grimes, Future Islands and St. Vincent as well as reissue campaigns including Pixies' album Doolittle which was certified Platinum in 2019.
At age 25, Ayers and his business partner opened Seattle's Sonic Boom Records store, which they sold to a longtime customer in 2016. As a drummer Ayers has performed in several bands including The Long Winters and Tommy Stinson. On his own record label, The Control Group/Valley of Search, Ayers has released music by Cate Le Bon, Lykke Li, The Killers, PJ Harvey and his uncle, the jazz musician Alan Braufman.
Ayers lives with his wife in Brooklyn, NY.