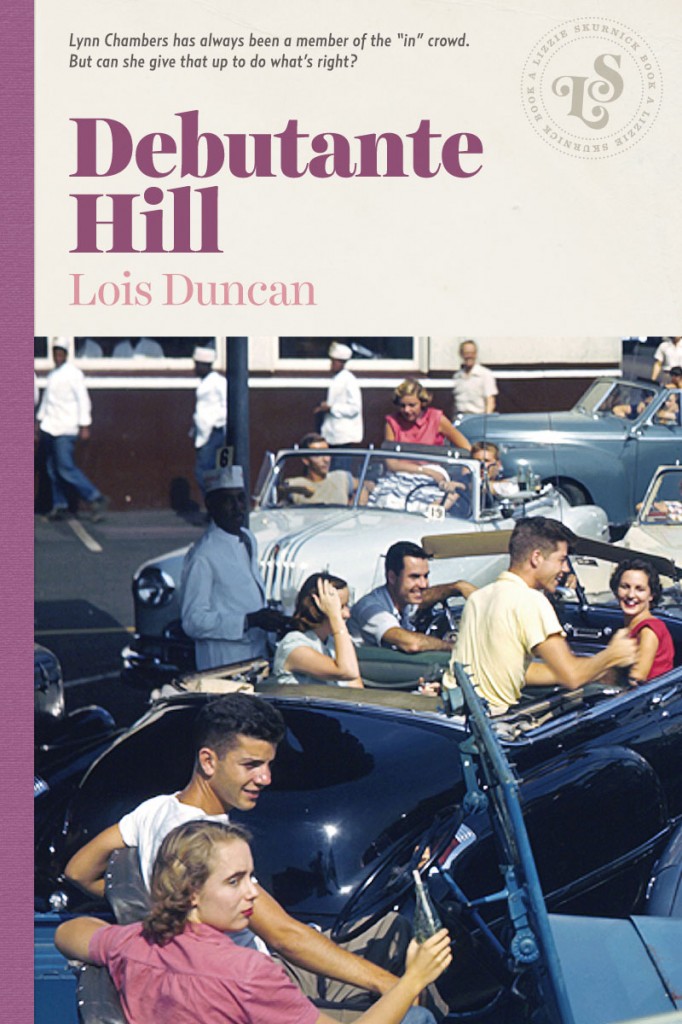 Tuesday Sep 17, 2013
7:00 pm - 9:00 pm
THE POWERHOUSE ARENA [Dumbo]
37 Main Street
Brooklyn, NY 11201
For more information, please call 718.666.3049
RSVP appreciated: RSVP@powerHouseArena.com
-or-
Please fill out the "Bookings" form at the bottom of this page.
Drinks will be served.
---
Jezebel.com columnist and author Skurnick celebrates the launch of her Brooklyn-based publishing imprint, which will publish beloved out-of-print YA novels. Beloved YA novelist Lois Duncan will join Skurnick for the launch.
About Lizzie Skurnick Books:
Lizzie Skurnick Books, an imprint of Ig Publishing, is devoted to reissuing the very best in young adult literature. This fall, they'll welcome back novels from seven pioneers in the field, from Y.A. standbys Lois Duncan, M.E. Kerr, Ellen Conford, and Lila Perl, along with the works of literary figures Sandra Scoppettone, Berthe Amoss, and MacArthur genius award winner Ernest J. Gaines.Lizzie Skurnick Books finally gives lifelong fans the chance to re-stock their libraries with the beloved books of their childhoods, as well as introduce these amazing stories to a new generation of readers. From 1930's classics to teen horror, a Louisiana plantation to a cross-country road trip in a blue Pontiac, this diverse selection of genres, characters, and authors will appeal to all lovers of great storytelling.
About the Author:
Lois Duncan has written over fifty novels, receiving worldwide acclaim for her young adult fiction. She pioneered the teen suspense novel, and is a regular nominee for the Edgar Allen Poe award. In 1992, Duncan was awarded the Margaret A. Edwards Award For a Distinguished Body of Work for Young Adults.  Her novels I Know What You Did Last Summer and Hotel for Dogs have been made into popular films.
---
For more information, please contact
Justin Levine
email: justin@powerhousearena.com
powerHouse Arena, 37 Main Street, Brooklyn, NY 11201
tel: 212-604-9074 x109
RSVP
Bookings are closed for this event.